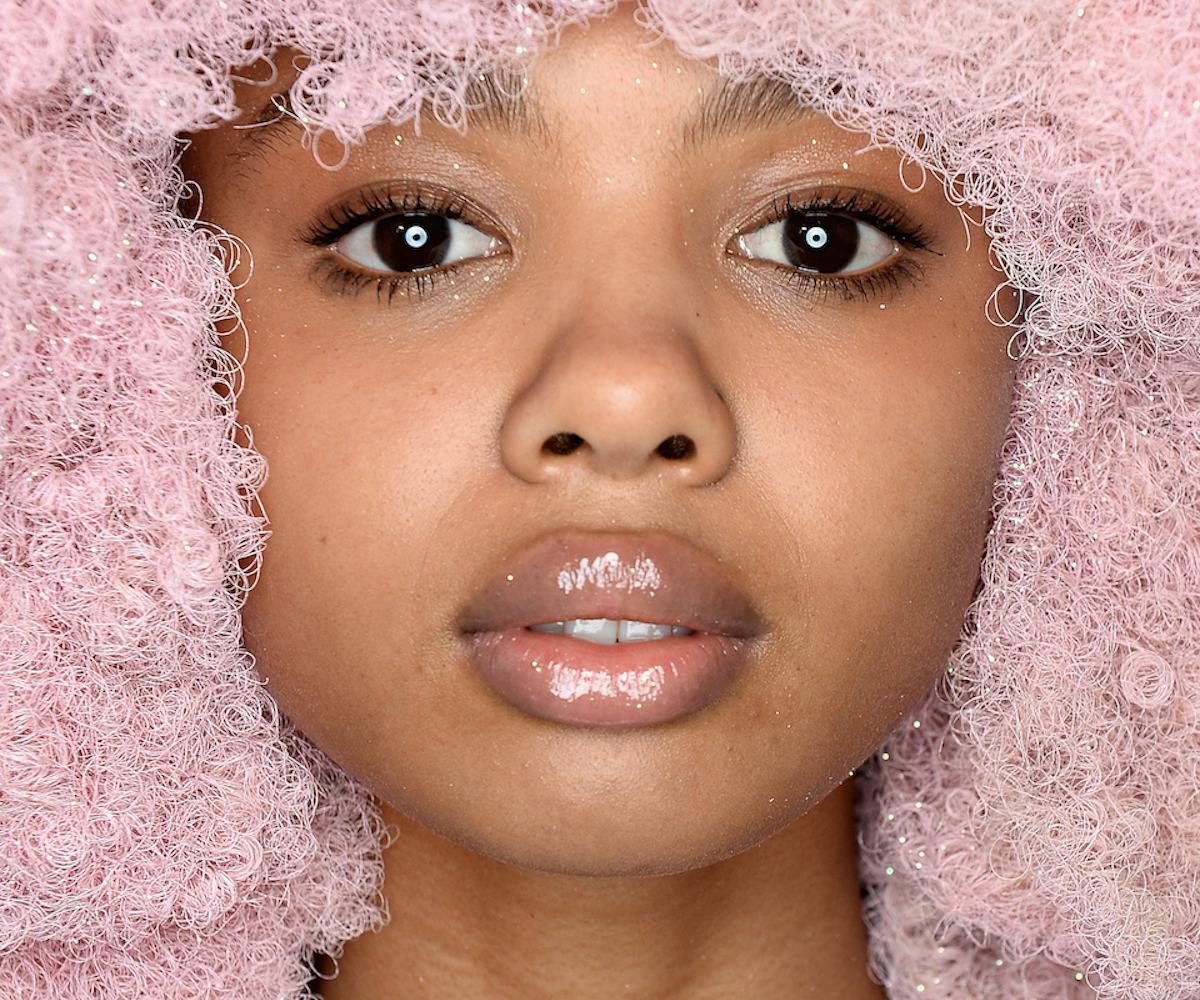 Photo by Jeff Spicer/Getty Images
Sephora Is Bringing Back An Iconic Black Hair Brand
a tribute to the legacy of Madam C.J. Walker
Leading beauty retailer Sephora is closing out Black History Month with a bang by installing a high-end hair care collection created specifically for black women. Housed under the Sundial Brands, Madam C.J. Walker Beauty Culture features all-natural, culturally authentic ingredients aimed to work on all textures and hair types. The line is inspired by Madam C.J. Walker, the first ever self-made female millionaire in America. Her legacy paved the way for entrepreneurs and philanthropists across the nation with her groundbreaking line of hair care products in the early 1900s. 
According to a press release, this new collection will be a continuation of the formulas that helped build Walker's fortune. With four collections in total, each will target a specific level of need whether it's wavy, frizzy, coily, pressed, damaged or dry hair. Given the not-so-flattering light shed on the fashion industry lately by black models for its startling lack of diversity and inability to cater to the needs of women of color, this brand is an important reminder that representation in the beauty world still matters as well.
"Madam C.J. Walker Beauty Culture is taking what Madam Walker envisioned more than 100 years ago to a fresh, new level with products and formulas I believe she might have imagined for the 21st century," said A'Lelia Bundles, Walker's great-great-granddaughter. "With this line, every woman can have healthier hair while also confidently expressing her beauty in the best way possible—hers." 
Madam C.J. Walker Beauty Culture will make its debut on Sephora's shelves on Friday, March 4.