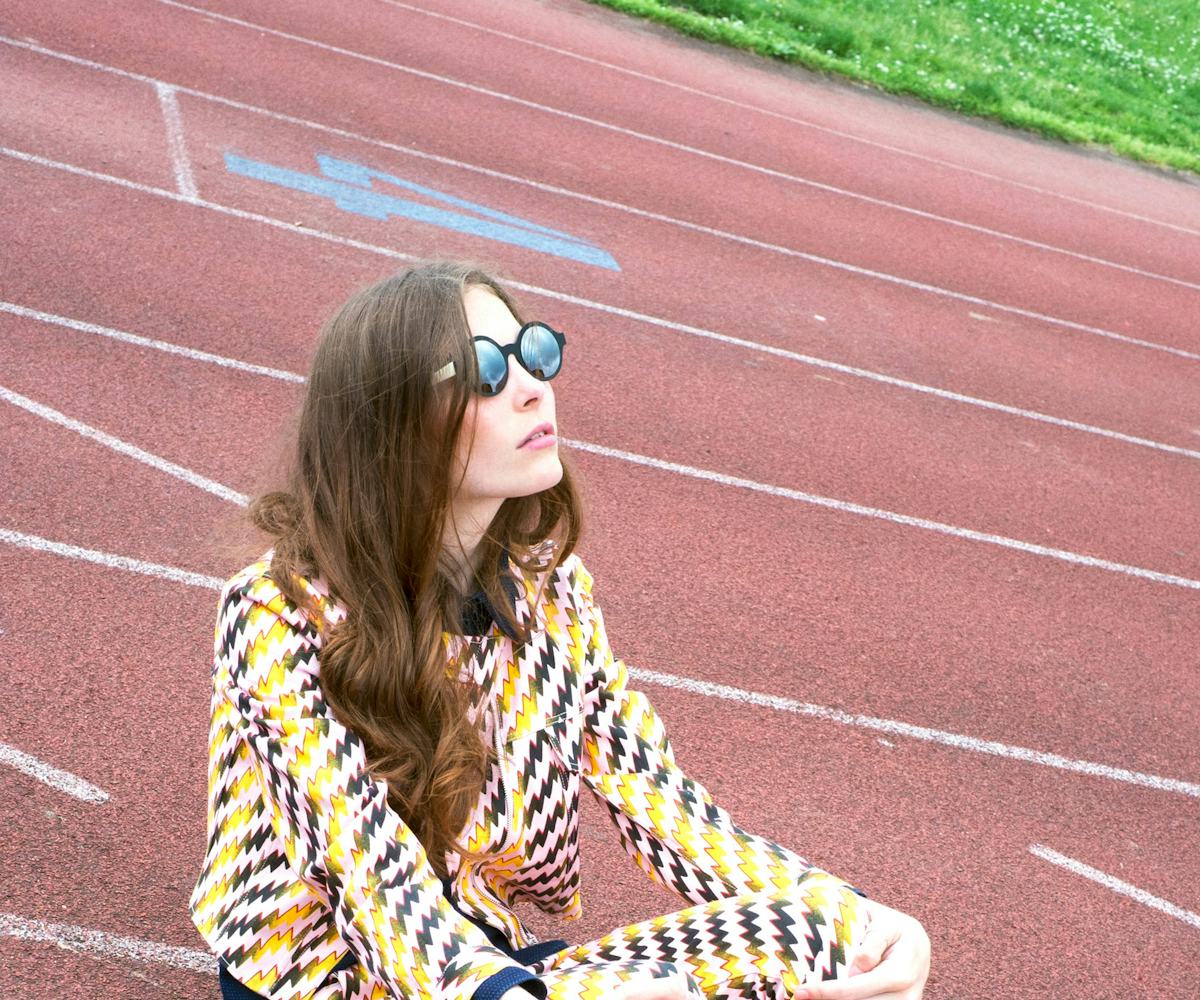 Photographed by Colin Leaman
never-ending playlist: september
cruise into fall with 35 new songs.
New season, new playlist! After all, the songs that have been accompanying our beach trips and muggy hot days for months somehow don't feel quite right now that the leaves have started turning colors. 
We get this--which is why we've rounded up all the very best songs from September into one (almost) eternal playlist. Featuring 35 tracks from Oh Land, Grouplove, Toro y Moi, and more, the artists on this mixtape have already made the rounds on this website, in the magazine, and blasting throughout the NYLON office.
The next place they're heading? Your ears, of course. So give your Monday a musical pick-me-up and press play below!