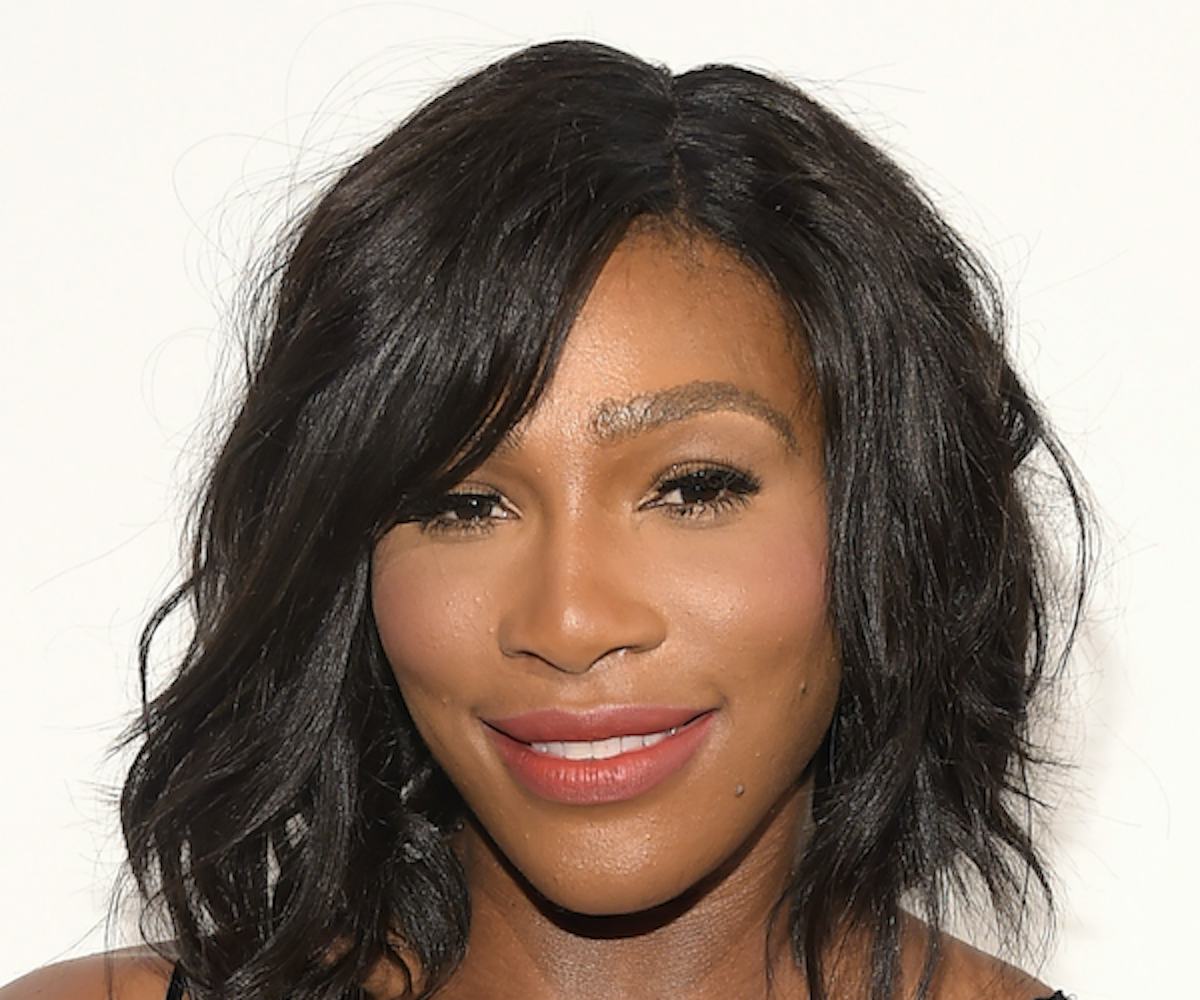 photo by Theo Wargo / getty images
Serena Williams Is Reportedly Launching A Cosmetics Line
Get ready for some body washes, fragrances, and makeup kits from the world's greatest athlete
Serena Williams is good at many things: playing tennis, being a mom, promoting body positivity, calling out problems in the health care industry... Now, it looks like the world's greatest athlete is looking to be the champion of your beauty routine.
TMZ reports that Williams filed to trademark the word "Aneres," which is Serena spelled backward, a while ago for a clothing line. But it looks like the trademark will now be used for a series of skin-care and hair-care goods instead. 
The Cut notes that Williams' line will reportedly feature makeup kits, bath soaps, body washes, lotions, lipsticks, lip glosses, eyeshadows, eyeliners, mascaras, makeup remover, and fragrance. In addition to these goods, Williams will also be launching a line of hair products, including normal and dry shampoos, hair sprays, and hair gels. 
Williams has yet to issue an official comment. Until then, we'll be watching Williams dominate the tennis court in anticipation.