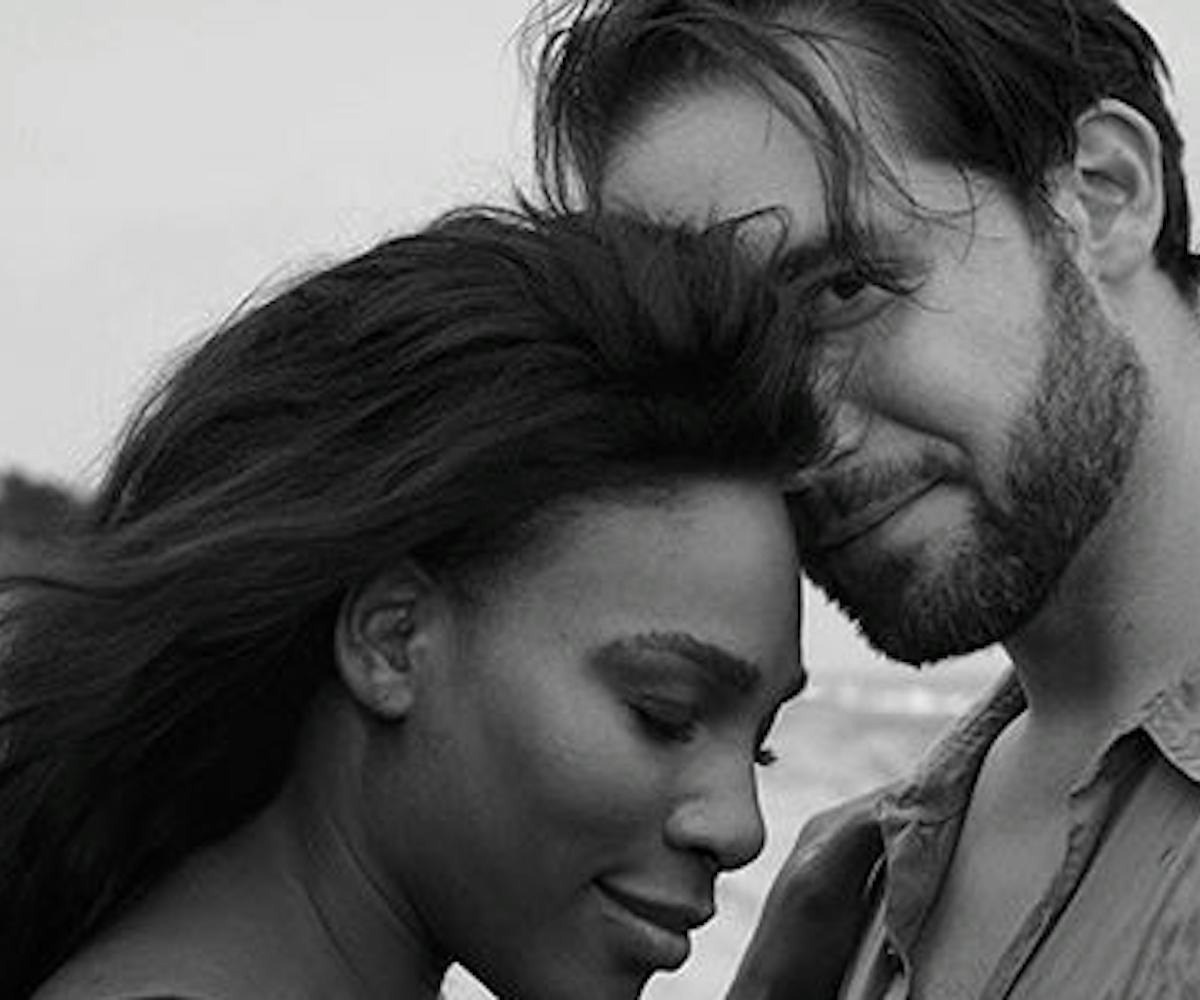 photo via instagram.com/serenawilliams
Serena Williams Had A 'Beauty And The Beast'-Themed Wedding
Beyoncé and Kim Kardashian West were in attendance
Yesterday was a big day for tennis star Serena Williams and Reddit co-founder Alexis Ohanian. The couple tied the knot in New Orleans in a star-studded wedding.
The Daily Mail reports that Beyoncé, Kim Kardashian West, Anna Wintour, Serena's sister, Venus, Kelly Rowland, and more close family members and friends were in attendance for the Beauty and the Beast-themed affair at New Orleans' Contemporary Arts Center. And though the report showcases photos of the celebrities outside the venue, there are no other pictures from the wedding. Why? The newlyweds didn't want guests to take pictures during the ceremony and banned all social media. Guests were, in fact, required to store their phones in "special looking pouches," making it impossible for them to take photos of the actual wedding.  
In an age where moments both big and small are constantly documented and shared online, Williams and Ohanian's decision to keep social media out of their ceremony is refreshing. We hope the official photos will eventually make their way to social media or a magazine if only to see 11-week Alexis Olympia Ohanian Jr. as an adorable flower girl.
Either way, congratulations to the happy couple!