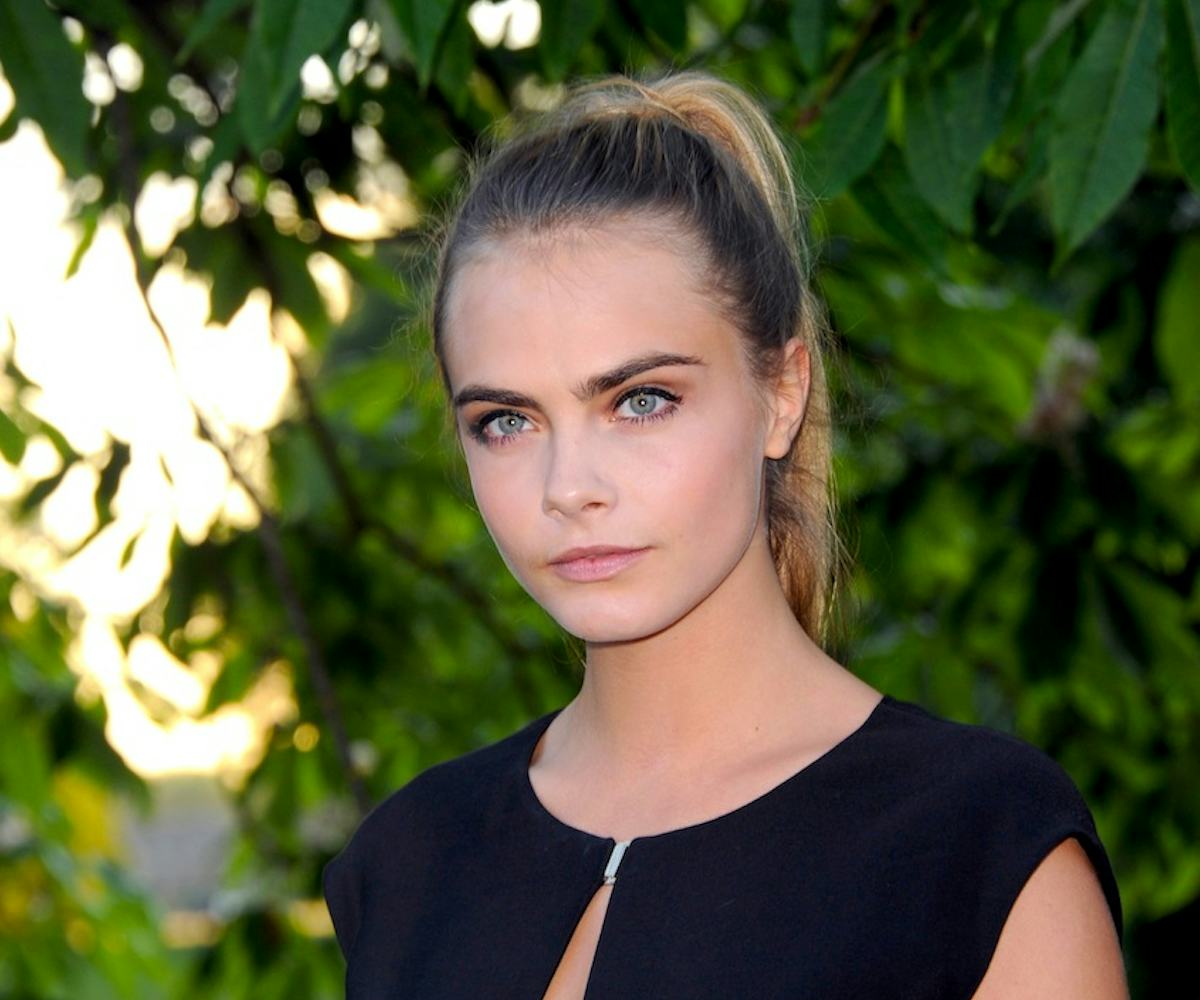 all photos by getty images
best dressed: Serpentine Gallery
it's a garden party with cara, alexa, and more!
Pop Quiz! If you could invite anyone to a summer picnic, who would it be?
We'll bet you $10 that at least one of your dream BFFs was present at last night's Serpentine Gallery summer party, which took place at London's Kensington Gardens. The annual fete isn't only one of the best events to ring in the summer--it's also a chance to get major style inspo from all of our favorites. And we're not kidding, since the attendees spanned the entire spectrum of It. 
From models (Cara Delevingne, Suki Waterhouse) to actresses (Bonnie Wright, Gemma Arterton) to musicians (Lily Allen) to cool girl DJs (Mary Charteris, Alexa Chung), peep all the best outfits from the fanciest garden party ever here, then tell us your favorite in the comments. 
Alexa Chung
Amber LeBon
Bonnie Wright
Lily Cole
Lily Allen
Mary Charteris
Portia Freeman
Sophie Dahl
Suki Waterhouse
Keira Knightley