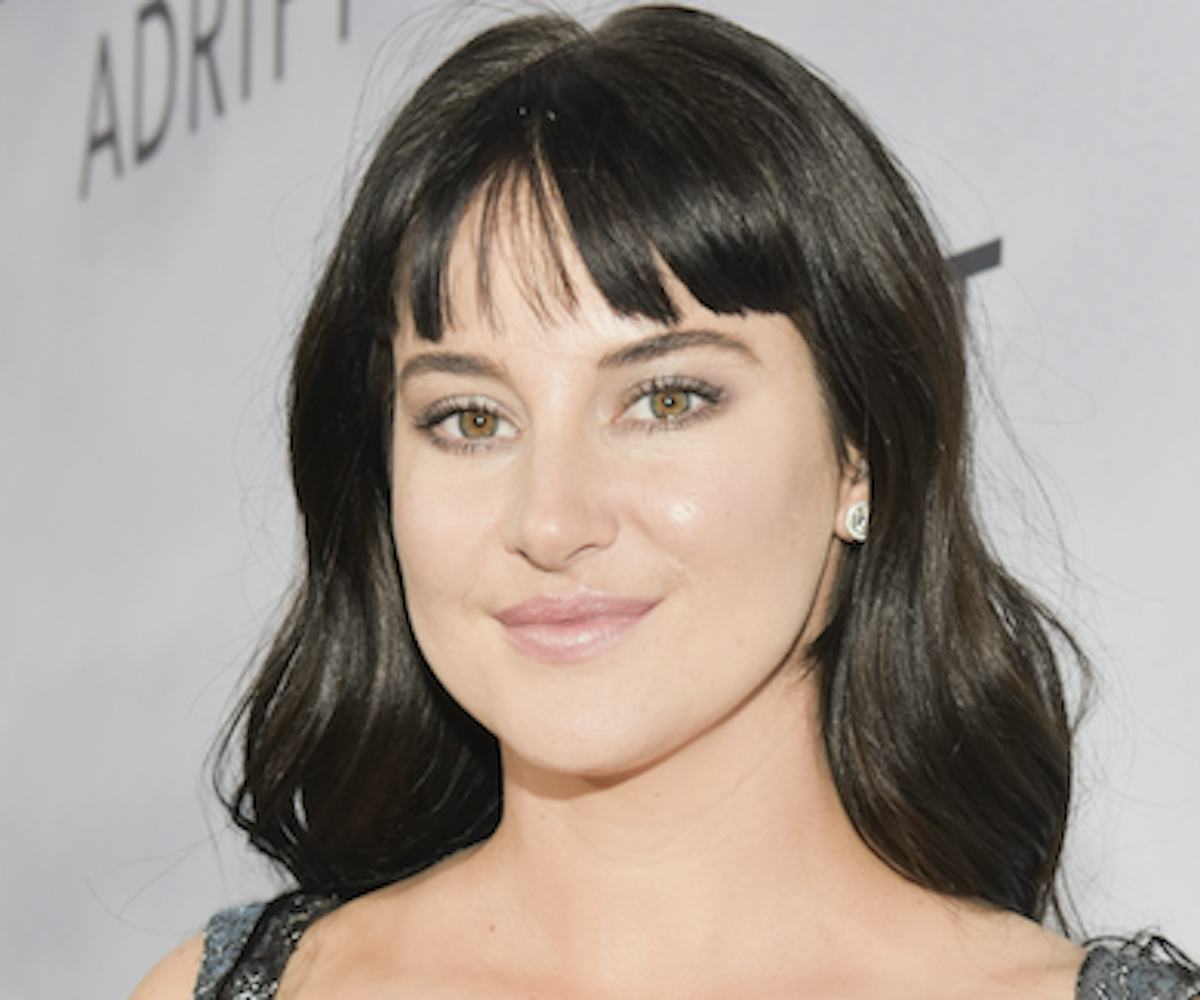 photo by Rodin Eckenroth / getty images
Shailene Woodley Considers Herself A Feminist Now
"It's important to use that word as a tool just for means of other people understanding who you are"
After nearly four years of denying being a feminist, it appears that Shailene Woodley has had a change of heart. While speaking to Vulture about her new film, Adrift, the actress addressed her past comments on feminism and why she identifies as one now.
"That quote was so long ago," she said, referring to statements she made in the past denying the term because she didn't like to be labeled. "It was also in a different time of feminism. You know, feminism has had so many forms over its many, many decades of being around. To me, I say today that I resonate as a feminist."
She also elaborated on the importance of backing up the term with actions. "But take that word out of it—a word is a word, a movement is a movement—practice and action are what actually makes a difference," she said. "So I can call myself a feminist all day long. Or I can say I'm not a feminist all day long. But if my daily interaction with the world is taking steps to uplift, empower not only women, but also men in their relationships with women, and women and their relationships with men, and women to women, and improving sisterhood with women, and changing our judicial system to reflect that which society is asking for—that, to me, is where my greatest interest lies."
"But," she added, "for the sake of the movement, and also for my beliefs, I think at this point it is important to use that word as a tool just for means of other people understanding who you are."
You can read her profile in full here.