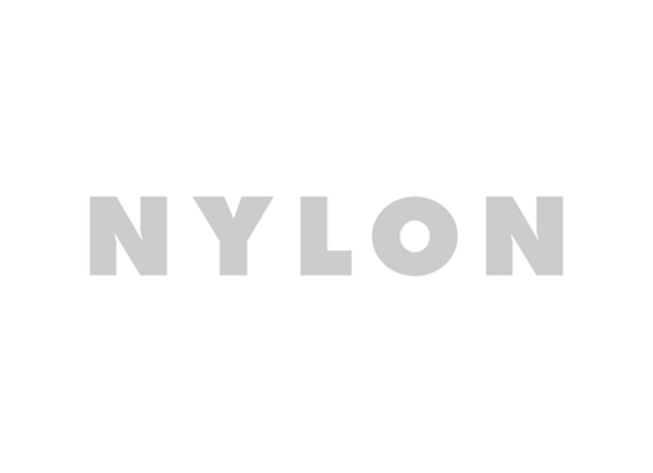 shape shifters
don't be boring - unless you're on a bad date. then it's okay.
Forget dainty necklaces and barely-there bracelets.
What's the point of wearing great accessories if you barely even notice them?
Singapore-based jewelry company Vice and Vanity are bringing statement jewelry back.
Modern art deco meets ancient tribal influence in their line of fashion-forward neckpieces, brooches, and cuffs.
But basic costume jewelry this isn't. Instead, they use unexpected materials like wood, brass, ribbons and silk to create these pieces with serious craftsmanship.According to the designers, vice and vanity live in everyone.
But, as this line of amazing line of jewelry proves, maybe that's not such a bad thing.