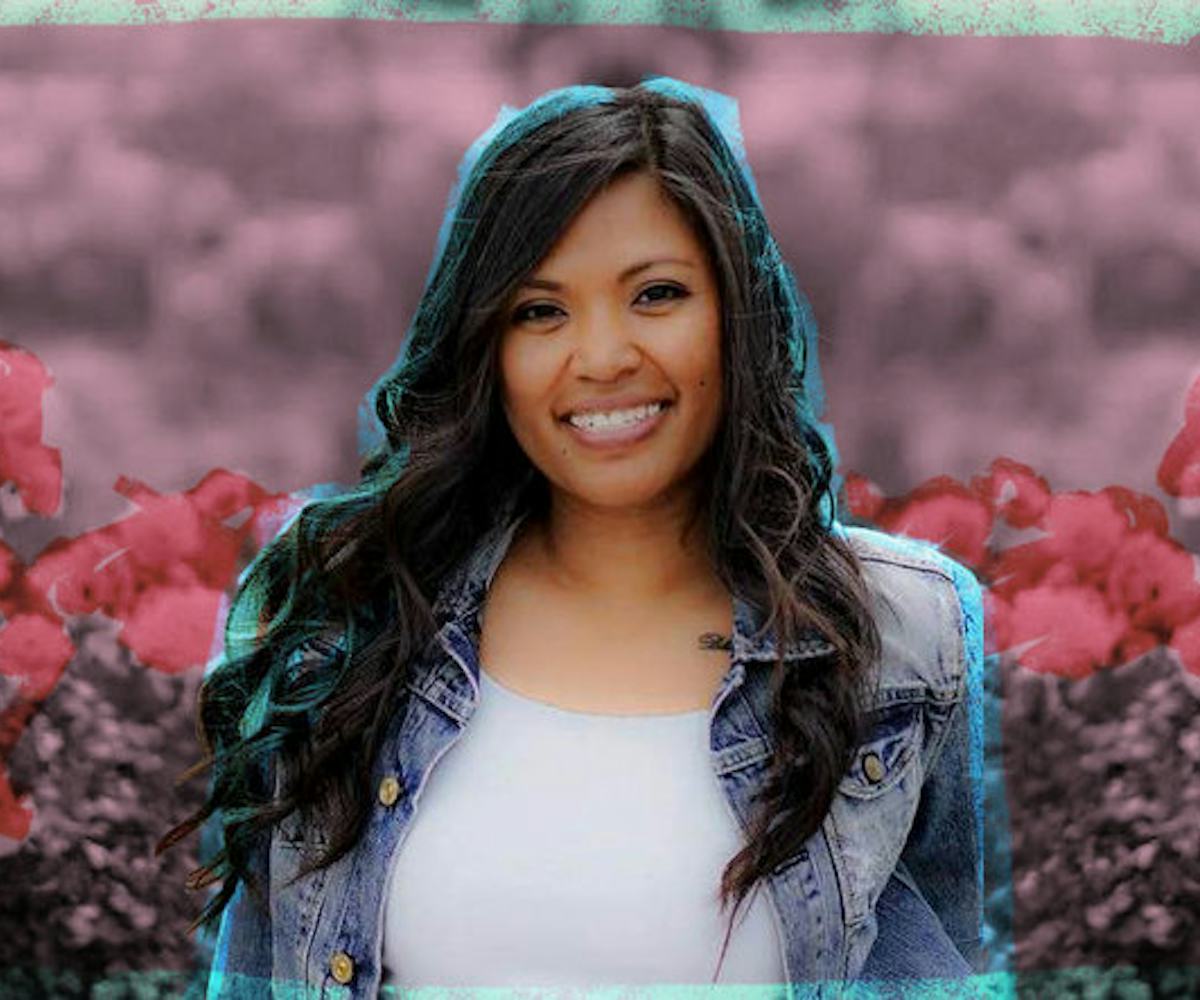 Photo courtesy of Sysamone Phaphon
One Boss Shares The Secret To Making Her Dream A Reality
Sysamone Phaphon knew she had a good idea for a film company, but couldn't find the right people to help build it. Networking events proved to be exhausting and, quite honestly, unhelpful. That is until Shapr came into her life.
Shapr is the free professional networking app that connects users directly with other professionals after similar pursuits. With a focus on building strong, lasting business relationships and meaningful connections, users are but a few swipes away from seeing their big idea come to life. (Yep, consider Shapr the Tinder of networking.) As you'll read below, it helped Phaphon launch FilmHero, and it could help you with your venture. Finally, here's an excuse to say "there's an app for that" when it comes to making your dream a reality.
What was your relationship with networking before Shapr came into your life?
I honestly didn't do a lot of networking before using Shapr. I did go to networking events to try and understand the industry. I did go to happy hours, but they didn't really help too much because there's just so many people in the room and you couldn't zone-in on who you really should talk to that's in your industry; you just talk to whoever is near you and wasn't already talking to somebody. It was hit or miss. It wasted a lot of my time.
How did you hear about Shapr?
A friend of mine told me about Shapr. She came over for dinner, and I told her about my networking woes. She told me she had just downloaded this app called Shapr and called it the "Tinder for networking." I downloaded it before a trip to L.A. where I had RSVP'd to some events but still knew no one. So I tested it out and lo and behold, there were a lot of people in L.A. on it. I was able to meet the people that I needed to meet, which were filmmakers. While I was in L.A., I was able to start building a network, and it actually worked out way better than the networking events that I had RSVP'd to.
It cuts the small talk out of networking.
It really does. It cuts right to the point. It is so much better. It gets right to the point of, "Hey this is what I'm doing. Wanna get on a phone to chat? Wanna get coffee chat? Let's talk more."
How did your initial conversations go when you were talking to these individuals?
Not too awkward! Shapr has preset messages should you be at a loss for words, but I respond more to the personal messages. A lot of people are really great at their first message because they tell you exactly what they're looking to chat about. I always get direct messages that say, "Hey, I checked into what you're doing, what you're trying to do with film, or women's events, I'd love to chat and pick your brain," or "I'd love to chat because I have something I'm working on that we might be able to collaborate."
Photo courtesy of Shapr
How did FilmHero come about then?
It was originally going to be a networking app for filmmakers and film-goers. As I started building that network, I met a lot of filmmakers through Shapr, actually. I realized there was a different need and I could have more impact working with independent filmmakers, helping them to monetize their films. I pivoted my company this year in February. We help filmmakers to monetize their films so that they don't have to go through major distribution. We're creating an all-in-one platform to help connect filmmakers with an audience of consumers who either want to digitally screen their films or host screenings of their work. The creators can directly talk to their consumers.
What would you say is the best networking advice for a person who is hesitant to go out and go to those events that, or even download Shapr?
You're not going to grow or move your company unless you take that step. You have to get comfortable with being uncomfortable, and that's the only way you're going to grow your network, your business, whatever reason you're networking for. I think a lot of people are hesitant to use Shapr or go to networking events because it's that fear of the first conversation. It's a little nerve-racking to go up and talk to somebody and say, "Hey, how are you? My name's blah blah blah, what do you do?" Shapr is honestly the easiest icebreaker, and you'll be connected right to the person you need to talk to versus just talking to random people until you find the right person you need to talk to.
What is the secret to the perfect intro message on Shapr?
Make it personal.
Join Sysamone and start networking on Shapr now. Get it here.