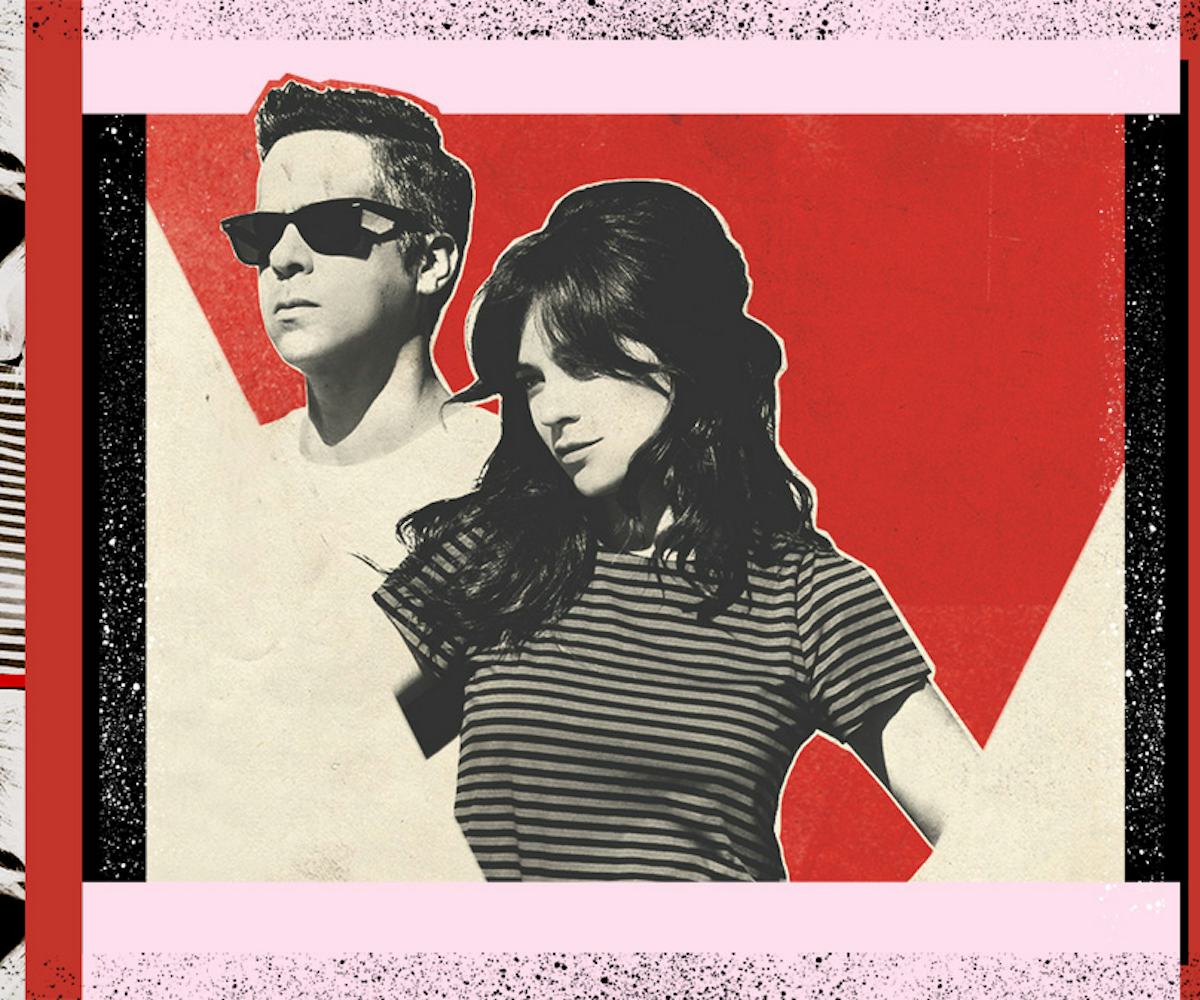 image via columbia records
she & him's new album is bringing us back
She & Him's new album, Classics, is a wonderful surprise of slow, velvety perfection. Under Zooey Deschanel and M. Ward's influence, the collection of cover songs takes on a new side of traditional pop—one that isn't designated solely for the holidays. The 13-track album fuses together their signature indie style with elements of the original country, jazz, and soul, all while keeping the integrity of the classics intact.
Classics makes it easy to fall back in love with the songs you grew up with. With Ella Fitzgerald, Frank Sinatra, and Dusty Springfield as inspiration, the duo captures the deep, soulful feelings that come with both devotional love and all-encompassing despair—two topics the album touches on. The jazzy rendition of "It's Not For Me To Say" and the modern soulful version of "We'll Meet Again" make it hard not to be transported to the 1970s—we nearly forgot we were listening to the album on our iPhone.
So go ahead and buy the album on vinyl, throw a fancy dinner party, wear a vintage dress, and have no shame about it: Old school is always cool.