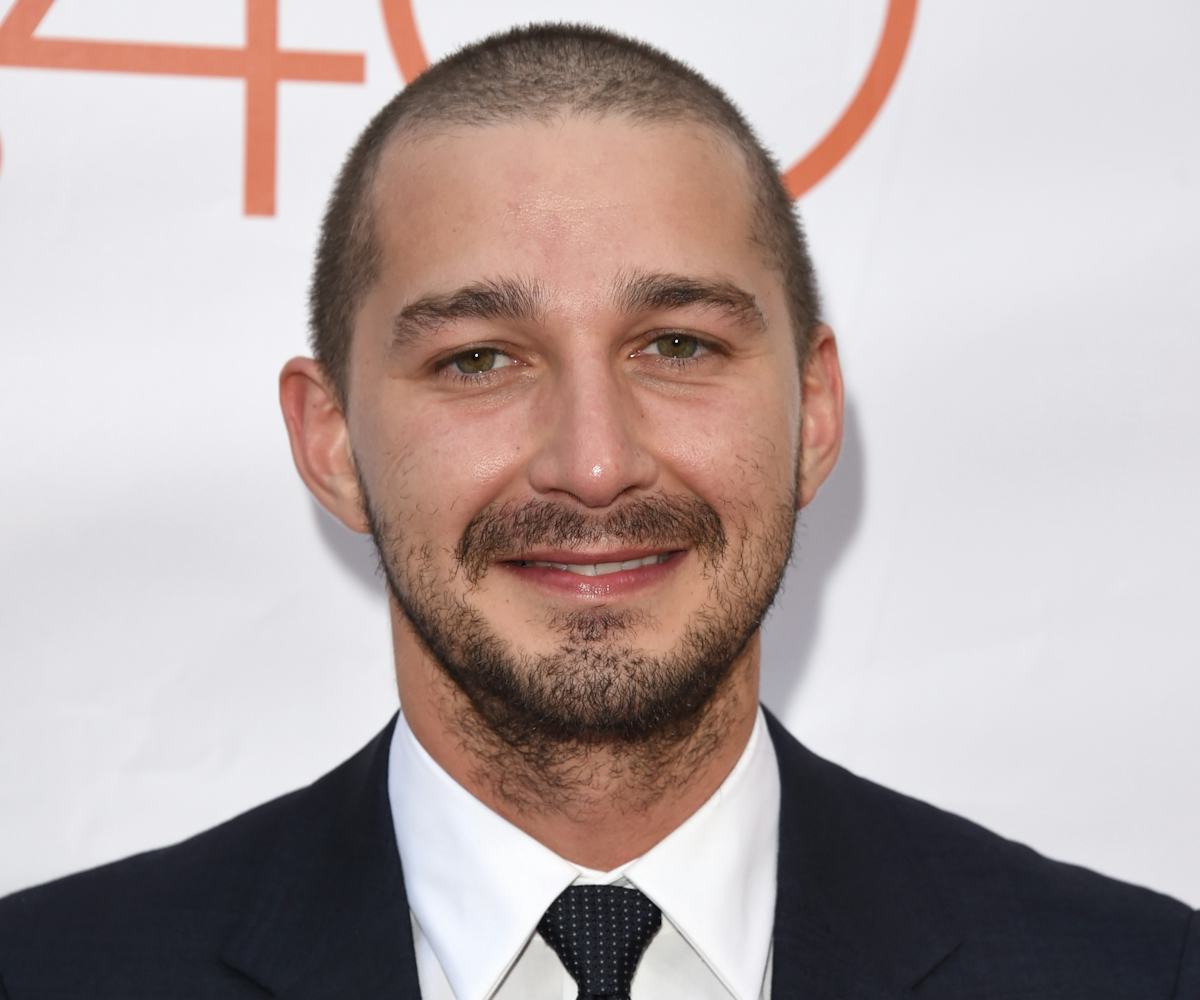 Photo by Jason Merritt / Getty images
Shia LaBeouf Got Arrested In Austin For Being Drunk
"Due to pending adjudication, no further details will be released at the time" the Austin Police Department said in a statement.
Anyone who follows the antics of the Transformers star, knows that this isn't his first alcohol-fueled run-in with the law. In 2014, LaBeouf was arrested in New York after having a complete meltdown during a Broadway show. LaBeouf agreed to undergo treatment after the incident, but it would appear that he may have checked himself out just a touch early. 
The actor's reps have yet to comment.