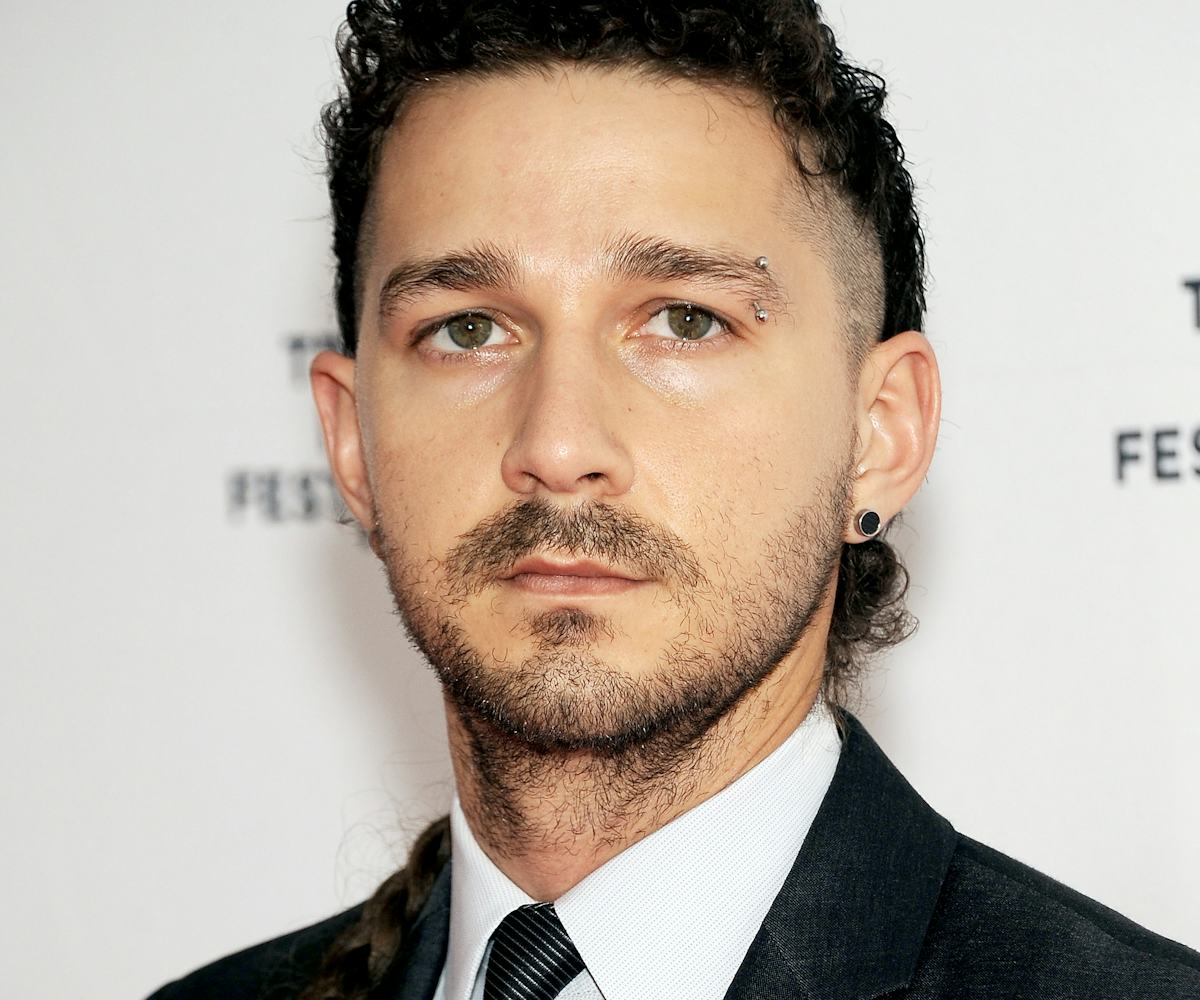 photo by D Dipasupil / Getty Images
Shia LaBeouf Seriously Hurt His Head On Set
some things are impossible, even for shia
Shia LaBeouf, who recently delivered the internet's most intense motivational speech of all time, may have taken his own words too literally. While filming for his upcoming movie, American Honey, LaBeouf suffered a head injury that required him to get a total of 20 stitches and 13 staples to his head and finger.
According to TMZ, the scene called for LaBeouf to put his head through a glass window, but in the process, he cut himself severely, requiring medical attention. He was taken to a nearby hospital to be treated for his injuries.
Have no fear, though: It seems he is well enough to return to set, and filming is scheduled to resume on Thursday. As Shia says, "Nothing is impossible. Just do it."