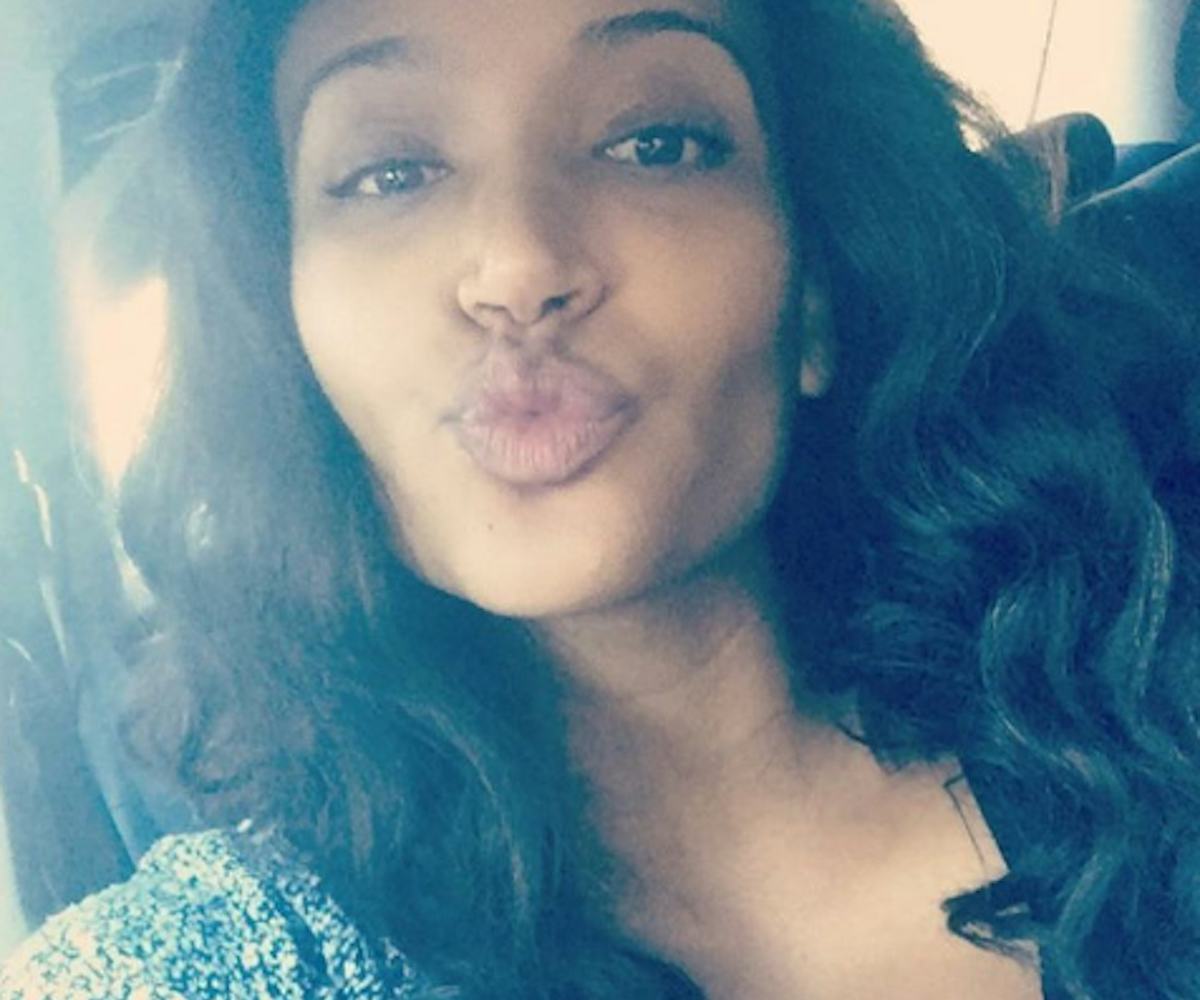 Photo Via @shirlenequigley.
Rihanna And Missy Elliott Ask For Help To Find Missing Backup Dancer
Shirlene Quigley was last seen Sunday in New York
Rihanna and Missy Elliott are putting out a call on social media to help find dancer Shirlene Quigley, who was reported missing in New York.
The 32-year-old worked with both artists, as well as Beyoncé (she was one of the uh-oh girls in "Crazy In Love"), in the past and currently teaches dance at Peridance Capezio Center and Broadway Dance Center in Manhattan. According to NBC New York, her father says she was last seen on Sunday getting on a bus at 1am in Port Authority. He says that she sent a cryptic message to friends that read: "Get ready, it's about to happen and I'm going to need you to sub for me." Her phone was later discovered at a Chelsea bridal shop. 
Rihanna dedicated an Instagram post to Quigley yesterday, with the caption: "This beautiful soul, and former dancer of mine is MISSING!!!" Missy Elliott did the same today, with the message: "Need help from the whole Dance Community to spread the word! Those who have met her know her spirit is always bubbly and kind & uplifting energy! Sending countless prayers."
If you have any information on Quigley's whereabouts, you can contact the North Bergen police department at 201-392-2100.