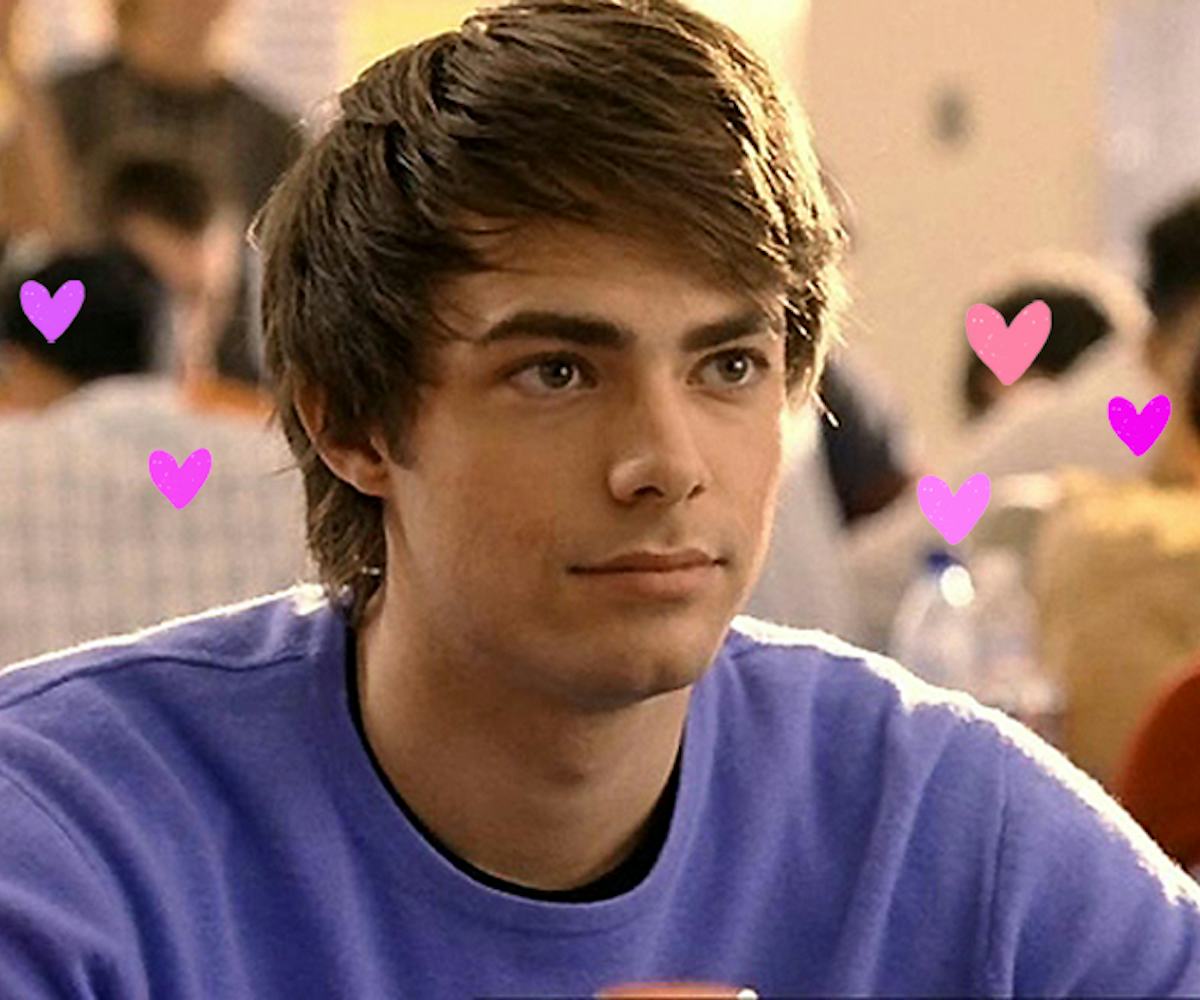 celebrate aaron samuels day with the coolest mean girls merch
that's just like, the rules of feminism.
If you thought that the social significance of October 3rd would slip under our rader this year, guess again! We're ringing in the day National Mean Girls Day with a little shopping and swooning over a guy who looks sexy with his hair pushed back. Ten whole years might have passed since we saw our good friends from Northshore for the very first time, but that doesn't mean we can't celebrate the film that taught us all of the most important life lessons on how to survive girl-group drama—and look fetch while doing it.
In honor of the film's undying presence in our lives, we're revealing our best and most quotable Mean Girls merch that we just know Aaron would approve of. Shop on, because on Wednesdays, we wear NYLONshop! 
you can't sit with us sweatshirt, luncchb0xx clothing, $40. (available here.)
karen full of secrets hair clip, stella & bow, $55. (available here.)
grool crop top, shop betches, $44. (available here.)
you go glen coco tank, luncchb0xx clothing, $30. (available here.)
gretchen cuff, stella & bow, $87.99. (available here.)
none for gretchen weiners sweatshirt, luncchb0xx clothing, $40. (available here.)