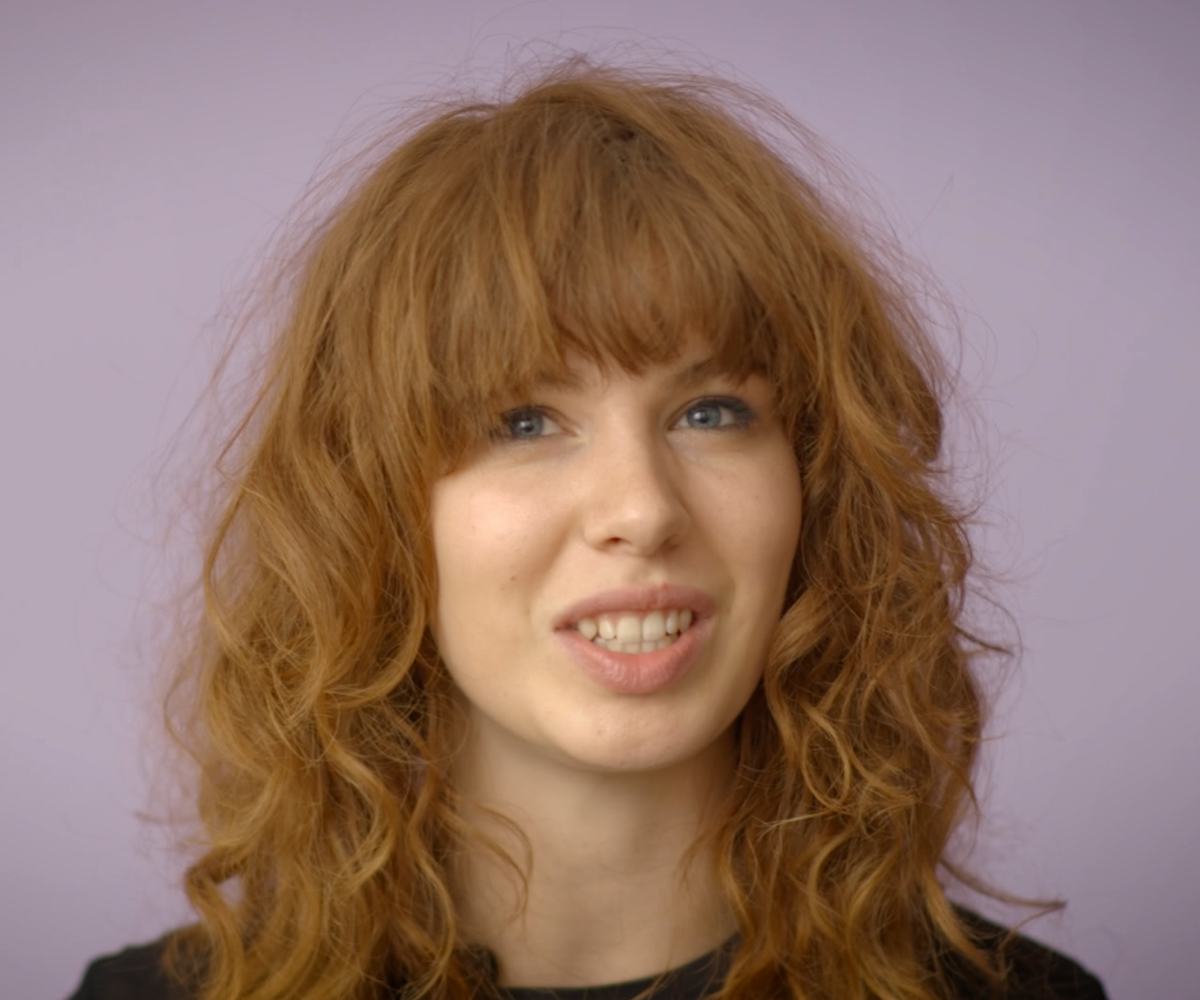 Musician Grace Mitchell Has Some Inspiring Advice For Young Artists
The rock star our generation needs
Remember how much fun Show + Tell was back in kindergarten? You'd get to bring in something cool from your home life, share it with all your friends at school, and tell them all about it. Worlds collided! It was the best. It's how we made all our BFFs. Well, get ready for NYLON's Show + Tell update, in which we ask our favorite artists to show us something from their lives and tell us all about it, leaving us all feeling like we're friends for life. Or something like that.
Portland-bred artist Grace Mitchell has been standing out pretty much since she was born. It's already hard for her to go unnoticed thanks to her head of vibrant red hair, but it's impossible once she opens her mouth and that powerful voice comes out.
Recently, the 19-year-old rock star recently dropped by our office to bestow us with some epiphanies straight from the pages of her composition notebook. Mitchell shared her thoughts on things like anxiety and creativity, gave a word of advice to aspiring artists, and opened up about the inspiration behind her latest single, "Kids (Ain't All Right)." See it all go down in the interview, above.