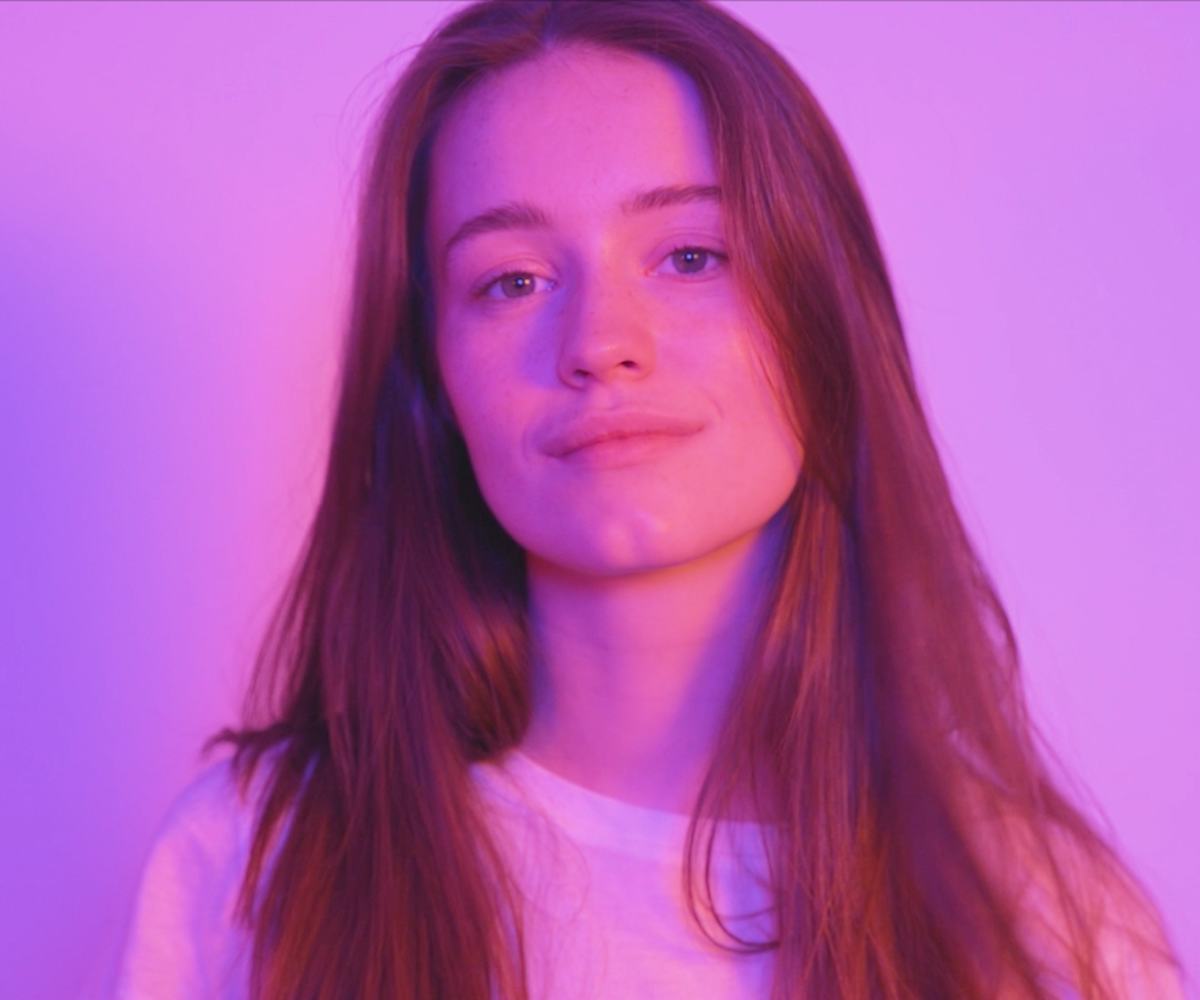 Sigrid Shows Us What's In Her Backpack
Sunglasses, chocolate, + more!
Sigrid's had a busy year. Since the release of her critically-acclaimed EP, Don't Kill My Vibe, the Norwegian singer has been touring all over the world, most recently, wrapping a sold-out show in NYC.
Since she's traveling around the world, she brought backpack to show and tell with us, and gave us a peek inside.
"It's just very practical. You have room for so much stuff in here. I have sunglasses, that is very important when you're out traveling," she says. "I like to pack all my stuff in my local grocery store bag. But this makes me feel like I'm home."
Find out what else Sigrid has in store, above.