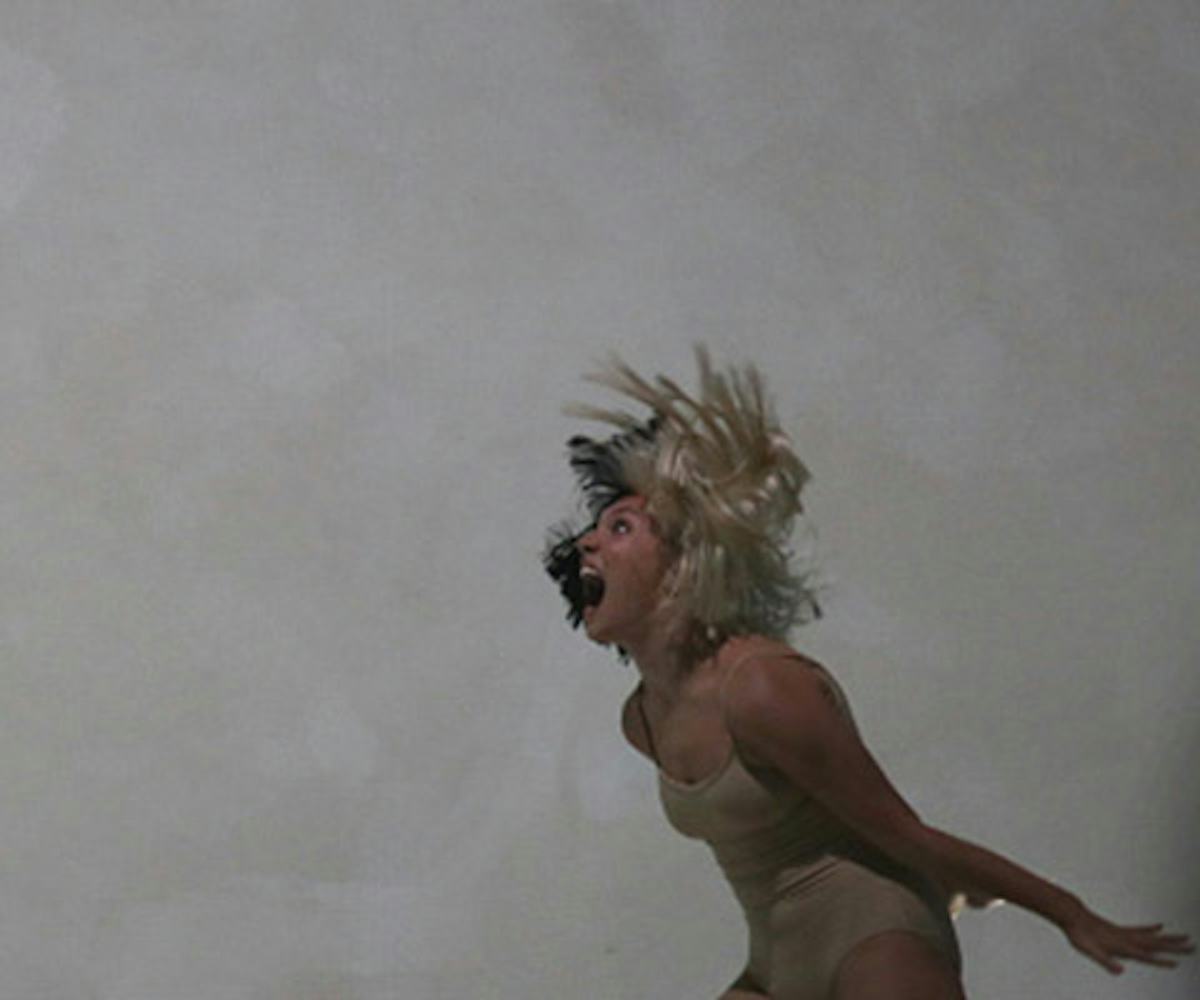 Photo by Dave Simpson/WireImage
Sia Responds To Concerns That She's Pushing Fame On A Child
"I feel very protective of her"
The reason you don't know what Sia looks like without her giant wig is because she doesn't want you to. She told Ellen DeGeneres in 2015 that she covers her face in order to hold on to some anonymity, so she doesn't have to worry about the paparazzi and other pressures that come along with international stardom. People since then have questioned why she'd want to thrust a 15-year-old Maddie Ziegler into the spotlight. Turns out, it's a question she's often asked herself. 
In response to a Guardian story entitled "The Sia conundrum: if fame is so damaging, why pass it on to a child?" Sia took to Twitter to explain herself. "This article poses a question I have asked myself often," she wrote. "I do check in with Maddie weekly about whether she wants this, and assure her if she ever wants it to stop it stops. It's a conversation we should all be having." She believes that young artists should regularly be talking with directors, agents, and parents about what fame means and the toll it takes on them. 
With Ziegler's age in mind, the singer tries to "choose the best for her always." She also pointed out that Ziegler was famous before she starred in her music video for "Chandelier." The teenage dancer was a star on the reality show Dance Moms. However, Sia recognizes that her exposure has increased significantly since working with her. 
"I feel very protective of her and my goal is to empower her in whatever choices she makes," Sia wrote. "What I learned from Maddie is that fame affects her differently than how it affected me. I can only trust that she is telling me the truth. If that changes, we stop."