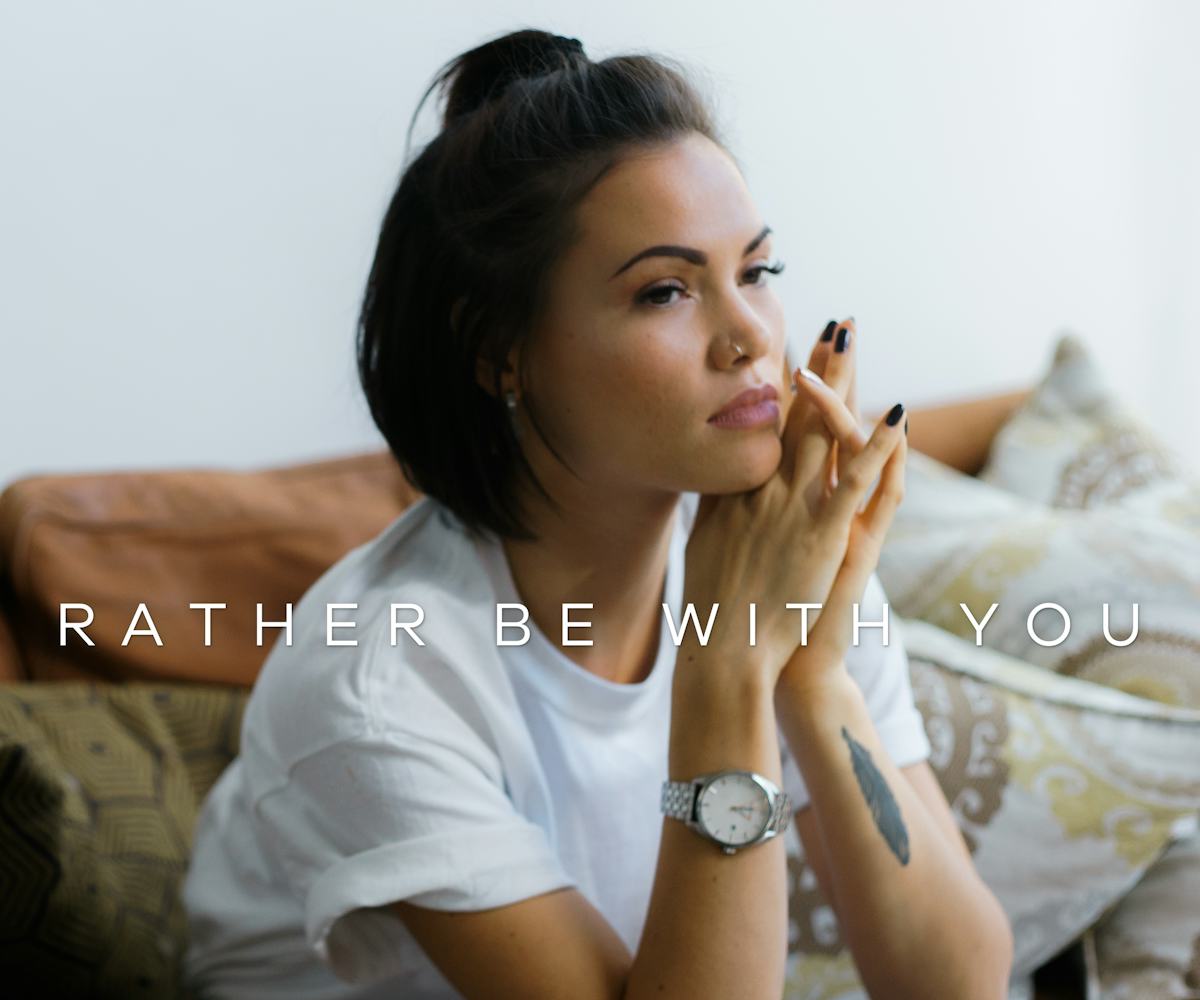 Photo courtesy of Sinead Harnett
Sinead Harnett Will Mend Your Broken Heart With Her Cozy Voice
Breakup ballads aren't exactly an indulgence, but we'd be lying if we said that they didn't comfort us during our times of need. Don't let Sinead Harnett's angelic voice fool you, though—the demise of a relationship is not pretty. The British singer-songwriter puts that picture into perspective within the music video for her single "Rather Be With You," which we're premiering right here.
The visual is a classic montage of before-, during-, and after-shots of a couple in a rocky relationship. Of course, it all looks charming when told through the lens of a camera. In one way or another, we've all been there at some point in our lives. Harnett further elaborated on the inspiration behind the video:
I wrote "Rather Be With You" after I'd broken up with someone because they'd done something really stupid, and we hadn't spoken for a few weeks. I wasn't upset when I wrote it though. I'd gotten to a mischievous stage where I was toying with the idea of getting back with him, because no one else compared. In the video, we aimed to mirror the ups and downs within the relationship, whilst keeping that mischievous and playful tone.
If you're wondering why Harnett's voice sounds so familiar, it's probably because you recognize it from Disclosure's track "Boiling." Watch all the drama play out in the video, below.