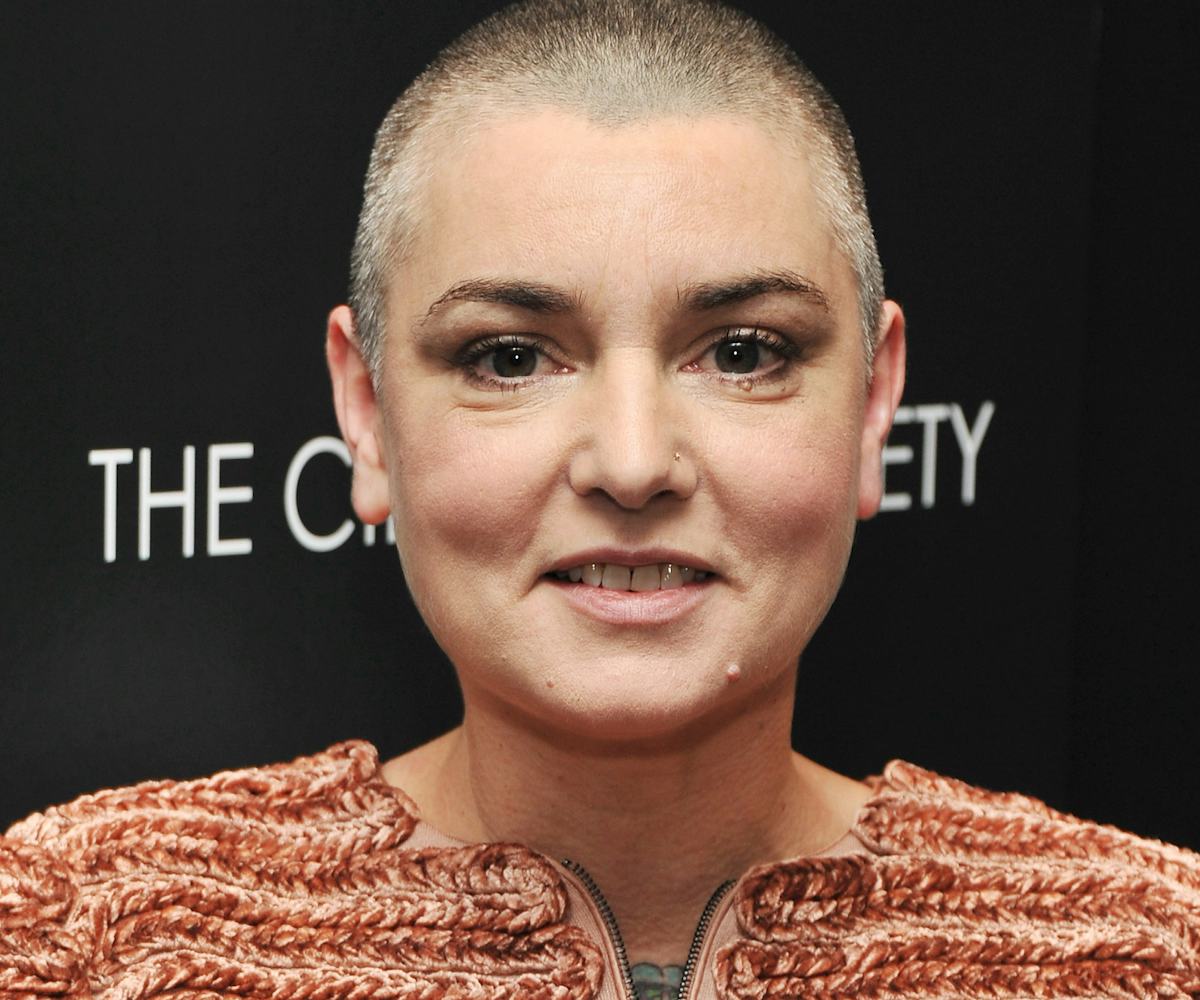 Photo by Stephen Lovekin/Getty Images
Sinead O'Connor Has Been Reported Missing
Update: The singer has since been safely located
Update: Police has revealed that O'Connor has been safely located Monday after being reported missing.
Sinead O'Connor has been reported missing after leaving for a bike ride in Wilmette, Illinois, a suburb of Chicago, at 6 am on Sunday. According to BBC, Wilmette Police released a brief press statement saying that they "are seeking to check the well-being" of the singer. An alert was sent out to policemen classifying O'Connor as a "missing suicidal," reports TMZ. She was last seen wearing a black parka, black leather pants, and a sweatshirt with "Ireland" on the back.
As Daily Mail reported, O'Connor left a Facebook message directed at her son shortly before.
O'Connor has a history of mental illness. In 2012, she canceled her world tour after claiming to have suffered a "very serious breakdown." This past November, she left a letter to her family stating that she took an overdose. Officials found her in Dublin and made it known that she received medical attention.