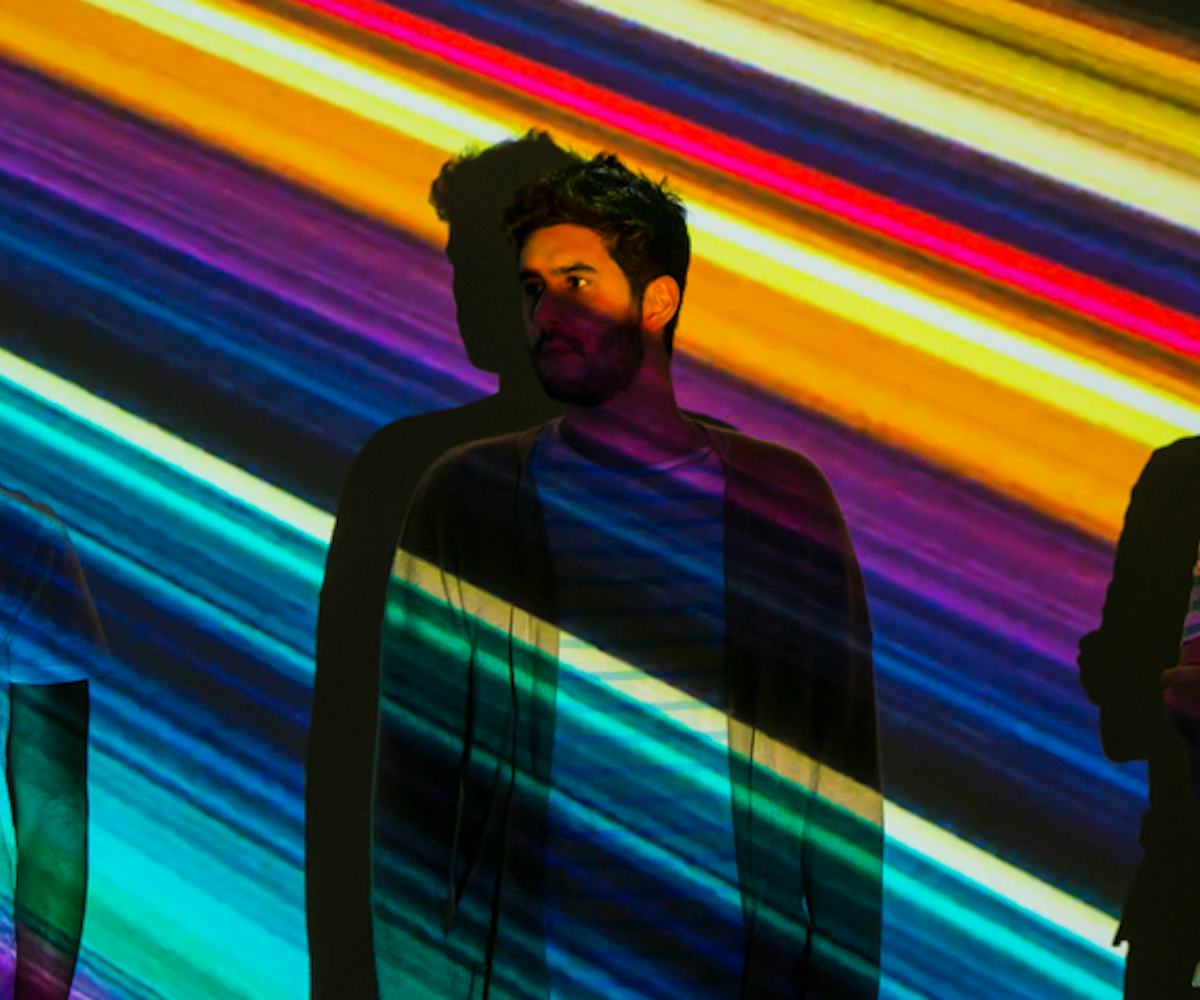 6 Central American Bands You Should Check Out
The indepedent music scene in Central America is growing, but is still small enough that the artists making it can't quite quit their day jobs. But still, there aren't bands from this culturally vibrant part of the world that are making music that is well worth checking out. Here's a list of six Central American bands you should be listening to from six different countries in the region. 
Pepe Bahía, Panama City, Panama
Influenced by British psychedelic and alternative bands like Pink Floyd and Radiohead, plus Latin rock classics like Soda Stereo and Gustavo Cerati, Pepe Bahía is not afraid to experiment with textures that add a cosmic touch to their Latin alternative rock. The band is made up of Gianfranco Alessandria, Carlos Fernández and Rodrigo Denis. They use synthesizers, guitar riffs and tremolo effects and delay, composing melodic songs with soft sounds, but with rhythm and personality. Although their musical adventure begins in 2010, they have seen various changes. Their sound on their latest album, Natural, has been developed and balanced by the experiences they have shared together.
ROTZ, Guatemala City, Guatemala
ROTZ is a musical roller coaster, melodious voices blending with rhythm and soft sounds that can suddenly becomes fast and explosive. Their songs are in English, they're influenced by The Beatles, Led Zeppelin and Deep Purple. Their latest EP, Highlights, is a mix of indie, folk, and rock. The band consists of Diego Rodas, Pepo Meza, Ruben López, and Daniel Meza.
Patterns, San José, Costa Rica
Inspired by the music of the '80s, this band is a fusion between past and present with a Latin twist added by the drums and percussion. Patterns has been successful enough that its members have been able to make a living from their music. And despite two members leaving the project, Luigi Jimenez and Mario Miranda did not give up and kept the band going. With the inclusion of the new Guatemalan vocalist Estefani Brolo and French guitarist Romain Garriott, Patterns reinvented themselves into a more mature project with their Shout EP, a collection of tropical disco gems.
Boreal Scala, Tegucigalpa, Honduras
Boreal Scala is a difficult band to categorize. With varied musical influences like Daft Punk, Hiatus Kaiyote, and Jamiroquai, the sound can be described as neo-soul, fusing genres like blues, R & B, jazz and funk with an electronic ambient vibe. The band is made up of Obed Reina, Fernando García, Juan José Pérez, Emanuel Vásquez, and Martha Bonilla. Their use of English has been cause for some criticism, which they have been forced to justify. "Not only because we live in a certain region we have to lock ourselves in creating or using the typical regional things. It is about experimenting, keeping an open mind, or everything would be monotonous," says Bonilla.
Monroy and Surmenage, Managua, Nicaragua
Formed in 2007, Monroy and the Surmenage is the band on our list that has been active the longest. The alternative rock band is made up of Josué Monroy, Noel Portocarrero, Lenin Ortiz, Cristian Jiménez, and The Cueriux. Although there are clear influences from South American and English rock, their sound is more eclectic, using effects like keyboards and ambient tones. Monroy and Surmenages is a flexible band in musical terms. Their mission is to highlight the Latin American culture and tell stories, and share thoughts. very Latinos, they define it as "a physical need to express themselves."
Safari Volvo, San Salvador, El Salvador
Born in 2010, the band refers to their music as Pop Noir, "a mix between the sweet and sour taste of blood." You might recognize it as a mix of synth pop and dark wave. The band was formed by Gabriel Granadino, Rubbert Ponce, Karina Aylagas and Eduardo Lovo. They produce mysterious, sensual, intense and dark music. They claim to have been influenced by graphic and literary avant-garde, especially Suprematism and Surrealism, with influences like Depeche Mode, Giorgio Moroder and Marilyn Manson.