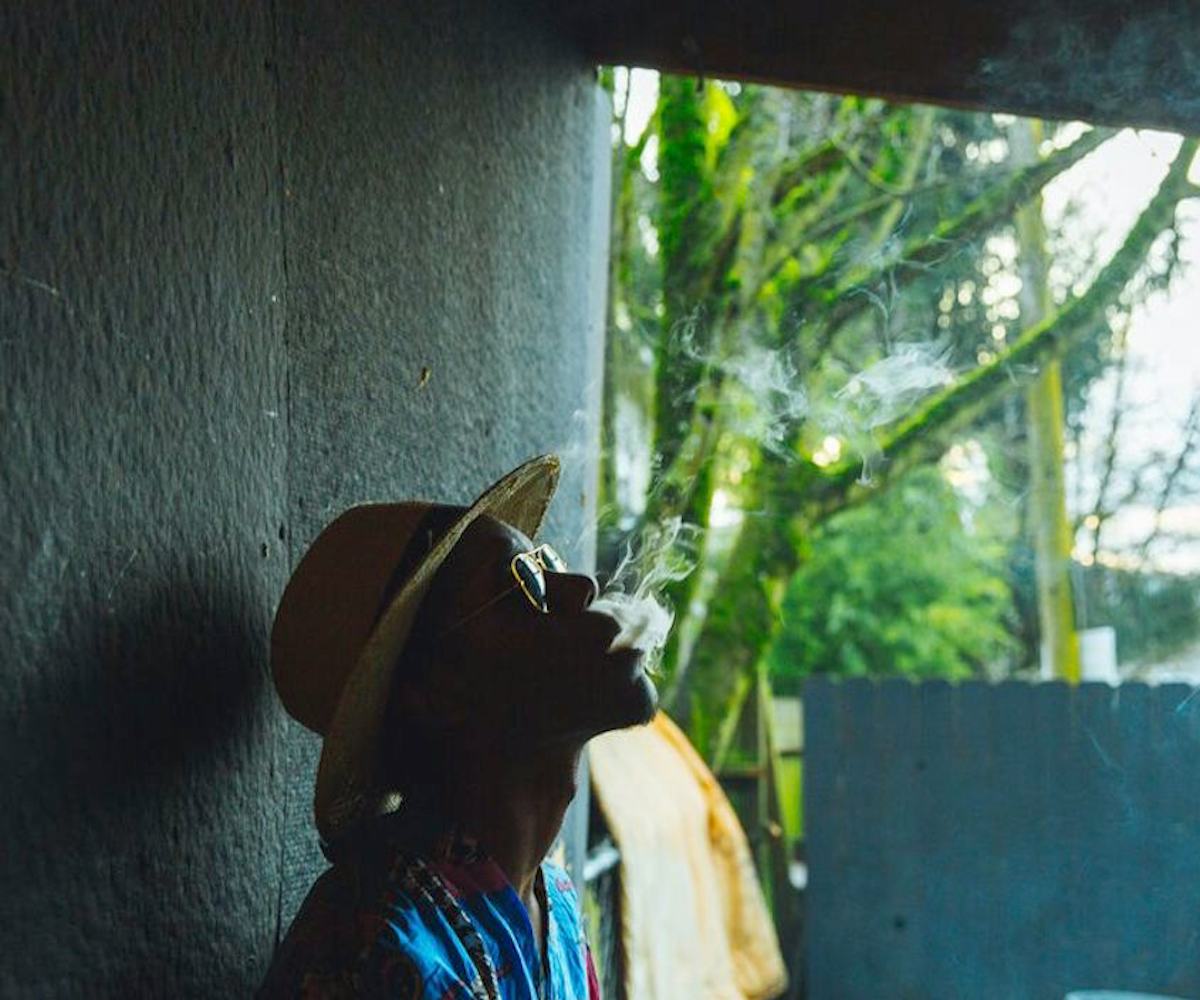 Photo by Adam Elmakias
We Hope You're Ready For Skizzy Mars' New Video
The Premiere of "I'm Ready"
New music from Harlem-bred MC Skizzy Mars is always a plus. Born Myles Mills, the rising hip-hop star has been gaining major traction for his unique blend of melodic, floating vocals and down-to-earth rap, a formula that has earned him an eclectic group of fans, a sold-out tour, and mixtape collaborations with the likes of G-Eazy, B.o.B, and Ty Dolla $ign.
It's impossible not to dig the video for his latest single, "I'm Ready," premiering right here. The song is a smooth R&B jam from his upcoming album, Alone Together, featuring ethereal pop artist Olivver the Kid on vocals. Its accompanying video gives their rhythms a stylistic, nostalgic world to exist in. Don't be surprised if you find yourself hitting replay just to fall deeper into Mars' gorgeous downtown vibe.
"Olivver and I put a lot of blood, sweat and tears into this record," Mars told us. "We're very proud of this. Alone together. April 8. I hope you're 'ready.'"
We sure are. Watch the new video, below.