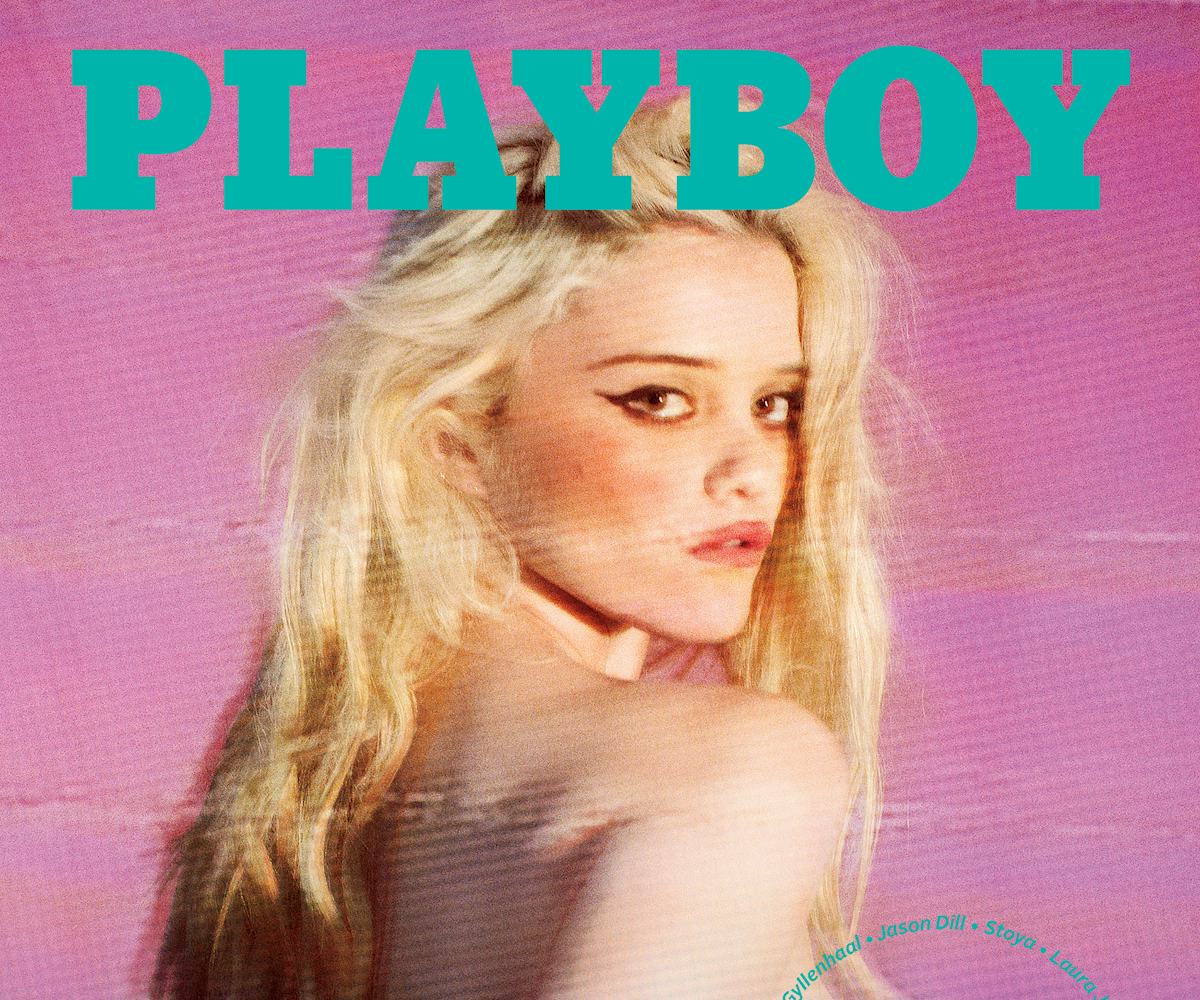 Photo Courtesy Of Playboy.
Sky Ferreira Appears On The Cover Of 'Playboy' And Teases New Album
A very cryptic video is involved
Artists are getting more and more creative with their album announcements. If you're The Weeknd, you let people know new music is coming by erasing all of your Instagram pictures. If you're Chance The Rapper, you might spill the news during an interview. If you're Beyoncé, you just drop it without warning. Because, you're Beyoncé. And if you're Sky Ferreira, you apparently tease part of it while appearing on the cover of Playboy.
The singer announced yesterday that not only was she appearing on the magazine, but she was also going to share the first visual portion of her upcoming album, Masochism. "I am the first bunny ever to be a creative collaborator & creative/art direct. I produced & directed all of the content," she writes on Instagram.
Today, both were revealed on Playboy's site. The visual bit is just as cryptic as you might expect. Ferreira is shown in very poor lighting while her hair blows in the wind. The video cuts between shots of her up close, crying, and lounging-slash-slinking down into a chair as scary movie instrumentals play in the background. The accompanying interview component explores the 24-year-old's shady experience with agents, why she's drawn to music and acting, and being a sexual prude.
What it doesn't include: a release date for her album. You can check out the video in full below and read the story over on Playboy.com.