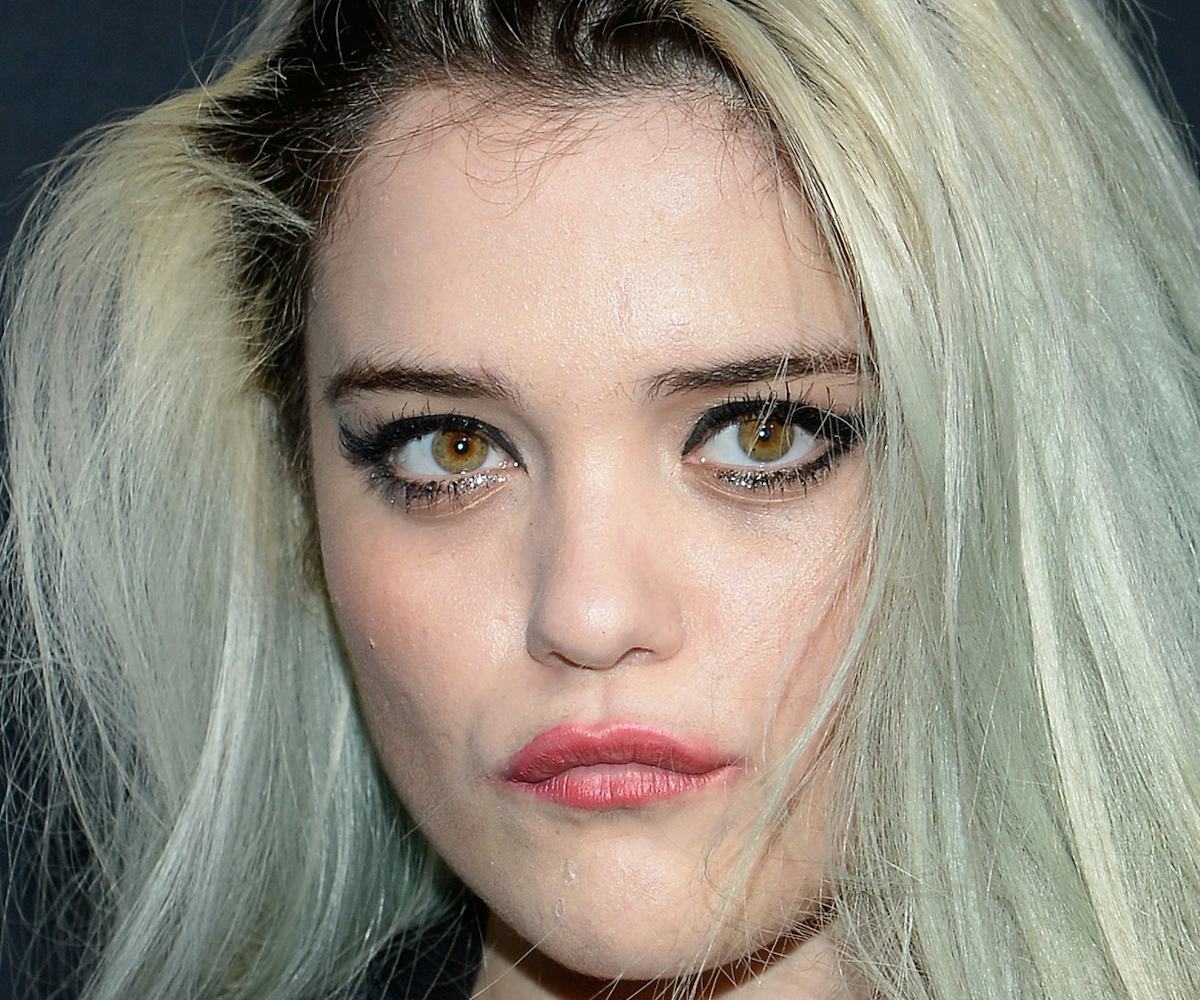 Photo By Kevork Djansezian/Getty Images.
Sky Ferreira Calls Out Her Label For "Bamboozling" Her
By locking her out of her SoundCloud account
Sky Ferreira has called out her label on Instagram, saying that they "bamboozled" her into handing over her SoundCloud login information. She says she's since been locked out of the account.
"I was forced/told I had no choice to hand over my account information to my label after my album came out," she wrote. "They gave me the wrong information & changed it so I can no longer access it. The person who changed the login is unreachable & the contact no longer exist."
Ferreira continued by saying that the label has no right to her account, as she "earned the hundreds of thousands of people that follow the account without my label."
While this sounds pretty straightforward to us, it seems like others have called the singer out for blasting the label. Following the Instagram post, she took to her Twitter to defend herself against people "consistently trying to patronize me."
"Why should I have to beg/snake charm people into a getting a login to my account that I created & ask for permission for music I either own or made by myself?" she wrote.
See her tweets, below.