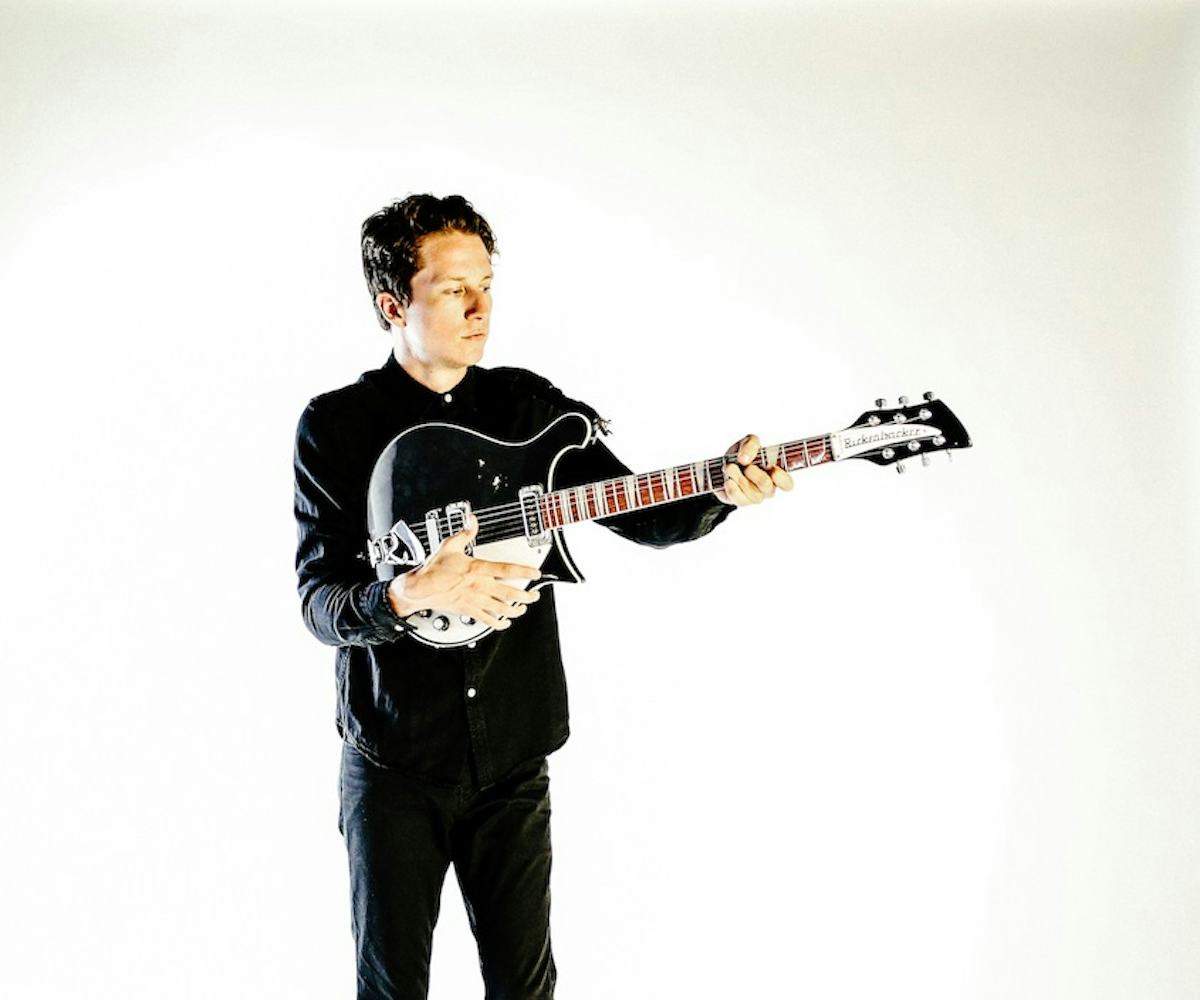 song premiere: sneakout
an anthem for rebels and rule breakers everywhere.
Some rely on liquid motivation (see: coffee) to get out of bed and seize the day. If you're trying to lay off the caffeine a tad, but gotta have some jolt to get you going, look no further than Sneakout's upbeat new track, "The Art of Hanging On." It is the perfect pick-me-up tune with equally uplifting lyrics and catchy melodies.
Sneakout is Robert Fleming's new indie-pop outfit (he previously went by the moniker Victory, which has soundtracked the hijinks of Hannah Horvath and crew on Girls). Even though he's under a new name, you can expect his cool Cali-vibes intertwined with his appeal to carpe diem in this track.
"The Art of Hanging On" is a breezy anthem that's like Ferris Bueller's Day Off in musical form. Robert quotes the ever-wise Ferris to capture the essence of the song—"Life moves pretty fast. If you don't stop and look around once in a while, you can miss it."
Bottom line? Add this addictive song to your end-of-summer playlist. It's for the rule-breakers and will soundtrack all of your mischievous adventures. Bonus: this song pairs perfectly with your fave tunes by Talking Heads.