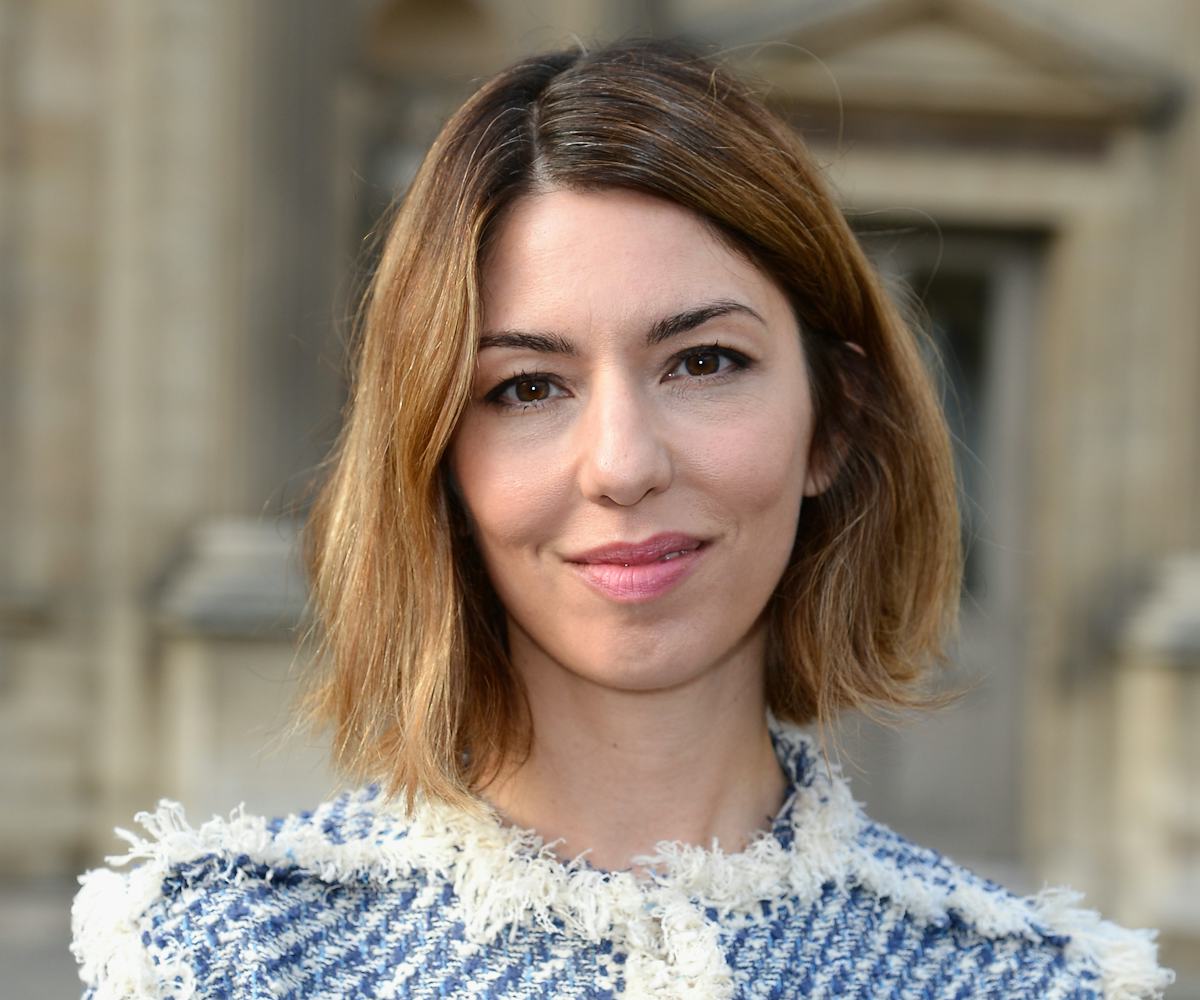 omg! sofia coppola to direct the little mermaid
the classic gets a cool movie revamp.
HUGE news: Sofia Coppola just signed on to the new version of The Little Mermaid! Earlier today it was announced that The Bling Ring director will take charge in the live-action version of the Hans Christian Andersen novel, giving it a modern (and decidedly cool) update.
The details are scarce--we just know that Caroline Thompson (who penned Edward Scissorhands and The Nightmare Before Christmas!) will write the script. The story is a definite change from classic Sofia Coppola flicks like The Virgin Suicides and The Bling Ring, that's for sure. But judging from the team behind it, as well as the director's distinct vision, we can't wait to see what happens. 
No word yet on when filming will begin or casting details, but while we're waiting, we have a few suggestions for Ariel....
Click through the gallery to see, and tell us yours on Facebook! 
Saorise Ronan
Lupita Nyon'go
Elizabeth Olsen
Hailee Steinfeld
Freida Pinto