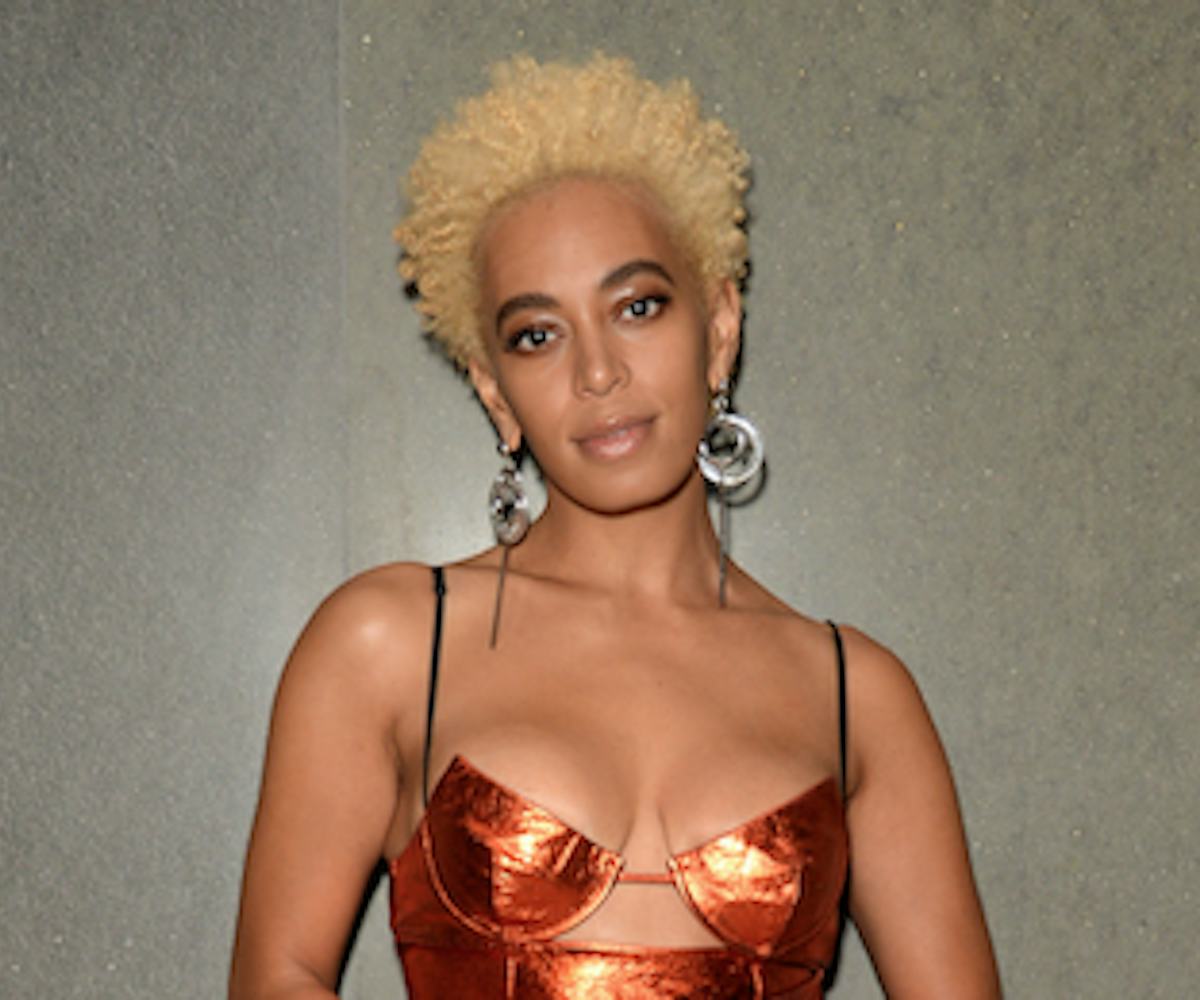 photo by Andrew Toth / getty images
Saint Heron Is Collaborating With Ikea
Solange's culture and lifestyle hub is looking to bring contemporary art to your home
Solange is looking to transform your apartment into a real work of art. The artist's culture and lifestyle hub, Saint Heron, just announced that it will be collaborating with IKEA to bring you "architectural and design objects with multifunctional use."
An official statement about the collaboration notes that the designs will be contemporary. "Contemporary art is a huge part of people's life today," said Marcus Engman, head of design at IKEA Range & Supply. "At IKEA, we are curious about the creative space in between architecture, design, art, and music and how that could come alive in the homes of the many people."
The statement also noted that Solange will work very closely with IKEA's co-curator, Armina Mussa to for the project. Though it's unclear what objects or statement pieces the collaboration will include, we certainly hope there's gonna be "Don't Touch My (C)Hair" chair and an A Seat At The Table-inspired dining set. If not, we'll honestly settle for a bag full of white boxes.
There's currently no word on when we can expect the collaboration to be out.