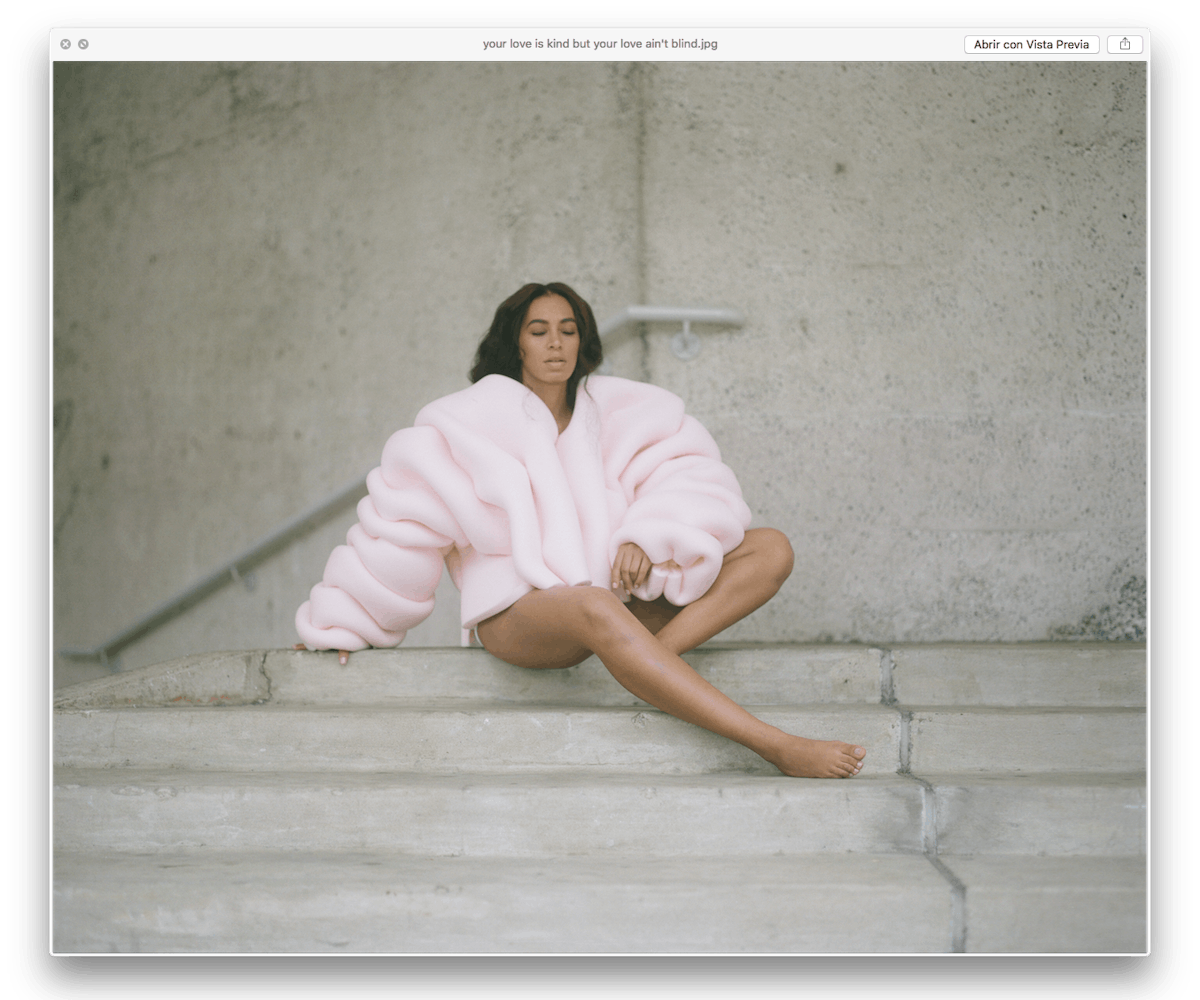 Photo by Carlota Guerrero
Solange Is Up To Something Big
Solange Knowles has been using her Instagram page to hint at some upcoming projects for the past few months. Between running Saint Heron, working on a video in collaboration with Tate Modern, and starring in a new campaign for Michael Kors, we don't know how she manages to do it all.
Today, Solange made a rather mysterious announcement on her page and directed users to her newly designed website. After successfully signing up, you will receive an email with the subject line "Have a seat.........." and the following cryptic message:
(This clip from Solange's Instagram is embedded into the email.)
For now, we're all in the same boat of the great unknown. Fingers crossed that we find an invitation in the mail soon! But even if we don't get the privilege of attending what is bound to be an otherwordly experience, we're pleased to know that Solange is about to drop something huge.
Before we know it, we'll be spinning her next record on repeat. It's only a matter of time...
Check out some of the gorgeous photography featured on the website in the gallery, below.