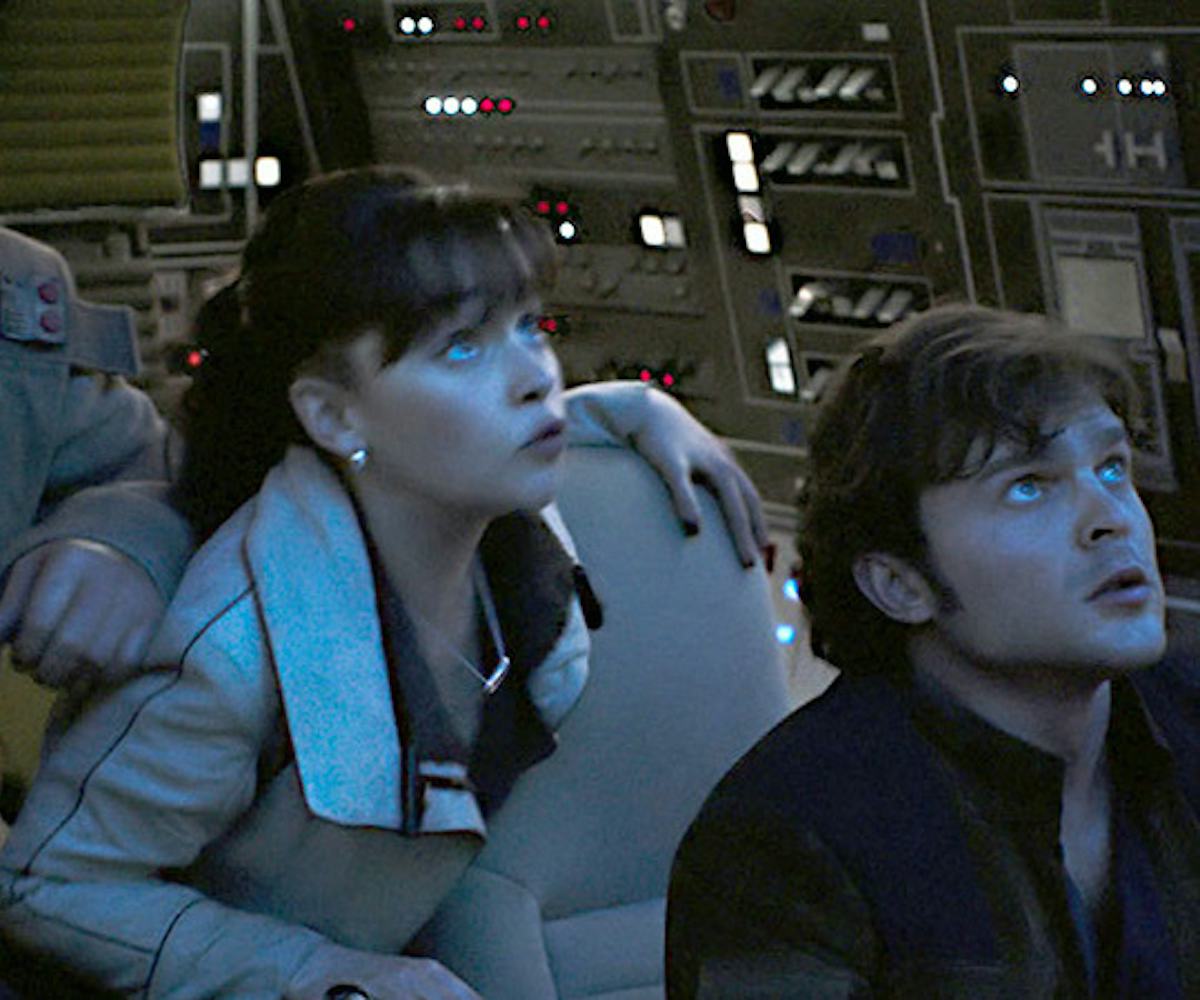 Photo via Lucasfilm/Disney
'Solo: A Star Wars Story' Trailer Looks Like A Spectacular Intergalactic Heist
We finally get a proper look at Donald Glover as Lando Calrissian
Disney and Lucasfilm have just released the new trailer for their upcoming standalone Han Solo origin story, Solo: A Star Wars Story, and it looks like we'll be getting quite the deep dive into the checkered backstory of "the most beloved scoundrel in the galaxy."
Taking place several years before Solo (Alden Ehrenreich) meets Obi-Wan Kenobi and Luke Skywalker, it sees the young pilot engaging in what feels like a huge heist as he also searches for himself. "You're after something," Qi'Ra (Game of Throne's Emilia Clarke) says to Solo in the clip, wondering, "Is it revenge? Money? Or something else?"
Atlanta's Donald Glover (as the smooth-talking Lando Calrissian), Westworld's Thandie Newton, and True Detective's Woody Harrelson round out the cast. Watch the full trailer, below.
Solo: A Star Wars Story hits theaters on May 25.