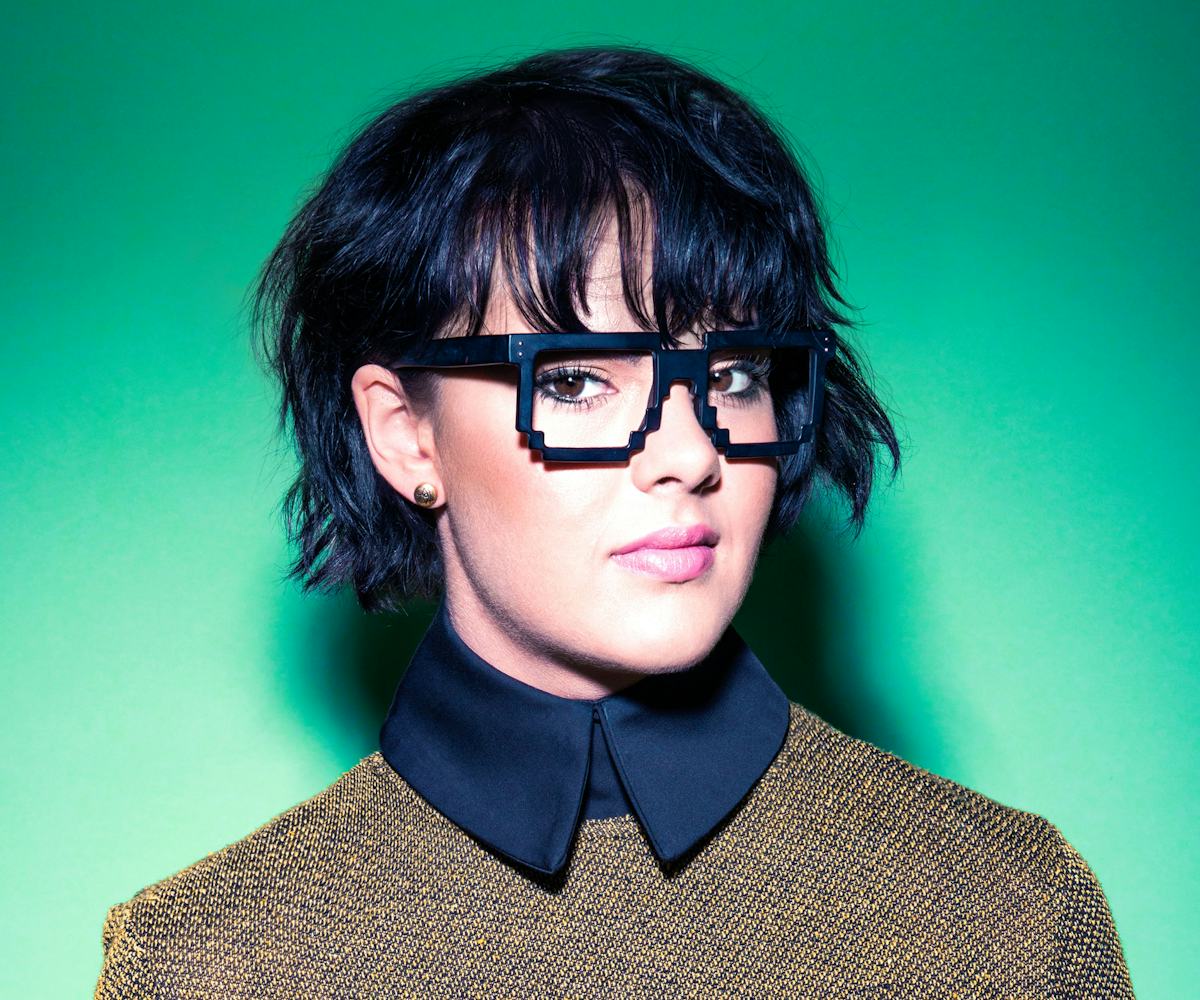 photo courtesy of Clairity
song premiere: clairity "dna"
The name of Clairity's debut EP, ALIENATION, serves as a hint to the type of vibes that her music gives. From the very first note to the entirety of her lyrics, the 17-year-old singer and songwriter's latest single, "DNA," sends you on a trip into the future. With a mixture of sounds similar to that of CHVRCHES, M83, and Radiohead, artists she has named as her influences, Clairity takes the futuristic ambiance of music and makes it all her own.
The song's extraterrestrial, raw, and synth-style sound does not detract from her lyrics that exude a much more realistic outlook on the future, stating, "When we're all that we have left, yet we aim to kill," and, "Hate is such an ancient game." This is what you call a song that is both fun and powerful.
Be on the lookout for Clairity's debut EP, ALIENATION, which is set to release on July 17.