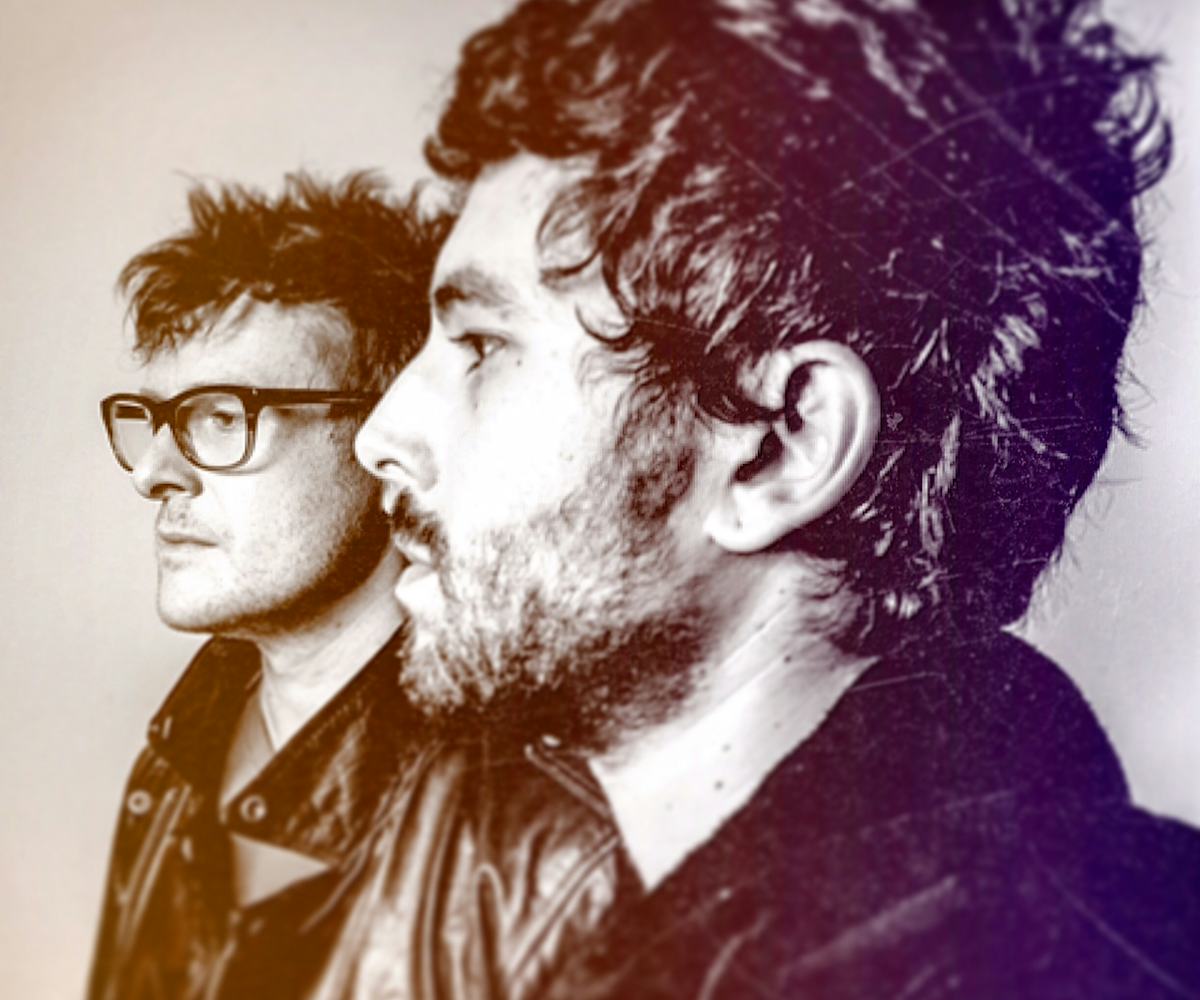 Photo courtesy of Mackintosh Braun
song premiere: mackintosh braun "give me fire" (feat. carah faye charnow)
Less than a month after releasing their new album, Arcadia, Portland-based electro-pop outfit Mackintosh Braun is bestowing yet another weekend anthem on the Internet. Featuring vocals from Shiny Toy Guns' Carah Faye Charnow and the duo's signature beats, "Give Me Fire" is perfect for late summer nights. 
"The track in its infant stage started as a possible song for our new album, 
Arcadia
, but once the music was finished we thought a female vocal might fit nicely," says Ben Braun. "Carah Faye was top of our list and since we had worked on a remix for her band 
Shiny
Toy
Guns
in the past, we reached out directly to her and bandmate Jeremy Dawson for a collaboration. She totally killed the melody and we ended up loving the direction she took the song in. Hope you dig!"
Listen to the track below, and be sure to download it off SoundCloud (it's our gift to you!).