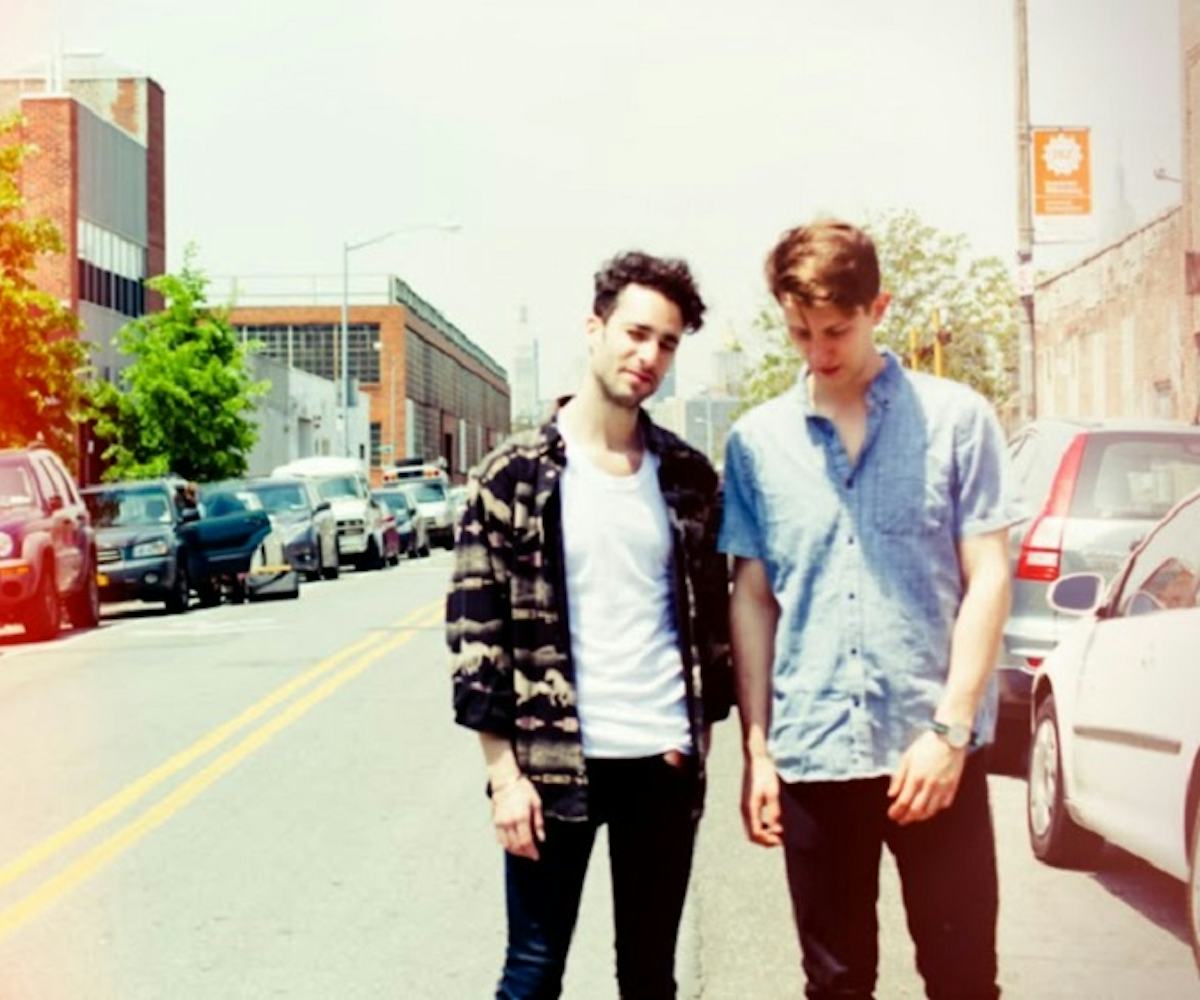 song premiere: surf rock is dead "zen a"
Brooklyn-based duo Surf Rock is Dead's music rushes over you like a crisp wave, with eclectic melodies and upbeat drums that recall the sounds and images of summer. Members Kevin Pariso and Joel Witenberg had both been heavily involved in music before coming together to form Surf Rock is Dead, a new project that allowed them to experiment to the fullest with their sound. The result: a unique blend of its east coast rock influence mixed with the chill vibes reminiscent of Califonia. So, despite the sardonic name, they're revitalizing the surf rock genre.
Their latest track, "Zen A" features hazy vocals and layers of gritty guitar and upbeat drums. It's revitalizing and laid-back all at the same time—a strange contradiction that leaves you pressing play on the track over and over again. As Pariso puts it, "With a darker approach to tone and harmonic vibe, the verbed filled layers and delays created a zened out feel that laid the foundation of the song. With Joel singing lead mostly on this track, we felt it immediately widened our sound...when we finished the ending it seemed hilariously huge and borderline inappropriate for the track."
If you're in the area, don't miss out on Surf Rock is Dead's show at Rough Trade in Brooklyn on March 21. And be sure to follow them on Facebook and Twitter.