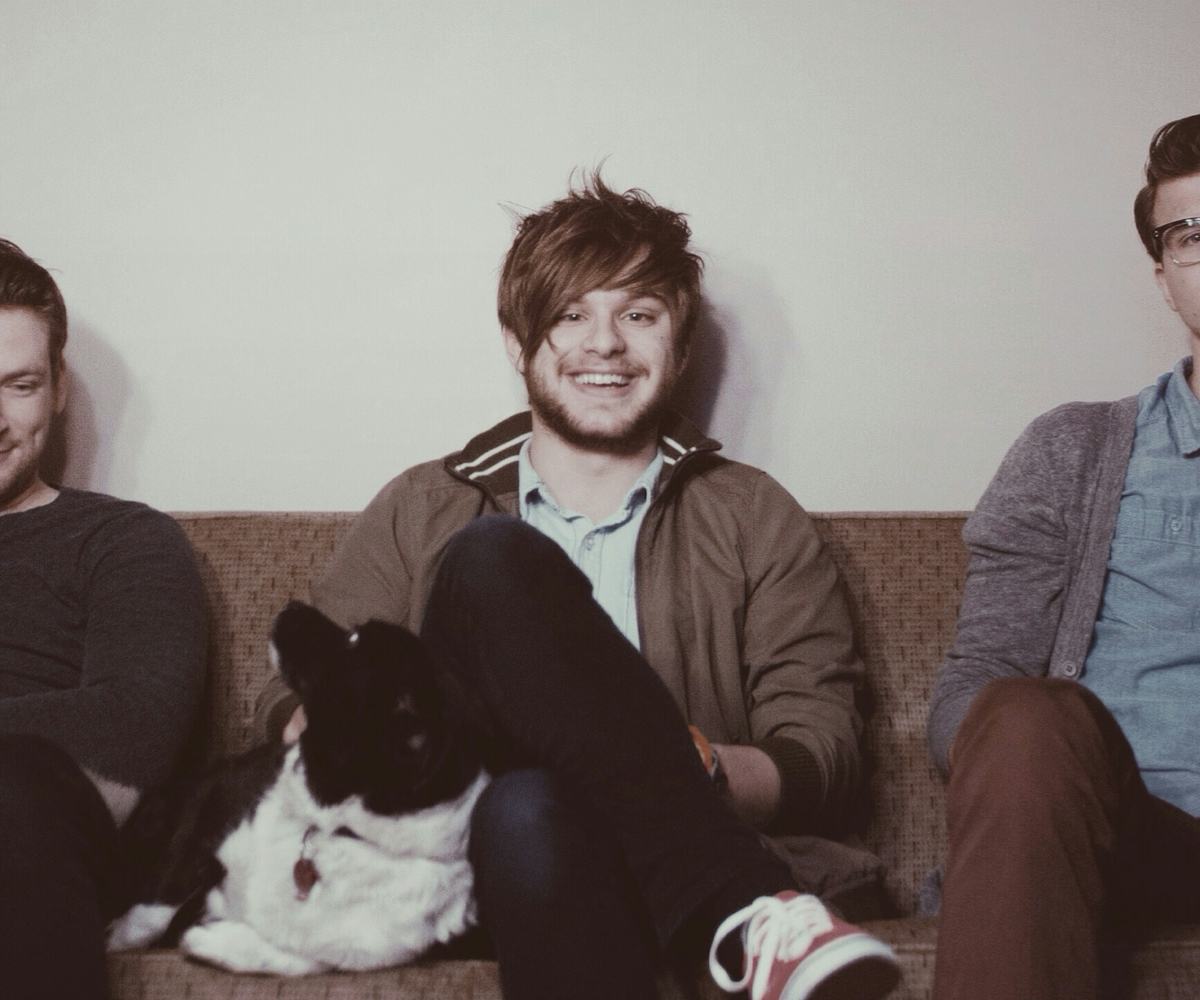 Tina Louise
song premiere: twiceyoung "separate you"
an energetic pop melody infused with melancholic lyrics
Upon first listen, the three-piece, Nashville-based band TWICEYOUNG has a seemingly happy, electronic pop aesthetic, but listening the second time around reveals much darker undertones. We first stumbled upon the Bonnie and Clyde-esque video for their single "Uncover," and now are pleased to introduce the band's second single, "Separate You," from their forthcoming sophomore EP, Prefer You.
"I spent time reflecting on some rough months, questioning choices I'd made searching for closure," vocalist and guitarist Tyler Laspopoulos said. "I wanted to write something with energy, but focus lyrically on things more melancholic."
Just as Laspopuulos aimed for, "Separate You" starts off melodic and slow, but quickly builds momentum with a mixture of synths set against lots of bass. Laspopoulos sings the repeating hook, "I"ll always love you, but tonight I can't let you go," while Seth Lourdon and Zac Myers join him on bass and drums respectively. Until Prefer You is released on November 11, we'll be listening to the band's debut EP, Little Mind Alike, via SoundCloud.