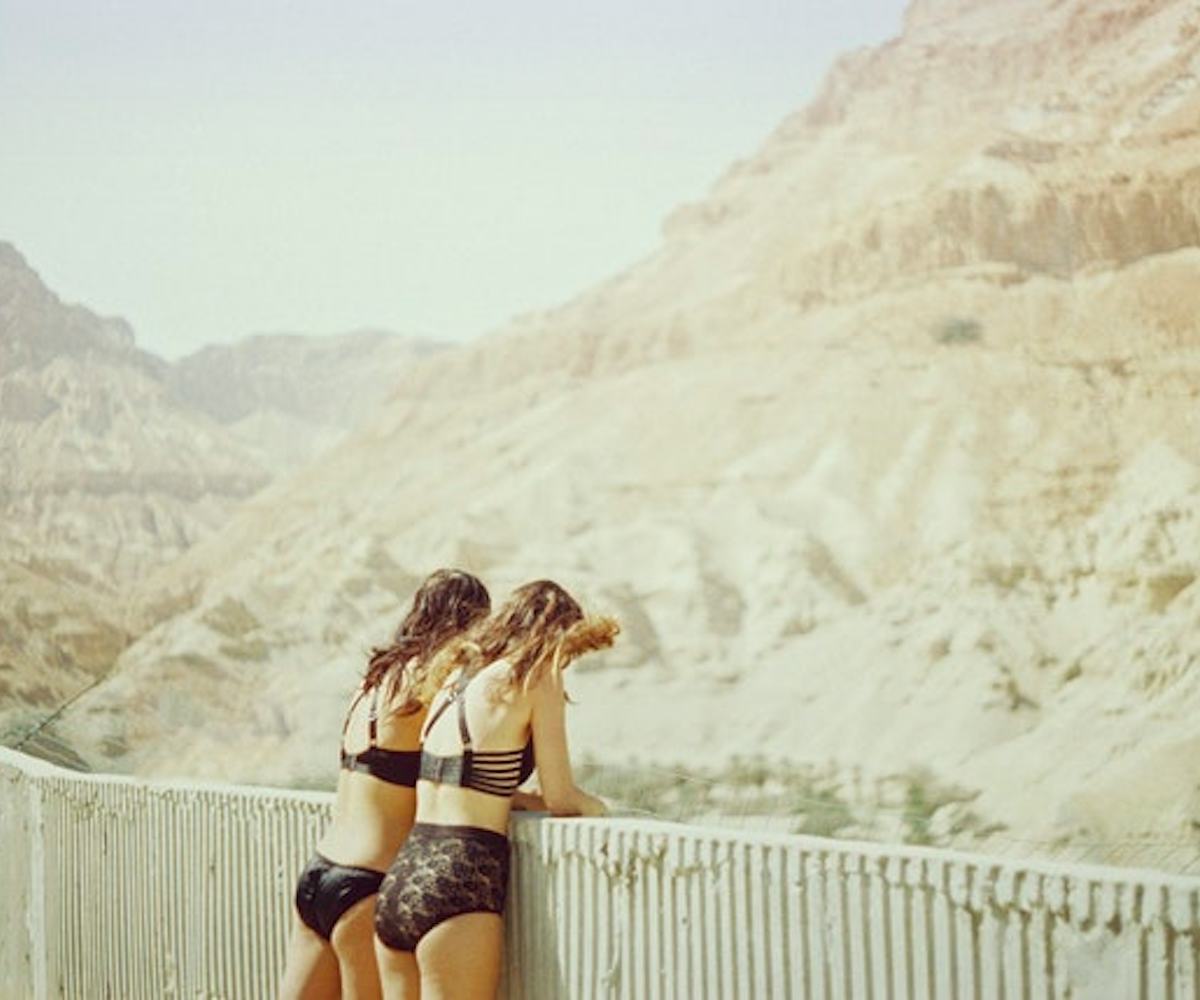 Photographed by Petra Collins, Zara Mirkin and Mayan Toledano
this is the prettiest lingerie ever
with stunning pics to prove it
Lonely lingerie is a line of exquisitely beautiful undergarments heavily inspired by vintage styles but with a uniquely modern, feminist vision of what sexy looks like. With sizes that cater to a range of body types and quirky details that make every piece feel special, this is one brand we don't feel guilty splurging on. 
Their new collection for Fall/Winter 2015, called Sophia, is the prettiest one yet. Fittingly, the campaign imagery is positively stunning: Shot by cool-girl photographers Petra Collis, Zara Mirkin, and Mayan Toledano on location in the middle east using local women as models, the pictures are as dreamy as the lingerie itself. 
Click through the gallery to see the whole thing, and check out everything from the Sophia collection on Lonely's website.