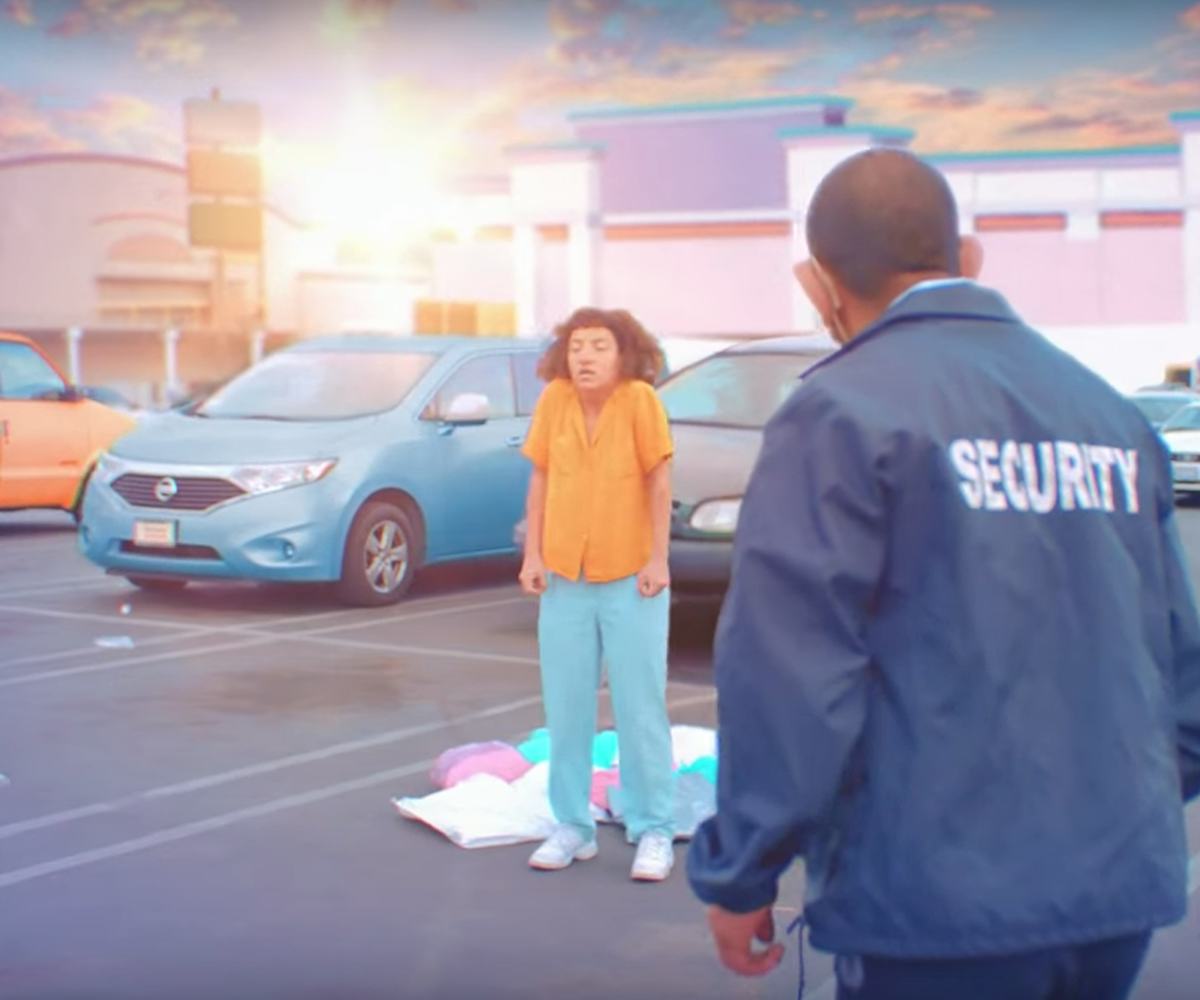 Soundcheck: The 15 Best Music Releases Of The Week
Sigrid, Miguel, Daniel Caesar, + many more
Every weekend, we bring you #SOUNDCHECK—your new destination for the best of the best new music that hit the web over the course of the week. Because you should always be prepared when someone passes you that AUX cord. This week's round features 15 of our favorite emerging and established artists including Sigrid, Miguel, Daniel Caesar, and so many more. Turn up, tune in, and tune out.
"Strangers" - Sigrid
A perfect pop song deserves a perfectly jubilant video, and Sigrid is here to deliver to ya.
cybersex - blackbear
What does a blackbear song sound like? Is it emo? Is it rap? Is it brooding pop? It's unclear, but man does his new album make a case for it all. Cybersex is the result of polished influences and a clear vision that we may never know as fully as blackbear does, but it's an honor to try and figure it all out.
War & Leisure - Miguel
Everyone's favorite genre-defying artist, Miguel, has finally returned with a cinematic explosion of wavy new sounds. Vibe out, make love, and start a revolution with all the above. 
"Obsession" - OK Go
In true OK Go fashion, this latest music video is a one-take shot overflowing with creativity. The band has used hundreds of printers to make a wall, constantly printing new backgrounds for them to dance (and fly) in front of. Don't worry, the paper was recycled.
"Tell Me You Love Me" - Galantis x Throttle
Request this song at the club, and then emulate this video on the dance floor. Better yet, let some friends in on the magic. Your Saturday night will thank you. 
"Be Ok Again (feat. Daniel Johns)" - What So Not
Two Australians walk into a studio… and effortlessly turn an intimate story of heartbreak into a club-worthy jam. Daniel Johns soft vocals are a perfect match for What So Not's speaker-vibrating sound.
"Freudian" - Daniel Caesar
Daniel Caesar borrows from several genres in this entrancing, bluesy track, and this video brings new life to the already-interesting piece of music. There's no doubt Freudian is best experienced visually.
"Up In Hudson" - Dirty Projectors
Four discrete love stories all come together to show the stages of romantic relationships, through the sappy love-at-first-sight feeling to the never-welcome loss and heartbreak.
"Only With You" - CYN
Ever had a crush so strong that you can't think of anything other than how to get together with them? CYN knows how you feel, but they're poking fun at what happens when you're just a little too obsessed.
"Happiness" - The Darkness
This video is what happens when your idle doodles get a mind of their own. A purely happy song is brought to life by a romance between a disco dancer and his girlfriend, a mermaid.
"Fireworks" - First Aid Kit
Characteristically hypnotic and melodic, the latest from First Aid Kit is saturated with that familiar bittersweet feeling of fading love: "I know the way it ends before it's even begun/ I am the only one at the finish line." We feel that.
"golden (feat. VÉRITÉ)" - Pell
This chorus is both a love letter to life and an honest take on the complexities of love. "I'm not without flaws but I'm learning to change... I travel the world but when I wake each day, it's golden to me." One look at Pell's Instagram confirms he's going full-force with this all-gold attitude on his latest album.
"Off My Feet" - Pia Mia
Pia Mia takes her time releasing music. "Off My Feet" is yet another triumph of sensuality, flirtation, and total, unbridled bliss.
"amnesia" - slenderbodies
Y'all want some vibes? Here. Listen to slenderbodies' dazed but hardly confused new song.
"Stand Up Tragedy" - The Fratellis
Despite a hiatus a few years back, The Fratellis are the poster children for sticking to your sound, and we're just fine with that. Why fix what's not broken, right? Stand Up Tragedies combines Jon Fratelli's instantly identifiable voice with a punchy chorus for a classic from the Glasgow natives.