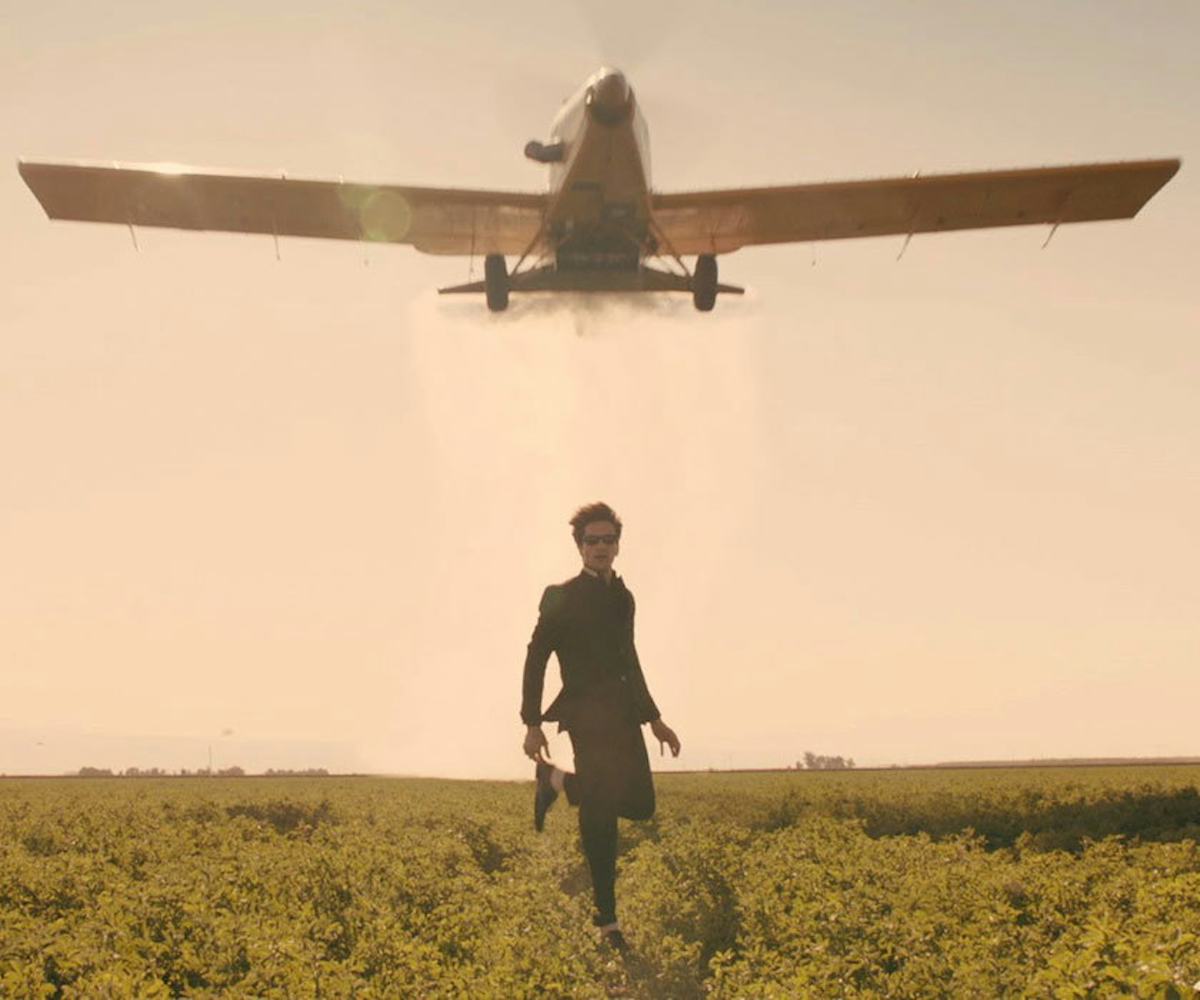 Soundcheck: The 10 Best Music Releases Of The Week
Francis and the Lights, James Blake, and more
Every weekend, we bring you #SOUNDCHECK—your new destination for the best of the best new music that hit the web over the course of the week. Because you should always be prepared when someone passes you that AUX cord. This week's round features 10 of our favorite emerging and established artists including Francis and the Lights, James Blake, and so many more. Turn up, tune in, and tune out.
Just For Us - Francis and the Lights
Thanks be to Francis and the Lights for dropping one final pop masterpiece of 2017. Just For Us is a delightful surprise that has one goal and one goal only: brighten your day.
"Vincent" - James Blake
James Blake officially released his cover of Don McLean's "Vincent." Tender, soulful, and room-silencing, this is one cover that may be better than the original.
"John, My Beloved" - VÉRITÉ
Oh wow. VÉRITÉ released the studio version of her Sufjan Stevens cover. So long and goodnight to holding in our emotions.
"Grown" - Chloe x Halle
Chloe x Halle's song for Grown-ish is exactly what we need to carry us into the new year. C'mon resolutions!
"Casanova (The Wild Remix)" - Allie X
Hope you're feeling X because 2018 is going to be huge for Allie X. To tide you over, though, here's a blip-perfect remix of a song we couldn't stop playing this year.
"There Are Many Ways To Say I Love You" - Sylvan Esso
All is well with the world now that Sylvan Esso covered Mister Rogers' classic.
"Lucky People" - Waterparks
Another week, another preview of Waterparks' forthcoming album, Entertainment. "Lucky People" is hopelessly romantic and a welcome calm from a band that knows how to keep it loud.
"Only Difference" - Taylor Bennett, bianca shaw, and TGUT
Bennett and shaw's second collaboration ever is straight-up excellent. You wanna talk about flow? Here, listen to this.
"cold door handles" - Idealism
Here is a song worth getting lost in this weekend. Idealism cut the vocals out in favor of lush atmospherics that can only be described as A Vibe.
"trip" - San Holo
It may be freezing out but at least we have new San Holo and his summery beats to warm our bodies up.