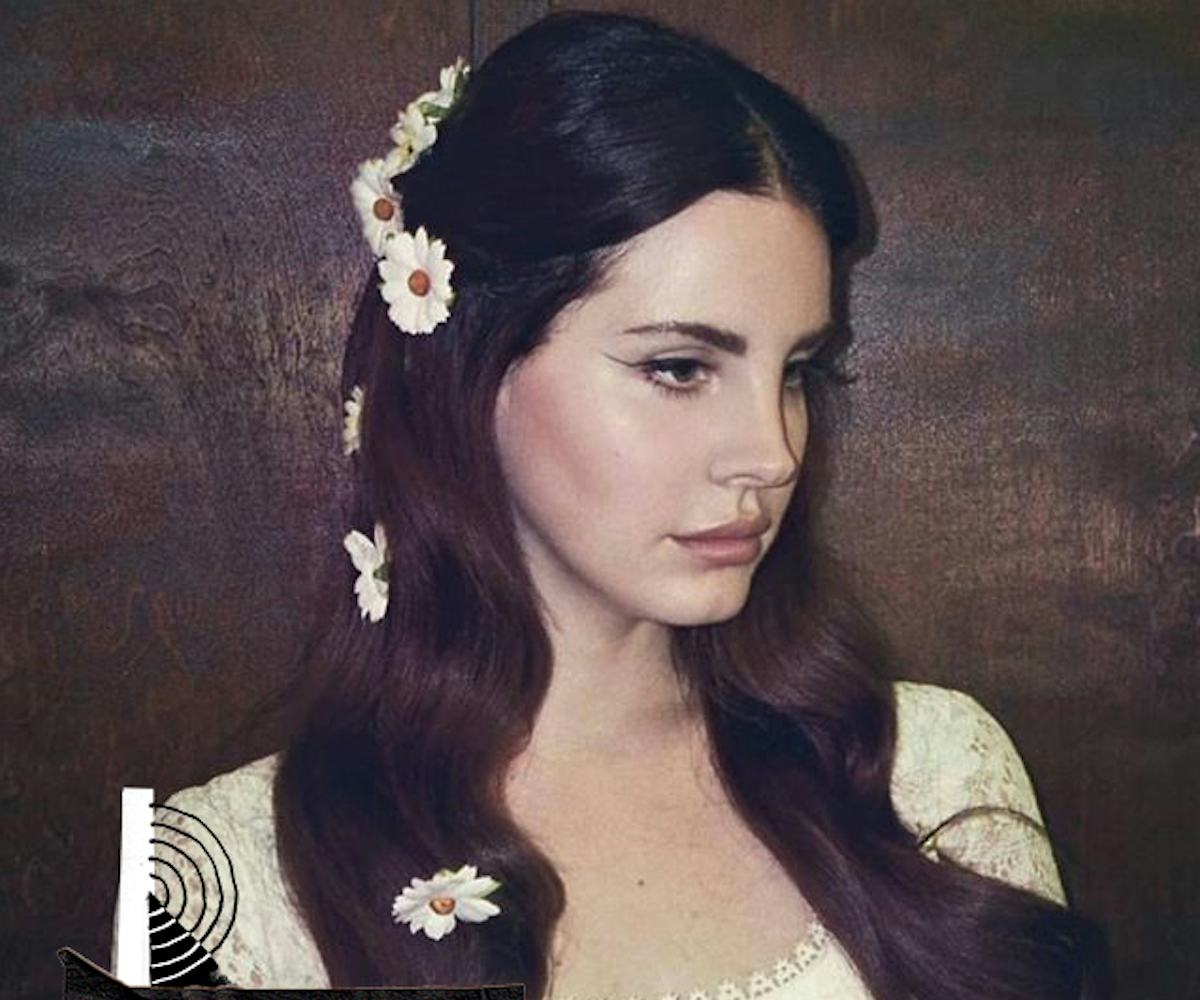 photo via instagram/lanadelrey
Soundcheck: The 16 Best Music Releases Of The Week
Lana Del Rey, Foster The People, Demi Lovato, + many more
Every weekend, we're bringing you #SOUNDCHECK—your new destination for the best of the best new music that hit the web over the course of the week. Because you should always be prepared when someone passes you that AUX cord. This week's round features 16 of our favorite emerging and established artists including Lana Del Rey, Foster The People, Demi Lovato, and so many more. Turn up, tune in, and tune out.
Lust For Life - Lana Del Rey
What did Lana do? That. She DID that! Lust For Life is a triumph of optimism and nostalgia. This is an album only Lana Del Rey could make. It's richly nuanced and Lana has never sounded surer of herself here. Sorry Trump, but Lust For Life is making American great again.
"Adrenaline" - BOSCO
Our adrenaline kicks in at the very start of this single, thanks to intense motorcycle revs that lead into the upbeat, soul-pop tune. And when singer-songwriter BOSCO sings in the chorus, "Give me a reason to love you through the pain," we can't help but relate. 
"Someone" - Anna of the North
This new track from electro-pop Norwegian artist Anna of the North is about accepting the fact that we're all only human and we make mistakes—a lyrical message that resonates even better with Anna's smooth voice and the song's dreamy melodies.
"Sit Next to Me" - Foster the People
"Sit Next to Me" manages to combine Foster the People's kooky alternative vibe with the danceability and fun of a Top 40 track. We're so here for this funky tune, and their new record, Sacred Hearts Club. 
"Ignite Me" - Anna Straker
London-based Anna Straker shows off her rap-meets-electronic-meets-pop mixing abilities in this single that truly ignites us all from within. 
"Believe (feat. Quavo & Lil Yachty)" - A-Trak
A-Trak + Quavo + Lil Yachty = a recipe for rap success. 
"Dissolve" - TUSKS
"Dissolve" is the title track to TUSKS' forthcoming album. Based on this lush new tune, we anticipate the record will be evocative and beautiful. 
"Sorry Not Sorry" - Demi Lovato
Demi throws the ultimate rager in her new video, giving us the worst case of #FOMO ever. 
"Ain't Got Time" - Tyler, The Creator
Tyler, the Creator's new track is gritty and a bit weird, proving he can still pull off experimental hip-hop.
"Moments Noticed" - Jim-E Stack
L.A.-based producer Jim-E Stack proves less lyrics is more in his new tune. 
"Wedding Crashers (feat. Offset)" - Aminé
Aminé tapped Migos' Offset to bring you a cocky song to send to your ex-lovers, especially if you're doing great without them.
"Good For Me" - Isa Marina
Rising Bronx songbird Isa Marina's heavenly vocals are more than "good for" us—they're delectable. 
"idontwannabeyouanymore" - Billie Eilish
Another week, another stellar release from Billie Eilish. This time around, she's slowing it down to wondrous effect. C'mon, feelings!
"Strangers" - AOBeats and Annabel Jones
Well, this is surprise bop came out of nowhere. Unsurprisingly, it's got the magical Annabel Jones attached to it.
"Pink Cadillac" - Alice Gray
For a debut song, Alice Gray sets the bar high. Those synth bursts are pure joy.
"Free Your Mind" - I Know The Chief
If someone asks you what Summer 2017 sounds like, play them I Know The Chief's new song.