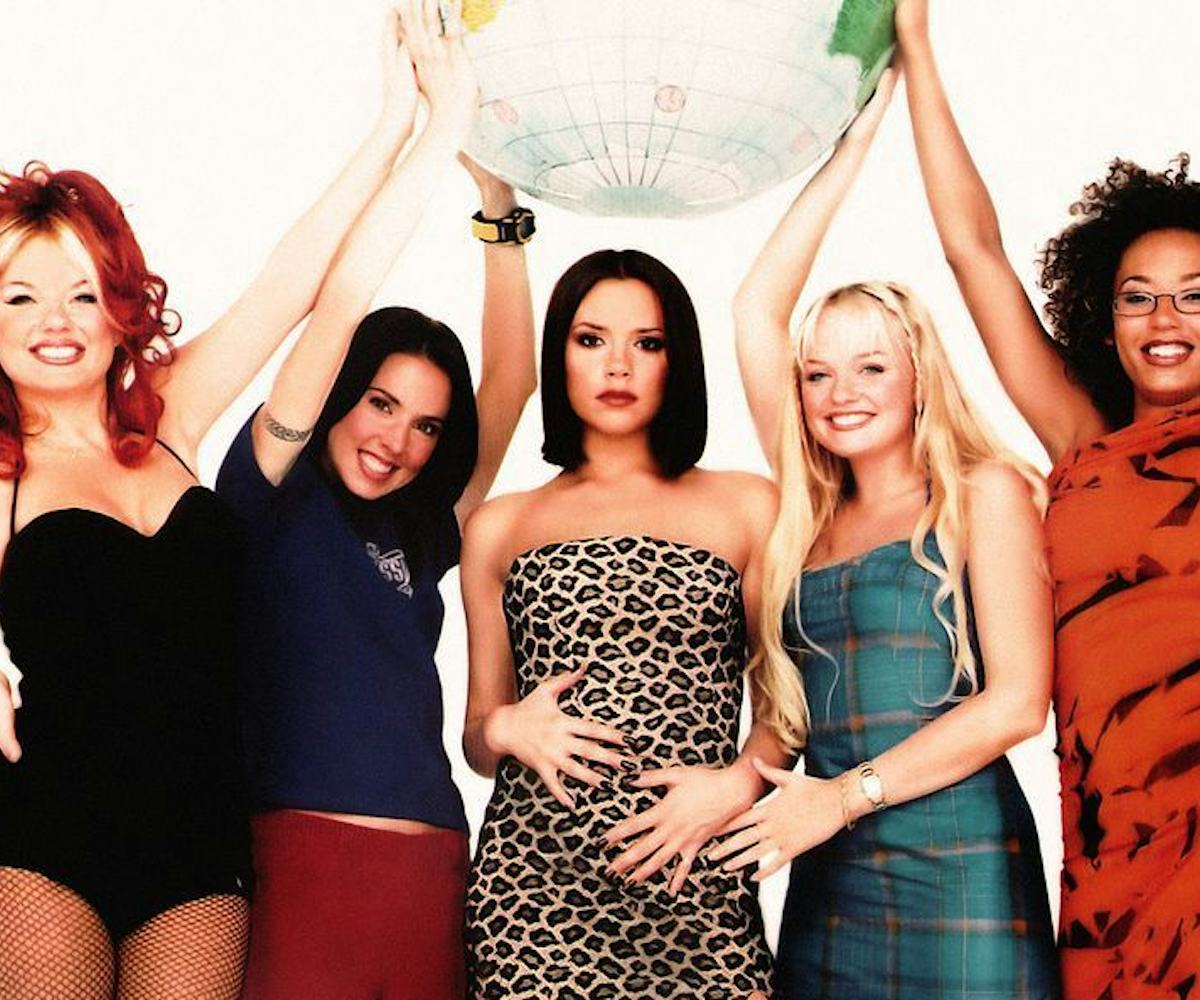 Photo courtesy of Columbia Pictures
We Really Really Want A Spice Girls Reunion–And It's (Allegedly) Happening
Even Victoria Beckham is here for it
Have our prayers just been answered? It's being reported that all five members of the Spice Girls are allegedly planning a reunion in 2018—one that includes an album and a TV special celebrating what's arguably the best girl group of all time.
Apparently, the fivesome has been in secret talks since the summer, which is quite surprising news considering how many past reunions have been squashed. There was once a GEM collaboration (that's for Geri Horner, Emma Bunton, and Melanie Brown) in the works, but that fell through after a single was leaked and Ginger Spice announced her second pregnancy. Victoria Beckham and Melanie Chisholm weren't on board for any 20th-anniversary celebrations, to begin with, but it's rumored that the birth of Horner's son and Mel B's divorce brought the girls back together. We guess it's true—friendship never ends!
"The fact she [Beckham] is on board now is down to how much closer the five of them have become recently," an aide who works with the Girls told The Sun. Their last performance together was at the 2012 Olympics closing ceremony, so to say we're excited is an understatement.
We're just hoping this isn't too good to be true (our hearts will truly be broken if that's the case.)