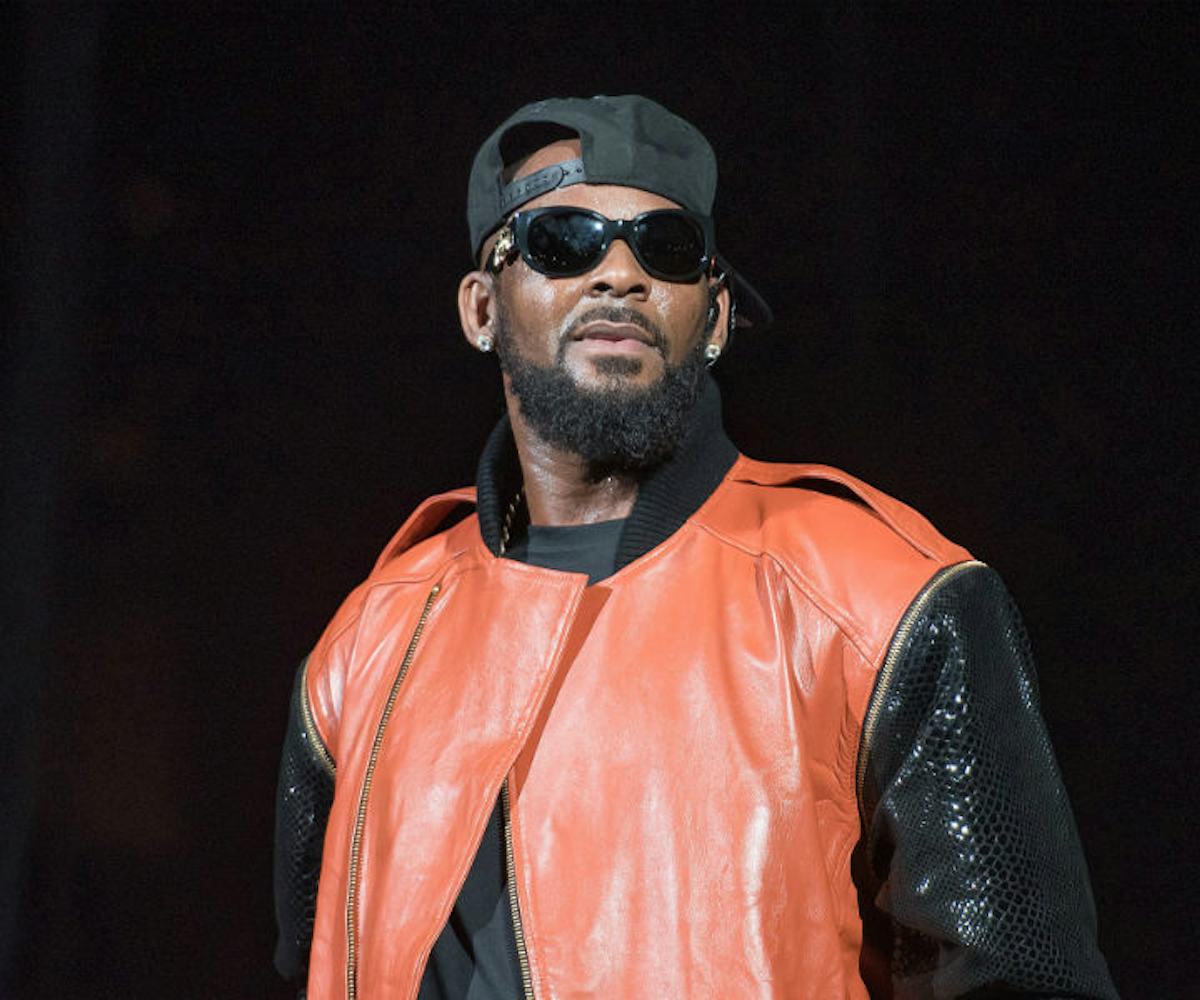 Spotify Has Removed R. Kelly's Music From Its Playlists
Along with rapper XXXTentacion
Spotify has ceased promoting music from R. Kelly and XXXTentacion on its platform.
The New York Times reports that the artists' music will still be available on the digital music service but won't show up in mixes or playlists. The decision came as a part of the company's new "hate content and hateful conduct" policy which censors work that promotes violence against marginalized groups. In the case of R. Kelly and XXXTentacion, the platform also took into account their personal history.
"We don't censor content because of an artist's or creator's behavior, but we want our editorial decisions—what we choose to program—to reflect our values," Spotify said in a statement. "When an artist or creator does something that is especially harmful or hateful, it may affect the ways we work with or support that artist or creator."
R. Kelly has been accused of sexual misconduct for decades. Recently, the Time's Up organization started a #MuteRKelly campaign, calling on his record label and promoters to stop supporting him. XXXTentacion has had an equally dark history and is now facing charges of aggravated battery of a pregnant woman and witness tampering.
It's hard to say if Spotify's new policy is in response to the #MuteRKelly campaign, but it's definitely a step in the right direction. The company told The New York Times that, going forward, the decision to no longer promote an artist will be made on a case-by-case basis.