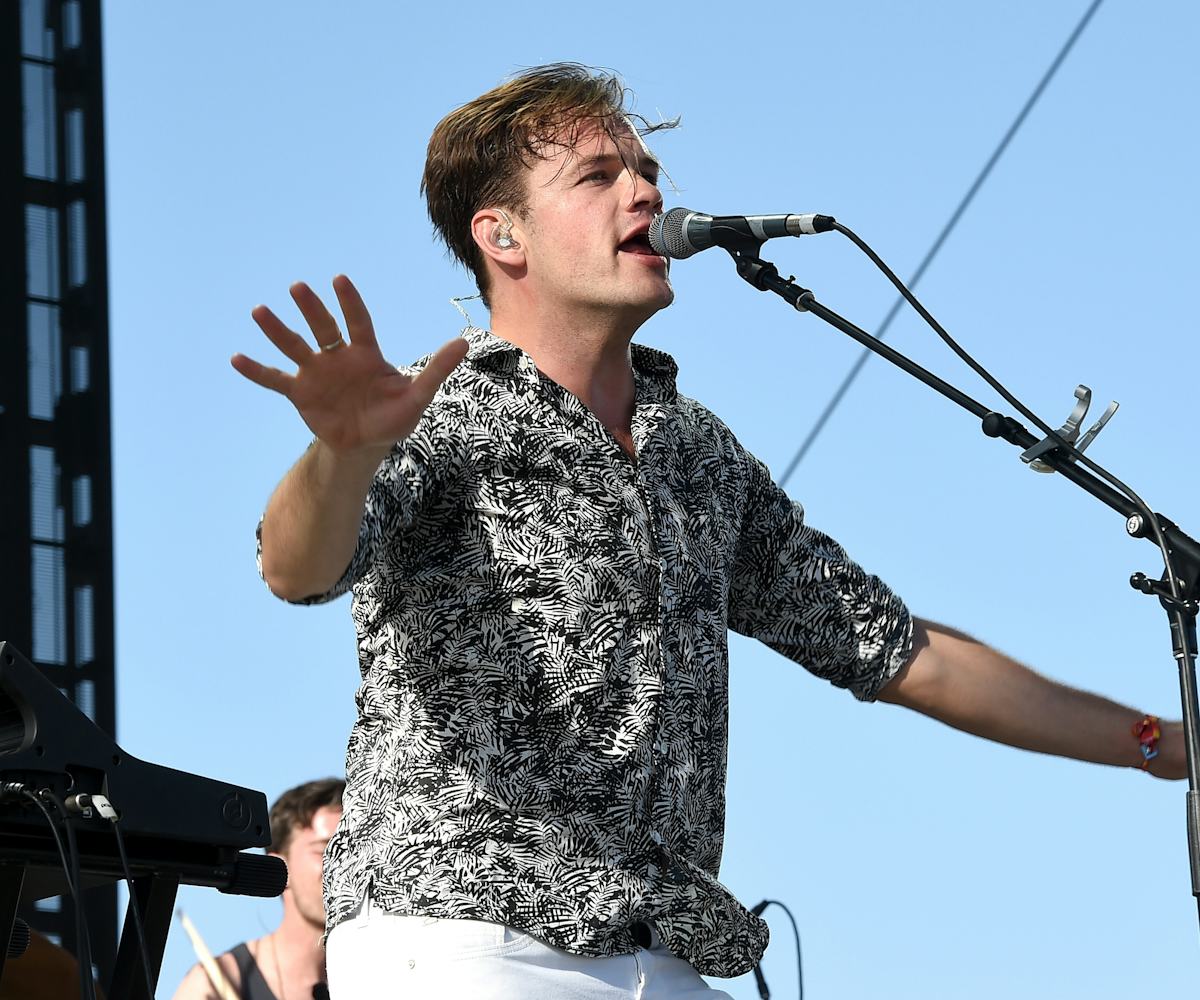 Photo by Kevin Winter / Getty images
Listen To St. Lucia's Shimmering New Single 'Love Somebody'
What a day to be a music fan. First, Kendrick dropped his blistering new track "Untitled 2". Not to be outdone, Kanye West unleashed his melodic masterpiece "Real Friends." Lost amidst the frenzy of the Kendrick/Kanye combo is St. Lucia's new single "Love Somebody" off their upcoming sophomore record Matter. 
The synth-heavy slow jam is chock full of 80s wistfulness, and is a booty call in song form (hence the finger snaps), according to the band's keyboardist Patti Beranek. "There is such an old-school soul slow-jam vibe about it," she told HelloGiggles, who premieres the track Friday. "It's sexy and naughty and is really about longing. Maybe it's something secret that you can't tell anyone about. A need to be with somebody, maybe anybody, and feel desired."
We guess it's just going to be that kind of weekend. 
Matter drops January 29. Listen to "Love Somebody" above.