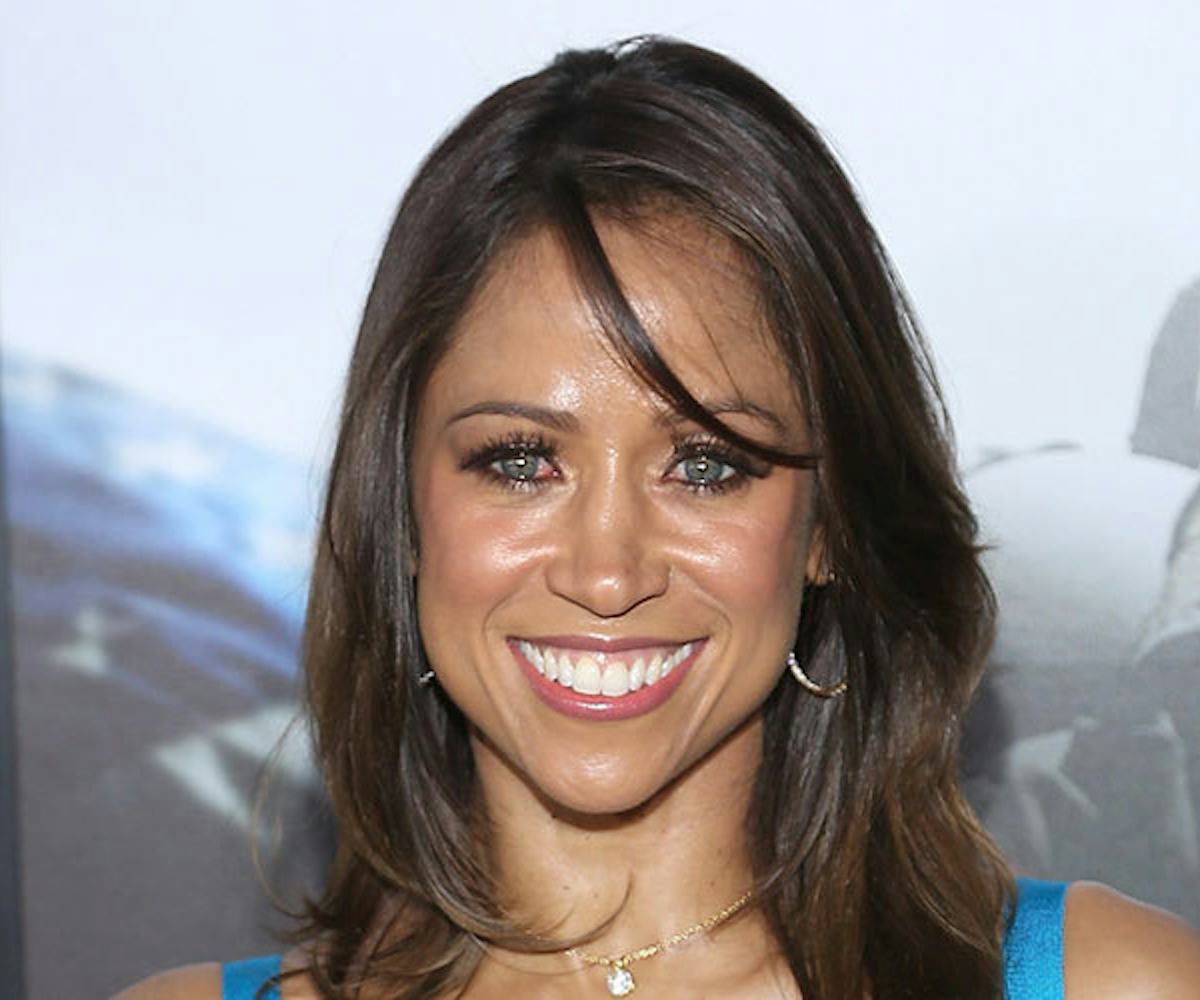 Photo by Rob Kim/Getty Images
'Clueless' Star Stacey Dash Is Running For Congress
As if? Not this time around
A number of people have told Stacey Dash that she should run for Congress. So, uh, she is.
Dash filed paperwork Monday, February 26, to run for California's 44th district, which includes Watts, Compton, North Long Beach, and San Pedro. Currently, Democrat Nanette Barragán represents the district which voted overwhelmingly in support of Hillary Clinton during the presidential election. As a staunch Republican and Donald Trump supporter, Dash, who has also faced backlash for her anti-black comments in the past, has quite the campaign ahead of her. Though, based on the Twitter replies she's gotten on posts saying "Things are taking shape" and "Soon," she has some conservative homies to roll with.
The Clueless actor hasn't officially made a statement regarding her candidacy; her application, however, is available to the public. As are her views on gun control, taking a knee, and abortion. 
The midterm elections will take place November 6.