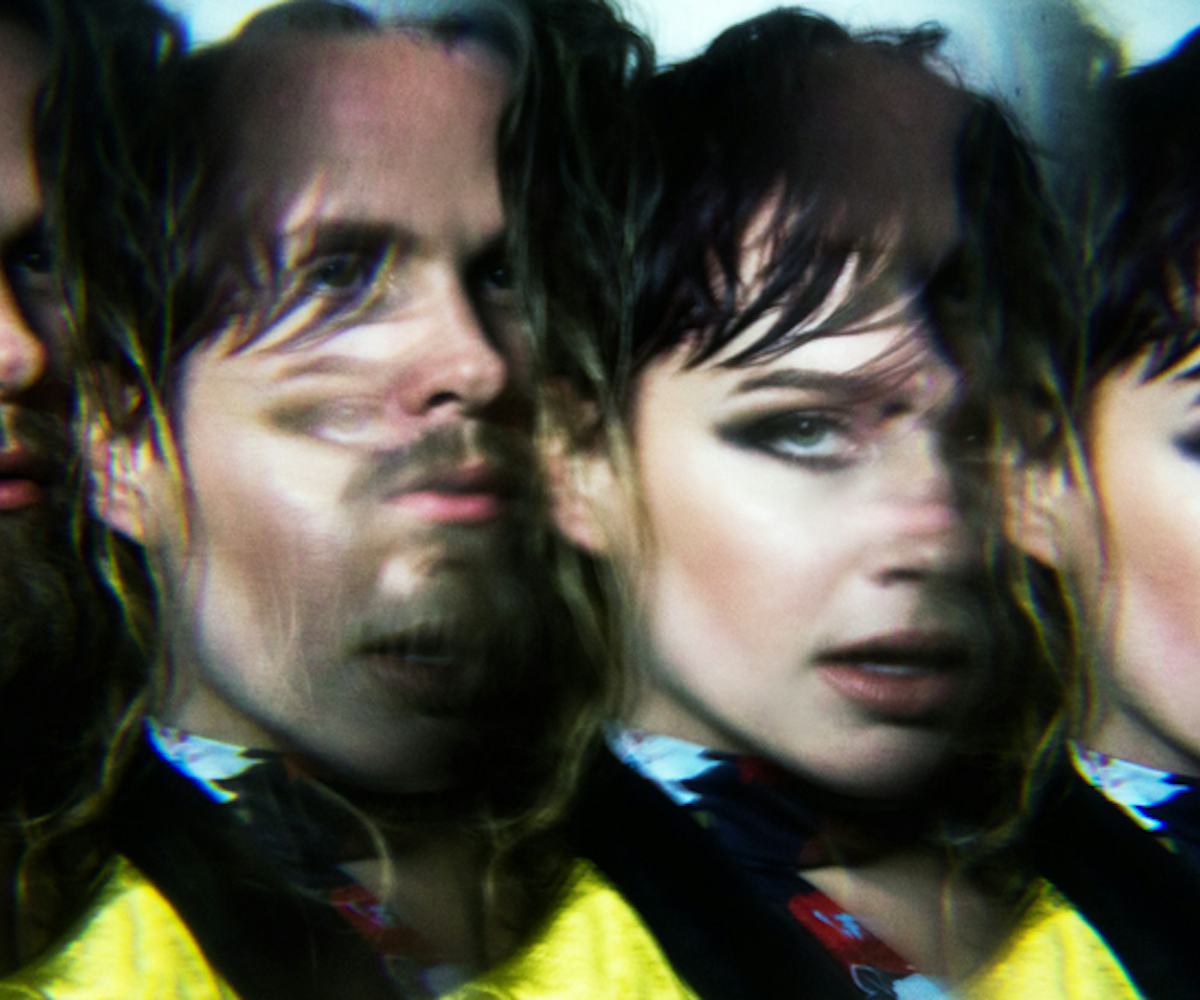 Photo by Angelo Kritikos
Stalgia's "Talk To My Skin" Is Aural Foreplay
Kiss, touch, do it better
You are your own best lover. Exploring your body, learning what stimulates it and gets you off is essential self-care. Of course, sometimes having another—or many others!—along for the ride can be fun. But if you aren't comfortable with you, the whole vibe can get thrown off.
L.A. duo Stalgia's latest song, "Talk to My Skin," warps, wobbles, and luxuriates in deep sensuality. It teases and swells into a pheromone-induced stupor. Stalgia's Lauren Day tells us "it's a whisper of a woman's empowering love to Herself, a projection of a woman's confidence in being 100 percent in tune with Herself." In a way, then, the "my" in the title is the listener. This is a song for exploring you and your boundaries. For Day, "this is a message from Her to Her. It isn't for anyone but Her." Hey, you do you. Literally.
Listen to it, below.