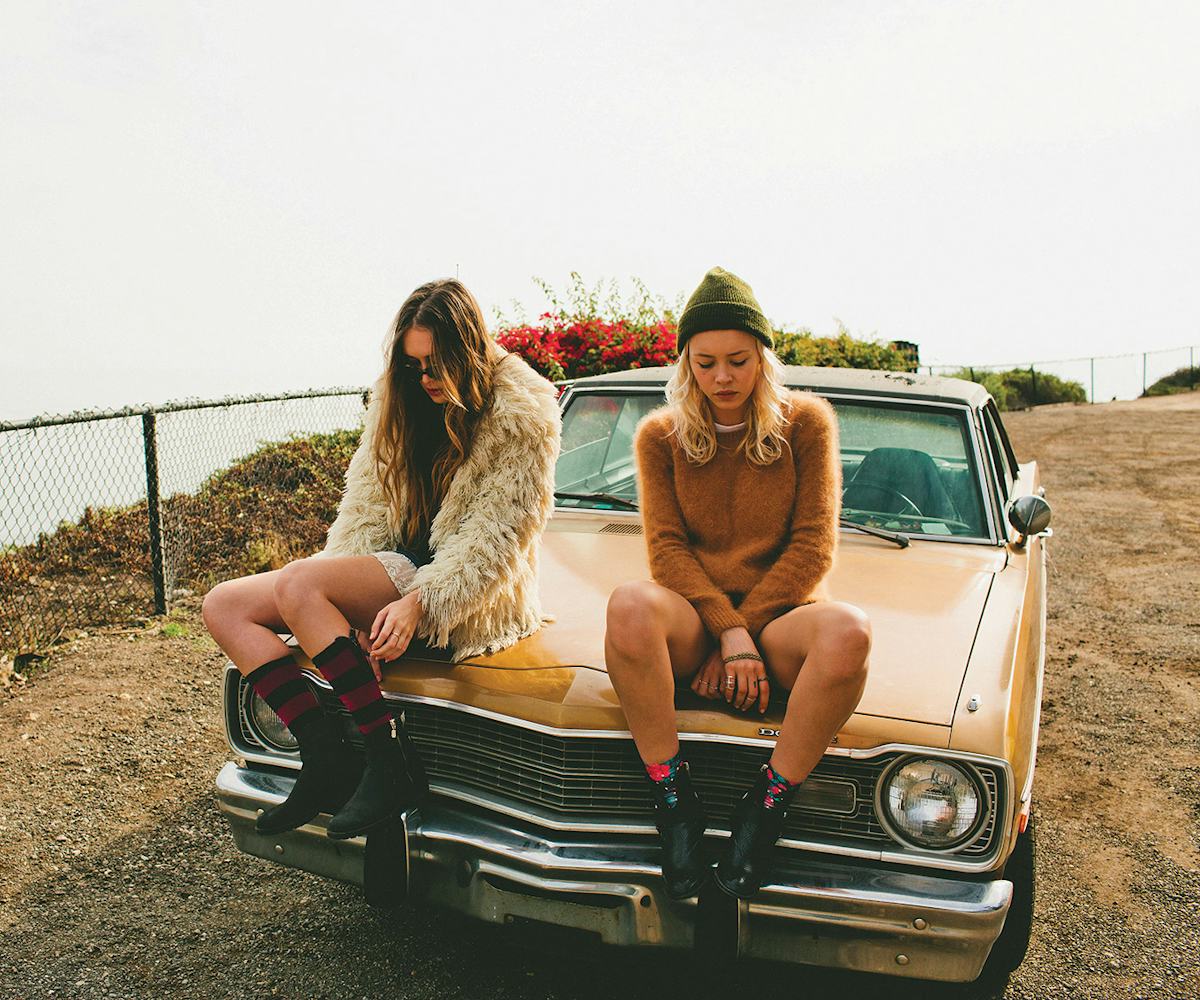 Some people might say that you're never full dressed without a smile, but I'd argue that a pair of good socks are equally integral. Because no matter how cool your outfit may be, that moment where you have to take off your shoes and are stuck showing everyone your years-old, hole-covered, once-white tube socks is, well, a bummer.
Which is why we've been eyeing Stance for a year now. The sock company is a total pro at taking something so basic and turning it into not just a wardrobe staple, but an accessory too.
See just what we mean in the brand's fall '13 lookbook, which features everything from cowboy boot-aping prints to zip-top stripes. If it inspires you to get dressed starting with your socks, well, then they've accomplished their mission.
REBECCA WILLA DAVIS
Shop the Stance fall '13 collection here