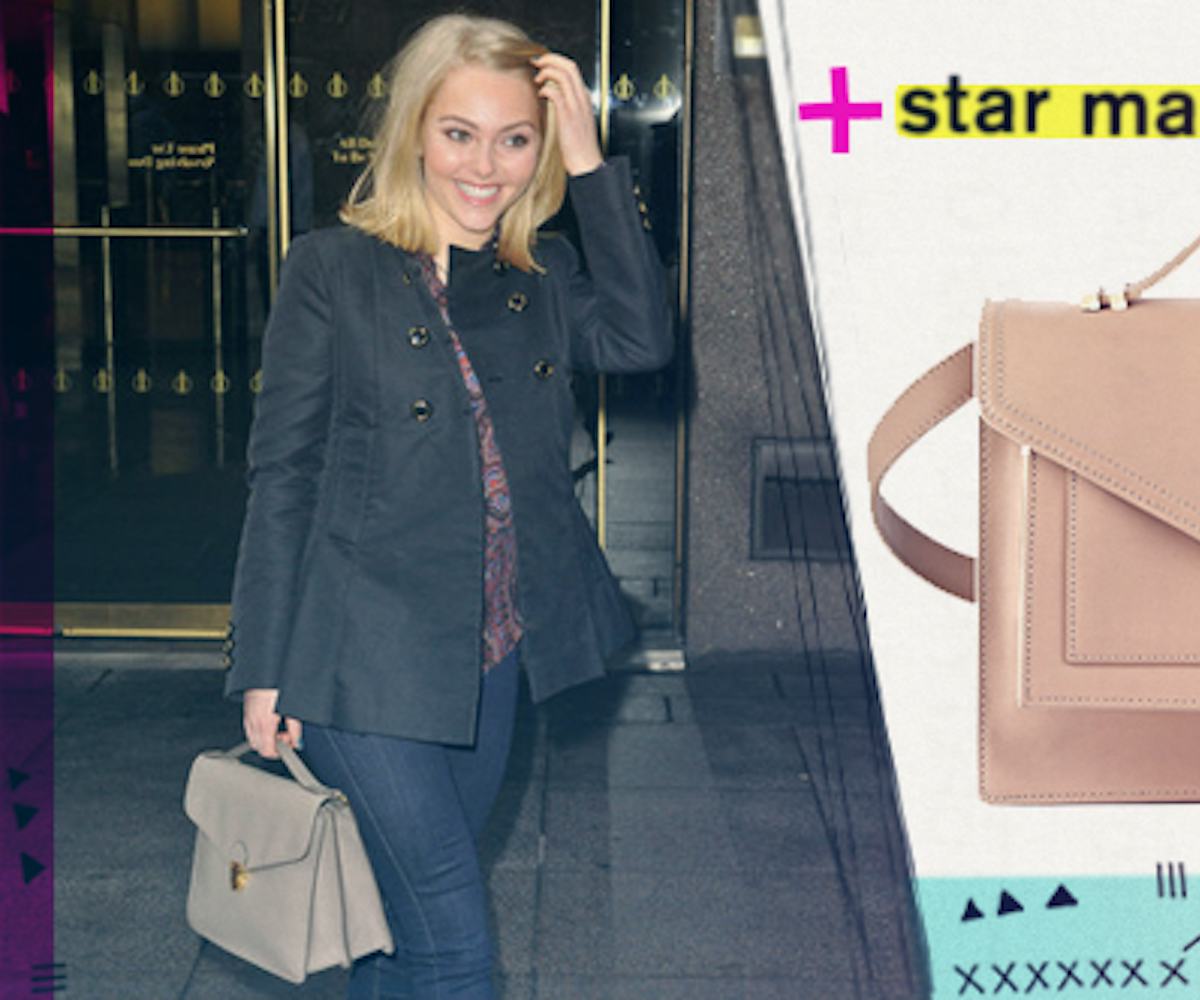 STAR MAPS: BOXED IN
annasophia robb proves it's hip to be square when it comes to bags.
That old adage it's hip to be square? When it comes to handbags this season, it's totally true. We realized that the moment we saw AnnaSophia Robb carrying this purse. After years of bucket bags, satchels, and envelope clutches, it's refreshing to see something so structured. It's ladylike, it's retro, and it also seems totally functional--from the looks of it, The Carrie Diaries star has packed hers to the brim. (I couldn't help but wonder: Do stars carry as much crap in their purses as me?) And best of all, you don't need to shell out a few thousand dollars to get your hands on one (literally--this is a purse that requires a little bit of hand-holding). We combed through the options and came up with our six favorites, with the most expensive coming in under $500. Consider it a smart investment, even if your little sister ends up getting nail polish all over it.
Want more Star Maps? We break down looks from Cara Delevingne, Nikki Reed, and Emma Roberts! Also, here's AnnaSophia Robb's guide to Denver!