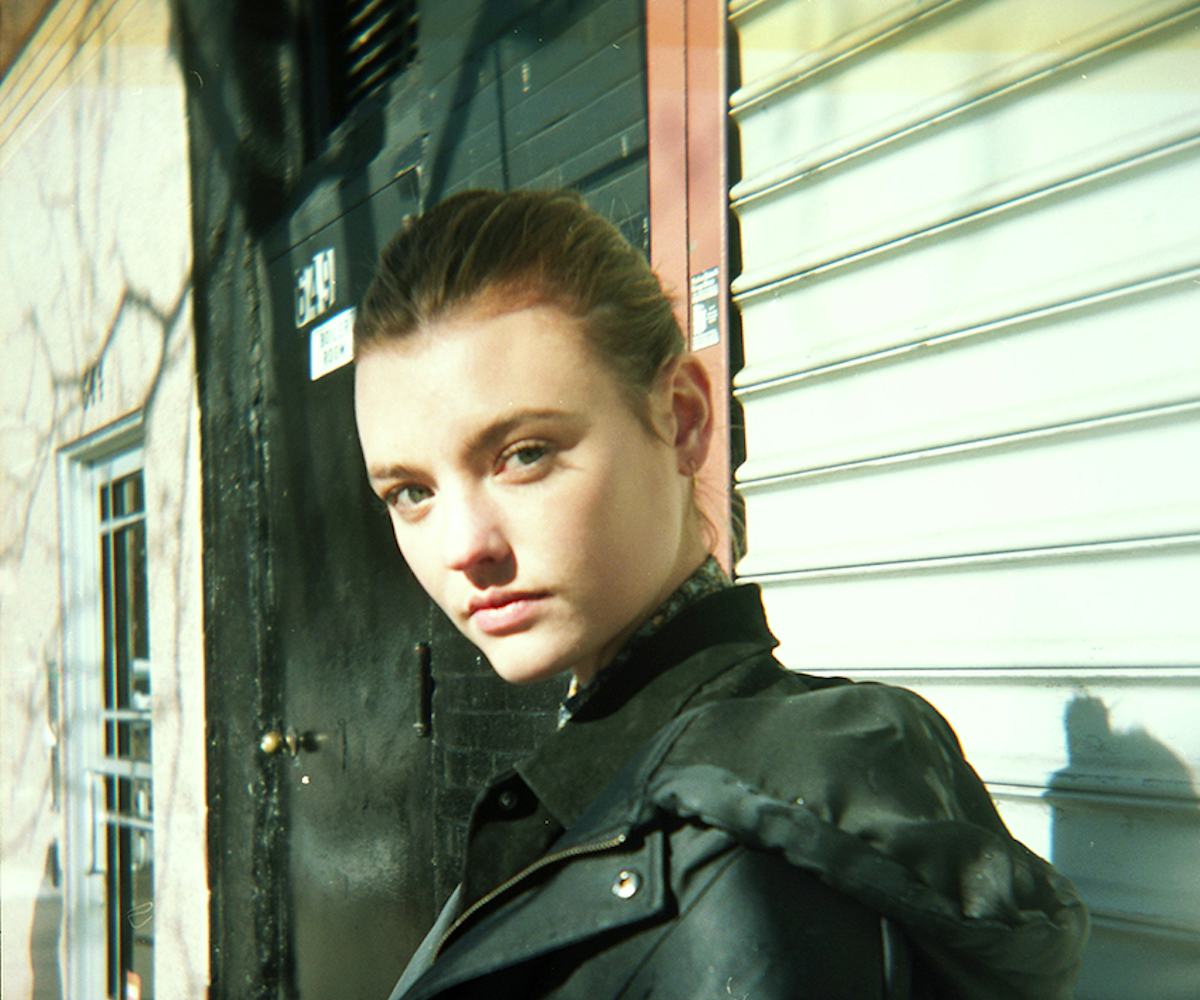 photo by stef mitchell
artist in residence: stef mitchell
it's always sunny in these photos and drawings.
One of the best sensations you can experience standing in front of a piece of art is the feeling of freedom and escape. That's exactly how I feel when I'm looking at photographs and illustrations by Australian artist Stef Mitchell.
The photographer with a penchant for drawing got started as an assistant in New York, and has since made her name shooting cool kids for indie mags, NYLON among them. Her work takes her around the world--but somehow it always manages to be sunny summer in her photos and illustrations. It's a world I'd be happy to live in 24/7, but in the meantime I'm just going to keep clicking through her work in the slideshow and pretending that I'm having a day full of "serenity now" moments of youthful joy and pleasant rebellion. 
Take a peek at her work and find out more about her in our Artist Questionnaire below. 
I got started as a photographer...
By mucking around and shooting with my friends.
My favorite thing/person/place to shoot is...
Someone happy and preferably in a warm climate.
If I had to explain my work to a stranger, I'd say... 
I'd rather take an interesting picture than a perfect one.
I started illustrating when...
Milk Studios gave me free pens and paper.
Other artists I love are:
King Krule, Juergen Teller, Wes Lang, and Larry Clark.
Three things that have inspired me this week are...
#sorrymydude on Instagram, some guys pole dancing in the subway, and the six-year-old boss in the 
.
My ultimate muse is...
New York City.
My shoot soundtrack includes...
A lot of Major Lazor
The weirdest thing that's ever happened to me on the job was....
I was asked by the front desk if I was there for the mens casting.