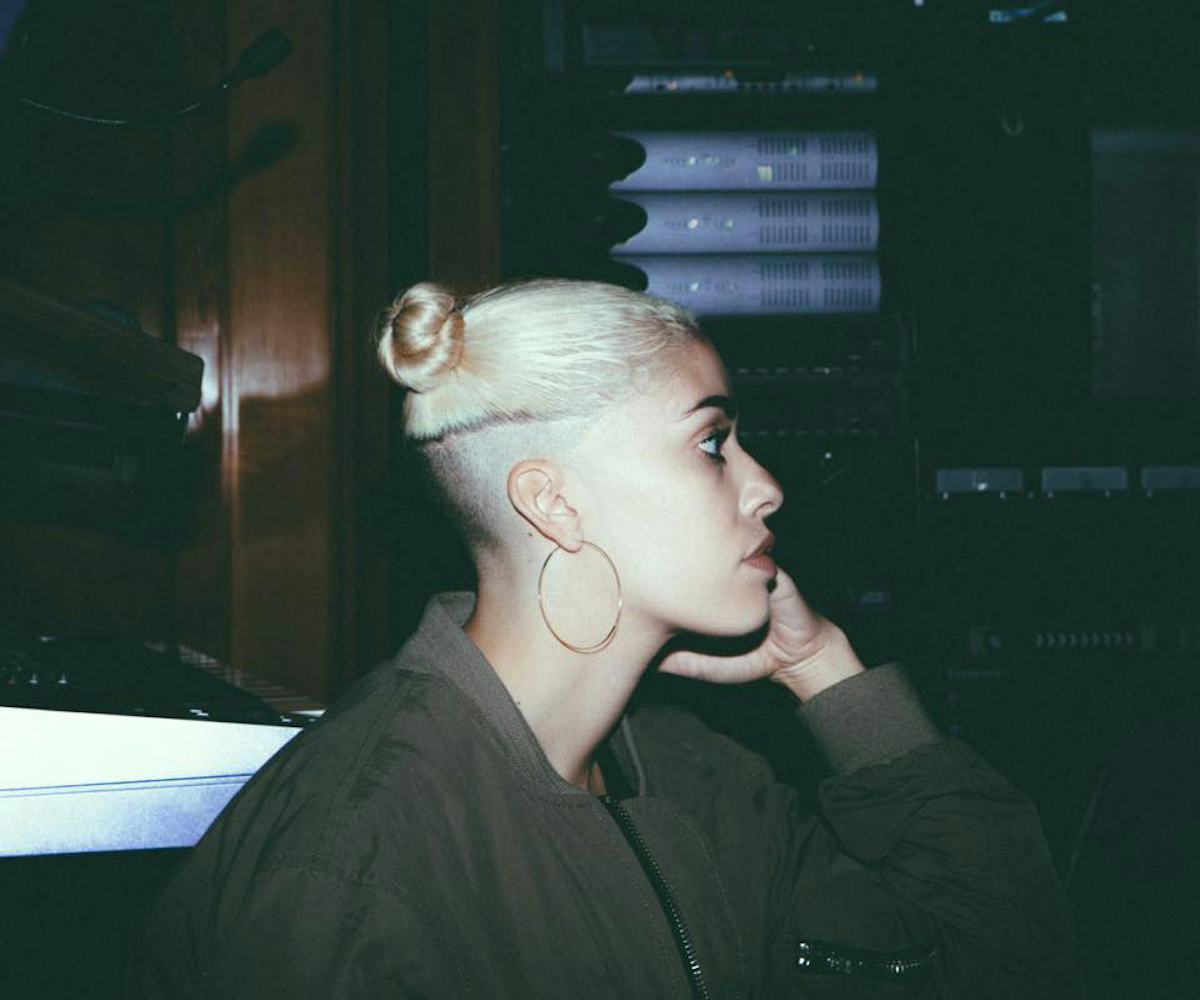 Photo courtesy of STELLA.
STELLA Doesn't Want To Be Your "New Toy"
because nobody has time for objectification
When you listen to STELLA, it's almost hard to believe that she's the daughter of Carlos Santana. But when your father is a legend and you come from generations of musicians, that only gives you the ground to fully make something for yourself. STELLA makes dreamy music that sounds like it's straight out of a mood ring. (One of our favorites is her cover of "Hotline Bling.") Today, NYLON is premiering the music video for her latest single "New Toy." As STELLA explains, the Jared Evan-produced track is about the sense of desire that some people feel when they catch a glimpse of something new.
"We really wanted to make the video as simple as possible," Stella said in an email. "I wrote the song using toys as a metaphor for objectification in relationships, but figured why not continue with it in the visual. It was a crazy day that shoot! We were running all over New York City, but we had fun and I'm really happy with what we created." 
STELLA's debut 
Selfish
LP is expected for release sometime this year. Watch the video play out, below!