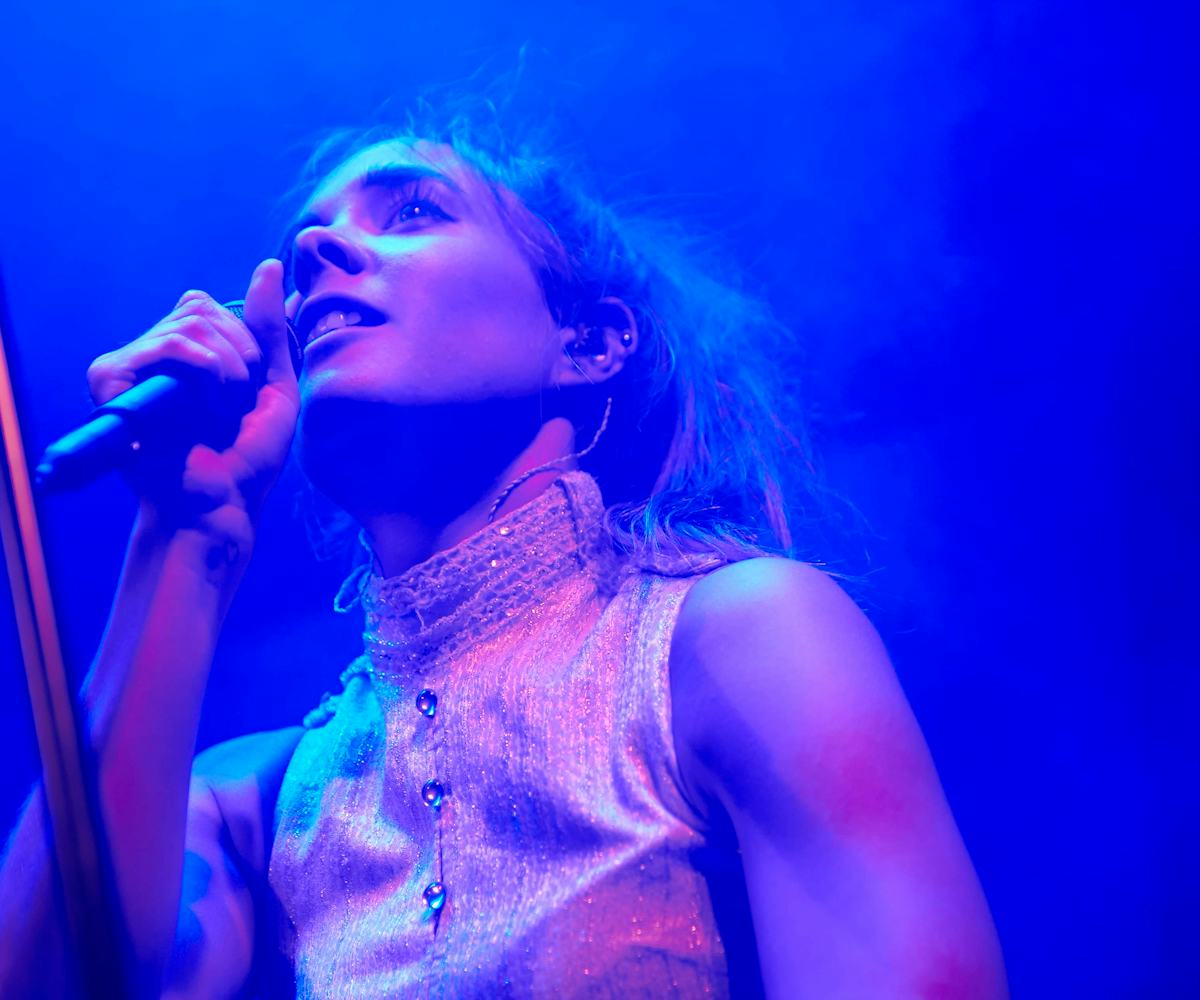 Steve madden x nylon music series with NONONO
pumpin' blood at the box.
On Tuesday, June 24th, we partnered with Steve Madden to present NONONO at The Box, the coolest burlesque venue in NYC. Guests enjoyed cocktails by Deep Eddy Vodka and beer by Peroni Nastro Azzurro while arial dancers swung from above the bar. Leslie Kirchhoff supplied the beats before and after NONONO's awesome live performance (including our summer anthem Pumpin' Blood). It's safe to say, this music series is not one to miss, which is why we have partnered with Steve Madden for two more concerts! So go ahead, click on through the photo gallery to get a glimpse of the rad event.