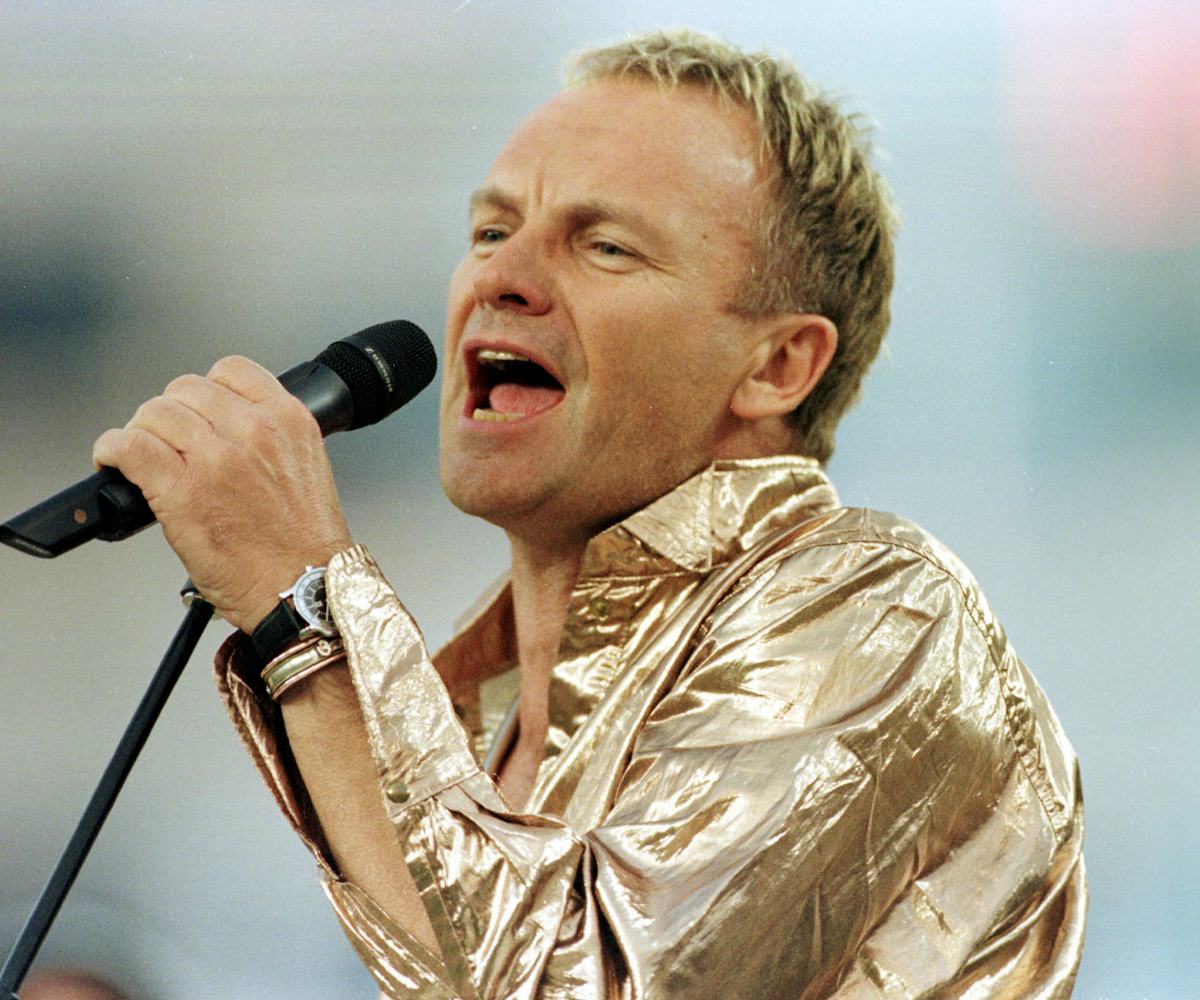 Photo by Brian Bahr / Getty Images
Sting Is Set To Reopen Paris' Bataclan Theater
Ahead of the one year anniversary of the terrorist attacks
It's hard to believe, but it's been nearly one year since the horrific terrorist attacks in the heart of Paris. The theater at the center of the attacks, the Bataclan, has remained closed since 89 concertgoers were killed there on November 13 of last year. But now, one day before the anniversary, none other than Sting is set to reopen the venue with what will surely by one of the more emotionally-charged concerts in recent memory.
The performance, which will benefit the charities Life for Paris and 13 Novembre Fraternite Verite, will include songs from Sting's new album, 57th & 9th, but will most likely span his legendary career. Songs like "Every Breath You Take" are likely to have a cathartic resonance with an audience in search of emotional release.
"In re-opening the Bataclan, we have two important tasks to reconcile," Sting said in a statement. "First, to remember and honor those who lost their lives in the attack a year ago, and second to celebrate the life and the music that this historic theatre represents. In doing so we hope to respect the memory as well as the life affirming spirit of those who fell. We shall not forget them."
After Sting's performance, the Bataclan and the people of Paris will try to return to a sense of normalcy, with performances by Pete Doherty, Youssou N'Dour, and Nada Surf on the horizon.