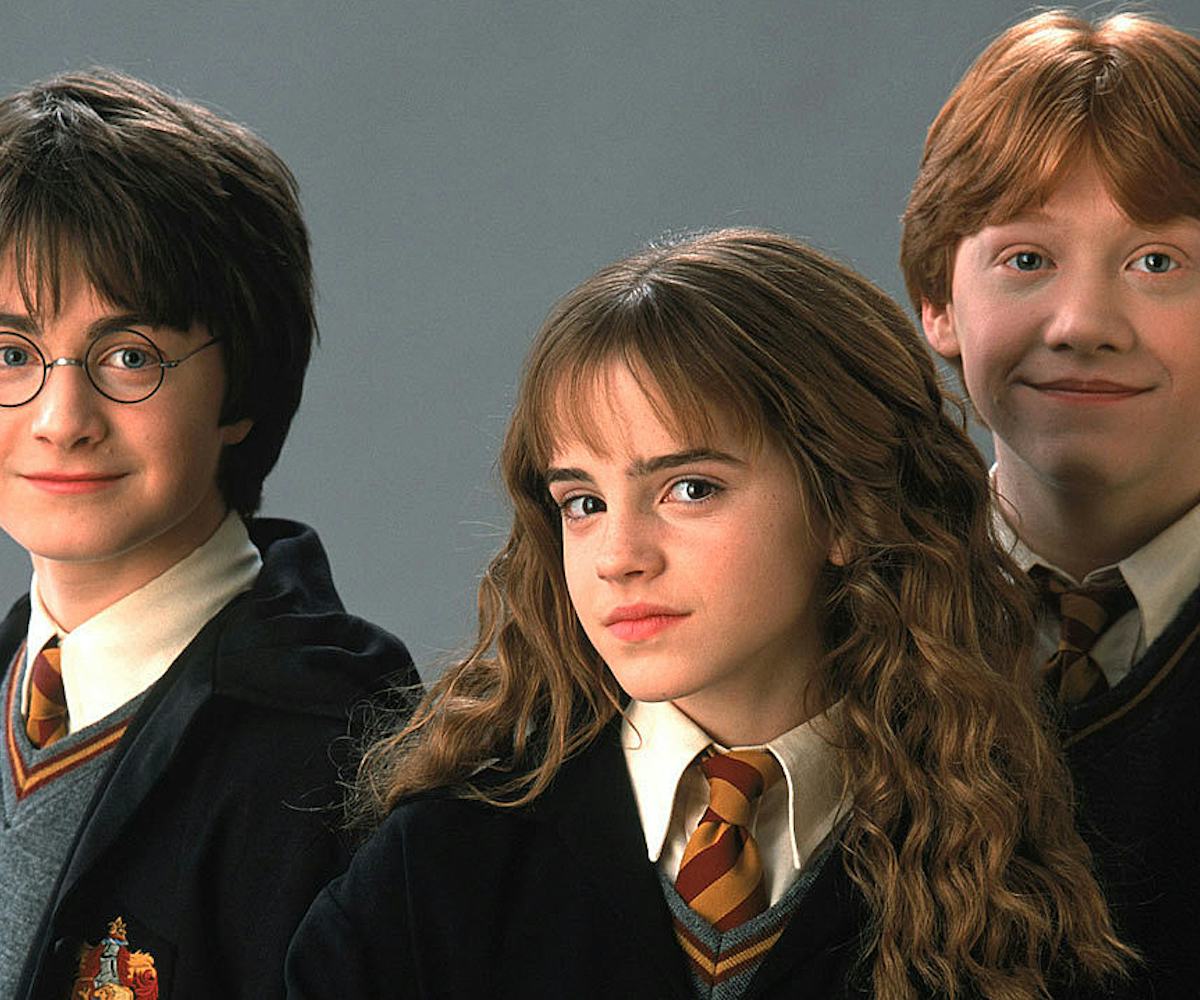 We Can't Wait To Get Our Hands On This Harry Potter Eyeshadow Palette
Who says makeup and sorcery can't mix? Definitely not the indie beauty world. From Harry Potter makeup brushes to Harry Potter lipsticks and highlight and contouring palettes, muggles have worked their very own magic to cater to the wannabe wizard in us all. Rejoice: Storybook Cosmetics, the company started by a trio of Nebraskans and the brand behind a lot of the Potter-inspired products, is now releasing a "Witchcraft & Wizardry" eyeshadow palette.
The shades, which you can check out above, include 12 matte and metallic colors. Of course, they all have appropriately enchanting names. "Cloak" is a dark gray, "Merlin" is a scintillating blue, and "Sorcerer" is a bold red. Some are new additions, while others are part of the selections that the brand teased a couple of months back. It also looks like the palette will be housed in a gorgeous mock storybook for the Hermione lovers out there. 
No word on when fans will be able to get their hands on the hues. If the swatches are any indication, they'll have both strong pigment and staying power. A winning combination in any beauty girl's book.