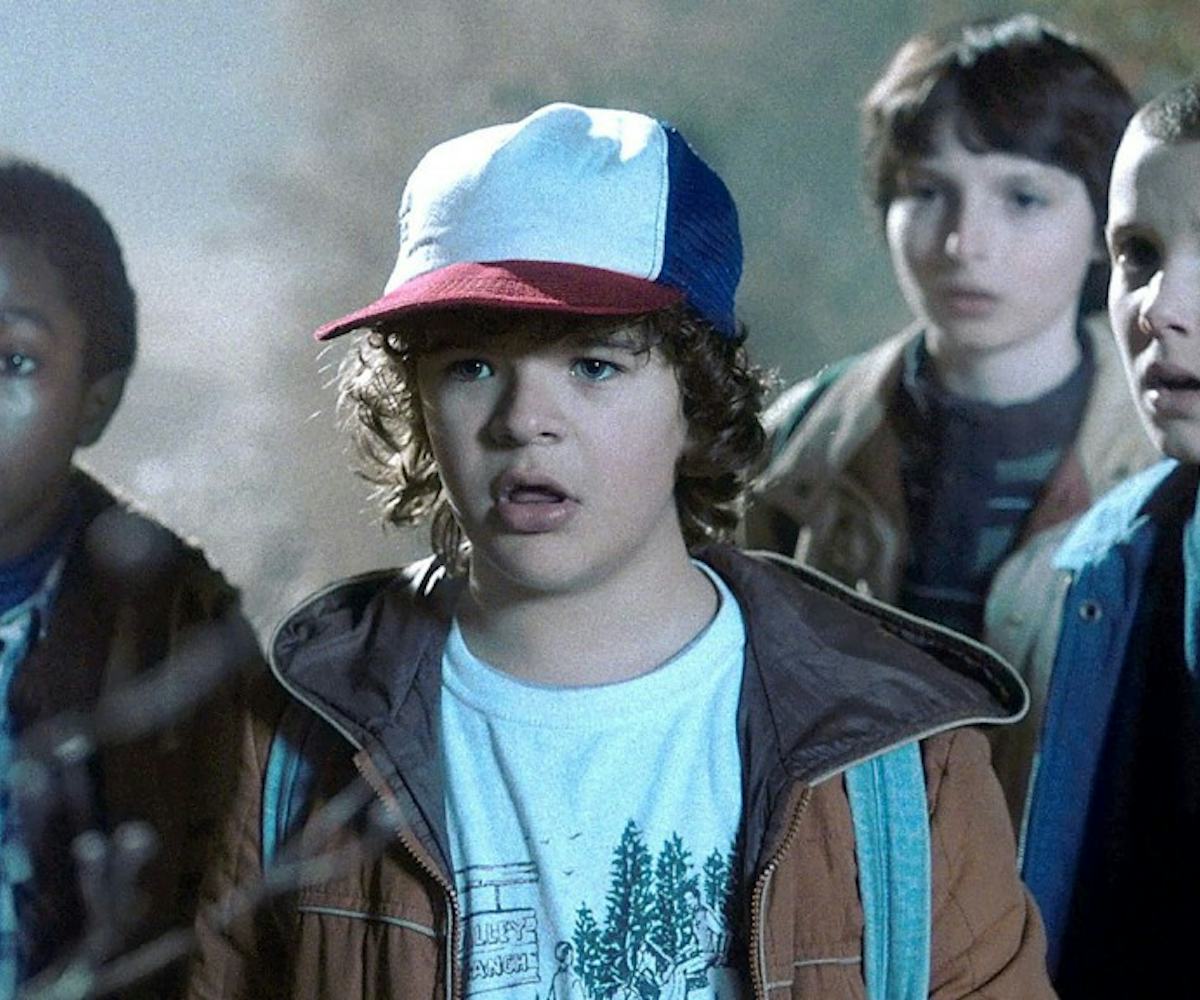 Photo courtesy of Netflix
You Won't Believe All Of The Movie References Made In 'Stranger Things'
Unless you've been caught up in paranormal activity lately, Stranger Things should be at the top of your watchlist. 
Seeing as to how the sci-fi drama is set in a small town in Indiana during the early '80s, it makes sense that it would nod to some of the classics from that time frame. Video editor Ulysse Thevenon did everyone a huge favor by putting together a side by side comparison of Stranger Things and all of the movies that have influenced it. Through his analysis, we come to realize that the show pays homage to iconic films like E.T, Commando, Nightmare on Elm Street, Stand By Me, Close Encounters of the Third Kind, Predator, T and The X-Files. The music also has similarities with The Thing and Halloween. 
Are you thinking what we're thinking? This weekend, we're definitely having a major movie marathon. Long live the '80s, forever Winona Ryder. Take a look at the footage, below. When you're finished, revisit 11 of our favorite highlights.