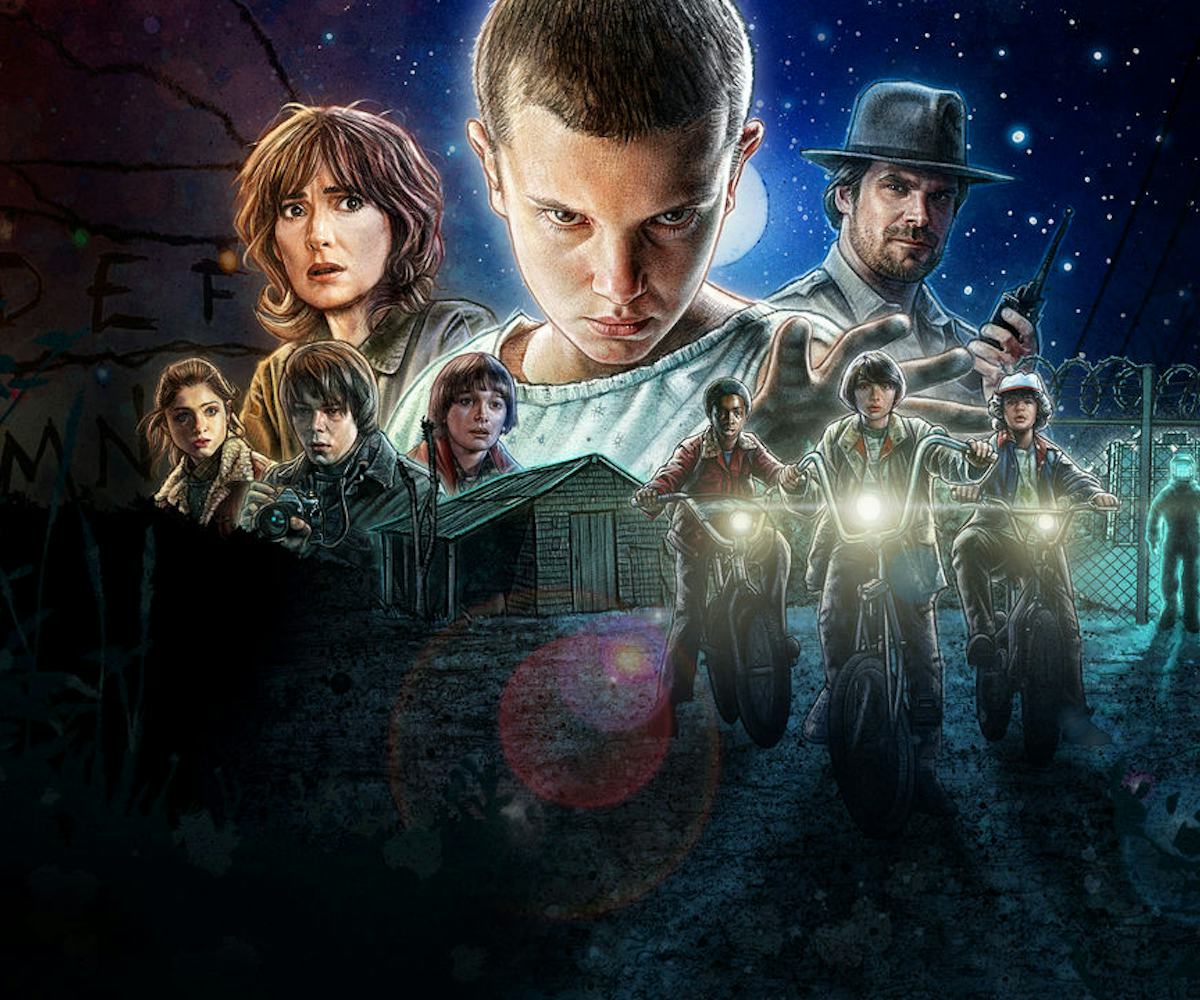 Photo courtesy of Netflix
The Cast For The Next Season Of 'Stranger Things' Has Been Revealed
See who's new to the Hawkins crew
Netflix has been dominating the television space this past year, and the platform is set to keep its stride running with the next installment of Stranger Things. The series is one of Netflix's most successful phenomenons, attracting viewers worldwide from all the spectrums. While details have yet to be revealed for the second season, some new information about the cast has surfaced on the web. Entertainment Weekly confirmed that Sean Astin, Paul Reiser, and Linnea Berthelsen will be joining the show.
Berthelsen's character Roman is described as "an emotionally damaged, magnetic young woman who suffered a great loss as a child. Although she does not live in Hawkins, she is mysteriously connected to the supernatural events at the lab." Reiser will play Dr. Owens, "a high-ranking member within the Department of Energy on a 'clean-up' assignment, tasked with containing the events of last year," whereas Astin takes on the role of Bob Newby, "a kindhearted former nerd who went to high school with Joyce and Hopper and now manages the local Hawkins RadioShack."
As previously reported, we know that Eleven and Will Byers are set to return for the next season as well. Stranger Things is currently in production with an unknown premiere date slated for 2017. Check back here for all the latest updates.