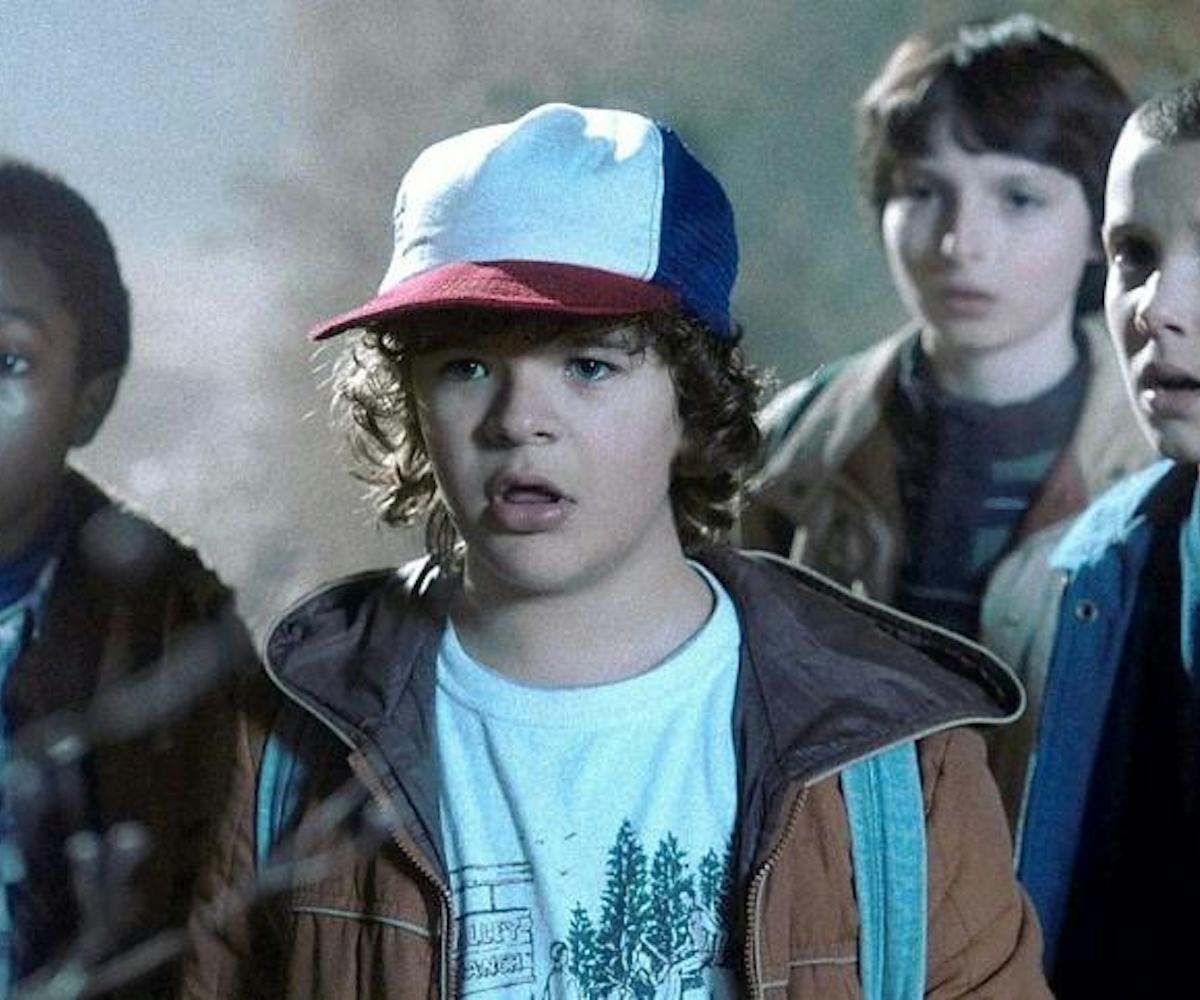 Photo courtesy of Netflix
Here's Your First Look At 'Stranger Things' Season 2
It kind of feels like the Stranger Things hysteria never ended. The first season of the breakout Netflix show was the biggest surprise of last year, and with the second season upon us, it's very clear that the thirst for more episodes is very real. Take, for instance, the fact that we've been promised our first look at Season 2 during Sunday's Super Bowl.
And, for those of you who can't wait until Sunday, Entertainment Weekly has you covered. We officially have our first look at the show's ultra-popular young crew of kids. If season one's nostalgia factor wasn't enough, well, get a load of this. In our first look at the hotly anticipated second season, the child actors you fell in love with are all dressed like Ghostbusters. So if you thought the show's creators would go easy on the nostalgia factor, well, think again.
Check out the first look at Season 2 of Stranger Things below.